Details We Know About Sean Connery's Death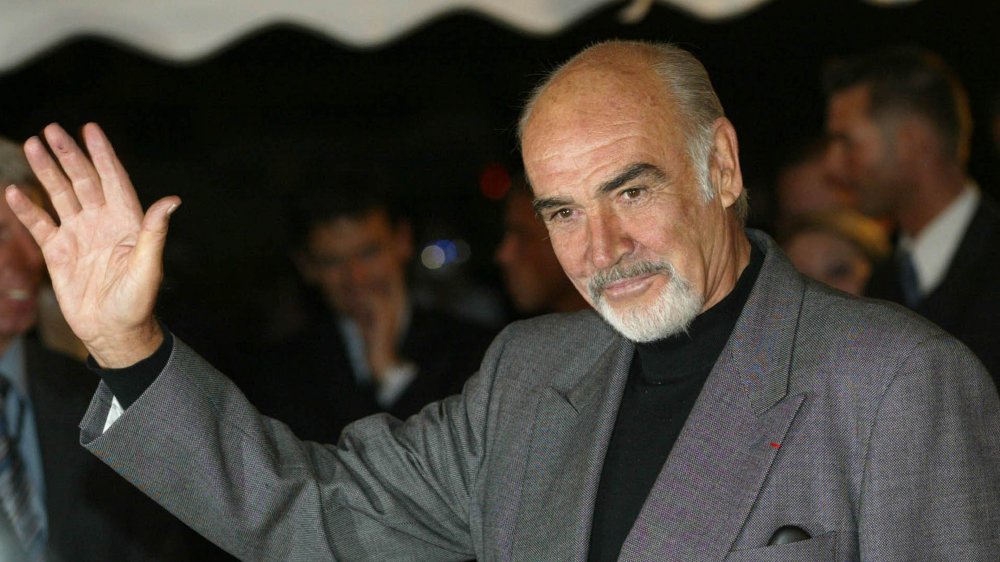 Kurt Vinion/Getty Images
In what is perhaps the ultimate symbol of how horrible the year of 2020 has been, beloved actor Sir Sean Connery, who celebrated his 90th birthday in August, has passed away. The news was confirmed by Connery's family, and for a man who lived through so many near-death experiences on screen, his final days seem to have been relatively common (via BBC). According to the obituary, the iconic Scottish actor and, for some, definitive James Bond, died in his sleep while at his home in the Bahamas following an extended period of ill health (via The Independent). "We are all working at understanding this huge event as it only happened so recently, even though my dad has been unwell for some time," his son said. "A sad day for all who knew and loved my dad and a sad loss for all people around the world who enjoyed the wonderful gift he had as an actor."
Connery retired from acting in 2003. During the latter part of his life, the actor preferred to spend his time playing golf at his homes in Spain, Portugal, and the Caribbean, or at his villa in Greece, where he shared a helicopter pad with the King of the Netherlands (via BBC). He is survived by his wife, Micheline Roquebrune, and son Jason Connery.
Sean Connery's legacy beyond Bond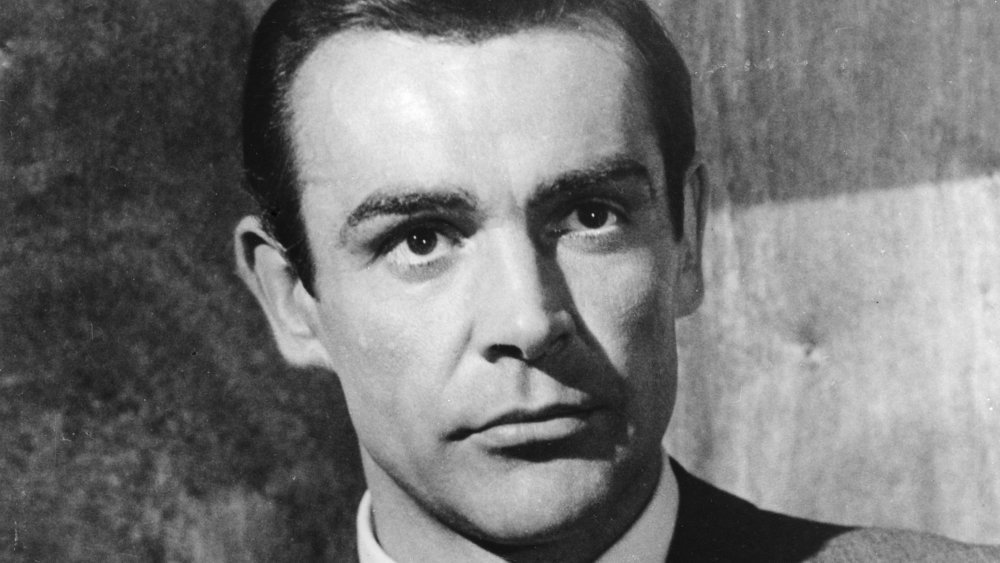 Print Collector/Getty Images
While he will always be remembered for his work as 007, Connery's impact as an actor spans far beyond this singular role. Even before his death, friend and fellow-actor Sir Michael Caine described Connery as "a much better actor than just playing James Bond" (via The Independent). And, according to actor Sam Neill, "Every day on set with [Sean Connery] was an object lesson in how to act on screen. But all that charisma and power- that was utterly unique to Sean" (via Twitter). He more than proved this with his performances in The Man Who Would Be King, Indiana Jones and the Last Crusade, and The Untouchables, just to name a few. His career earned him an Oscar, two Bafta's, and three Golden Globes, not to mention People Magazine's Sexiest Man of the Century in 1999 (via The Sun).
Even beyond his acting, Connery leaves a meaningful legacy in the form of The Scottish International Education Trust, which he created with his record $1.25 million payment for the 1971 film Diamonds are Forever. The trust "exists to give financial help to Scots men and women who show exceptional ability and promise," in order to further their studies or professional training, which Connery valued highly, having not had ready access to them himself.