What You Didn't Know About Sean Connery's Son
Dave Hogan/Getty Images
Certainly, anyone who adored James Bond movies is reeling from the news of Sean Connery's death, but the loss of the world-renowned actor at age 90 is particularly devastating to his only son Jason Connery, who was with him in his final days in the Bahamas, where he passed. "We are all working at understanding this huge event as it only happened so recently, even though my dad has been unwell for some time, " Jason Connery said, adding that it's a "sad day for all who knew and loved my dad and a sad loss for all people around the world who enjoyed the wonderful gift he had as an actor" (via BBC).
Not only has the 57-year-old Jason lost his dad — he's also lost a fellow performer. The younger Connery, like his father and his mother, the Oscar-nominated actress Diane Cilento, is also an actor, as well as a director (per Closer Weekly).
Jason Connery resents the rumors about him and his father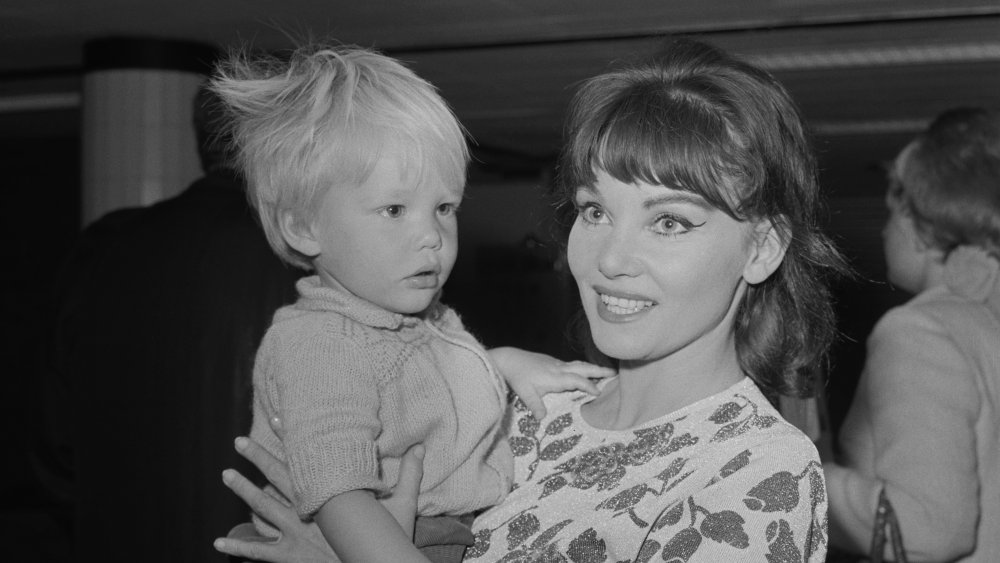 George Stroud/Getty Images
As for those prevalent rumors that there was strife between father and son? Jason Connery wants those stories put to rest. His mother and father split when he was about 10 years old, and after a nasty divorce Diane Cilento claimed that Sean Connery cut their son out his will — a story Jason now says is not true. 
"I honor, respect and love my father and for good reason. And not only do I resent these lies ... but I refuse to allow them to be perpetuated any longer," he told The Telegraph in 2008 (via Daily News). "I am truly sick of reading about my father and our relationship and of his being portrayed as some sort of monster or tyrant who rules my life by 'cutting me off from his wealth.' This all could not be farther from the truth..." The younger Connery continued, "He and I have never had a conversation where he said 'you will never receive a penny' or anything to that effect. That is simply a lie."
Jason Connery has been acting and directing his entire career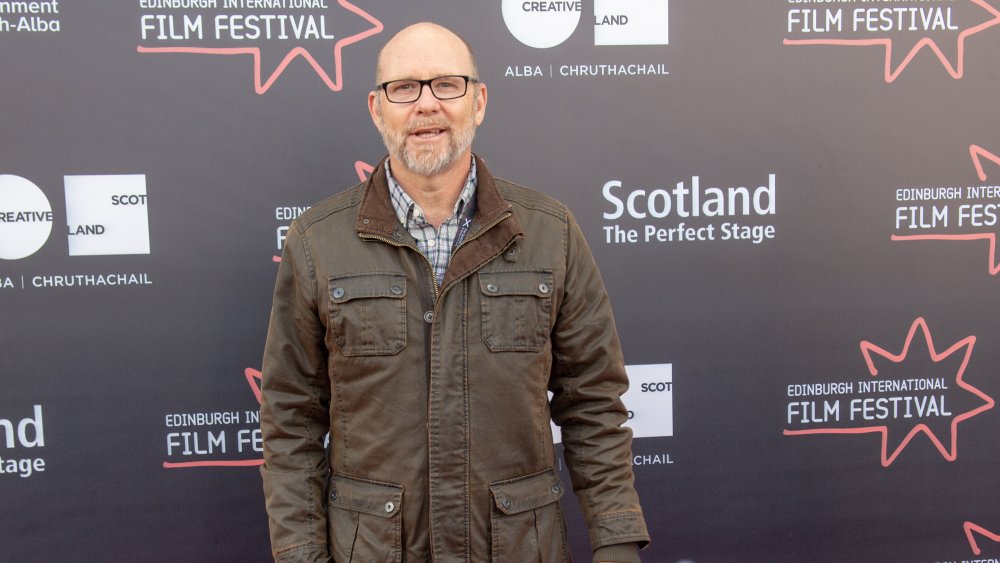 Roberto Ricciuti/Getty Images
As an actor, Jason Connery may be most well-known for playing Robin Hood in the 1980s UK television series about this epic character (per IMDb). He's starred in films including the 1995 movie, Bullet to Beijing, and Shanghai Noon in 2000, which starred Owen Wilson. Most recently, Jason Connery has turned his focus to directing; Devil's Tomb, starring Cuba Gooding Jr., is one of his more well-known credits. 
Throughout his career, encouragement from his father was uplifting to Jason Connery. In an interview about his 2016 film about golf, Tommy's Honour, Connery mentioned that he appreciated getting praise from the elder actor. "My father saw the film in Bahamas and he said to me, 'From the moment that the film started, I felt like I was there,' which was a huge compliment for me, because for me, sometimes it's difficult for an audience to assimilate with the time and sit outside it. I really wanted to get the audience to feel like they were in the world rather than outside looking in," he told Behind the Lens Online. 
Jason Connery was married to the actress Mia Sara, who played Sloane Peterson in Ferris Bueller's Day Off, from 1996 until 2002. Together they have one son, Dashiell (per Express).