Sean Connery's Widow Opens Up About His Last Moments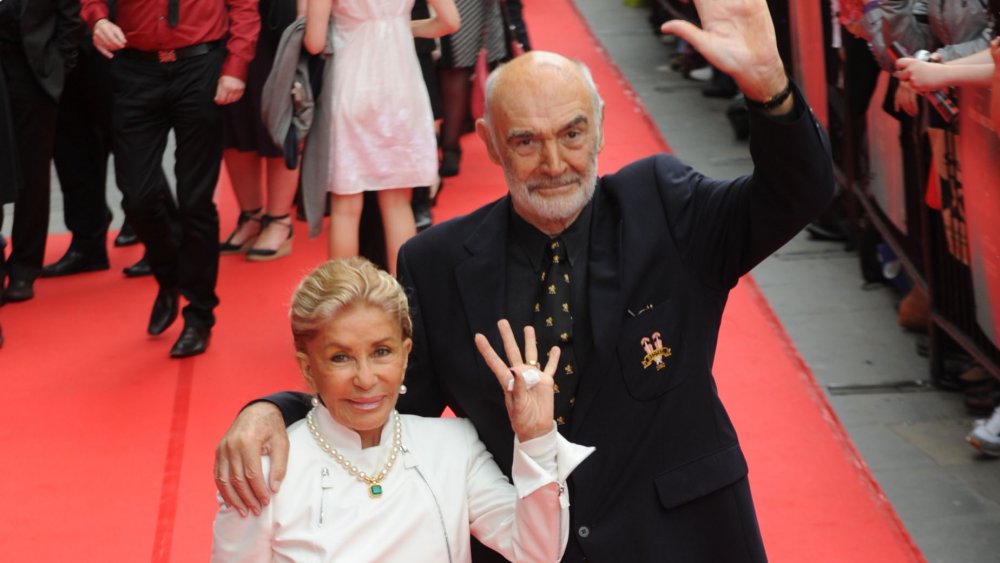 Ian Jacobs/Getty Images
Micheline Roquebrune, Sean Connery's wife for nearly half a century, revealed the love of her life had been struggling with dementia in the last years of his remarkable life. And therefore, the Academy Award winner's passing was a blessing of sorts, according to her. "It was no life for him," Roquebrune told the Daily Mail. She also confided that of late, Connery "was not able to express himself." The legendary James Bond actor died in his sleep "without any fuss" as he would have liked, his widow revealed. "It was just so peaceful. I was with him all the time and he just slipped away. It was what he wanted."
The heartbroken Roquebrune told the outlet Connery's dementia had taken its toll on the husband she called "gorgeous" and "a model of a man." She went on to say the couple had a wonderful life together.
Sean Connery's wife isn't sure how to go on after the loss of her husband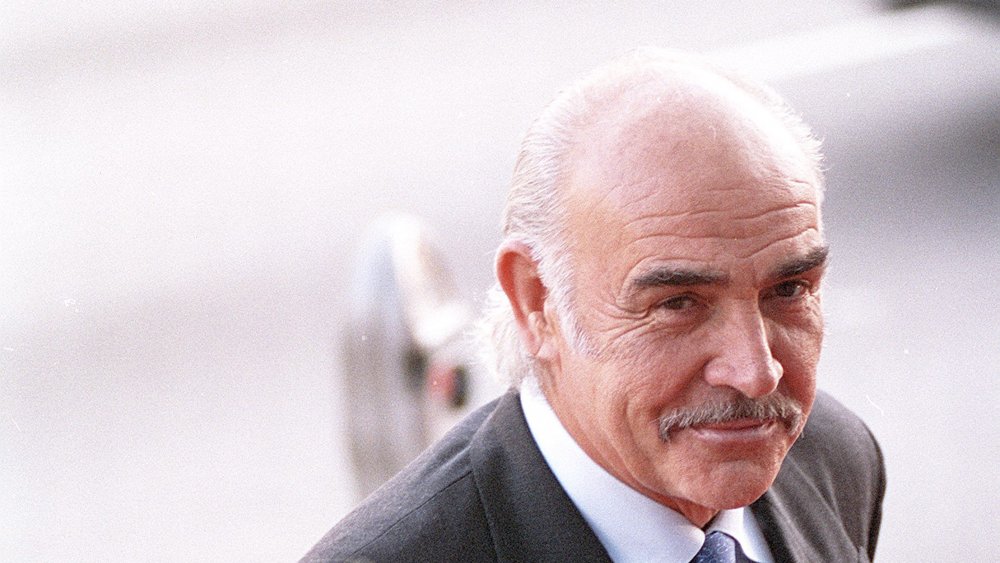 Kypros/Getty Images
"It is going to be very hard without him, I know that," Roquebrune told the Daily Mail about life following the death of the iconic Scottish star, and her partner of 45 years. She admits given his condition later in life, "But it could not last forever and he went peacefully."
Connery's son Jason, whom he shared with his ex-wife Diane Cilento, also shared that his father's passing was peaceful, and that he struggled with poor health toward the end of his life (via The Irish Post). Jason said the beloved actor passed at his home in the Bahamas and added, "We are all working at understanding this huge event as it only happened so recently, even though my dad has been unwell for some time." 
Here's wishing both Connery's wife and son some peace as they come to terms with his death. Hopefully the many tributes that have come pouring in from celebrities and fans alike will provide his family some comfort in the coming days and weeks.