Kendall Jenner's Birthday Bash Has People Seeing Red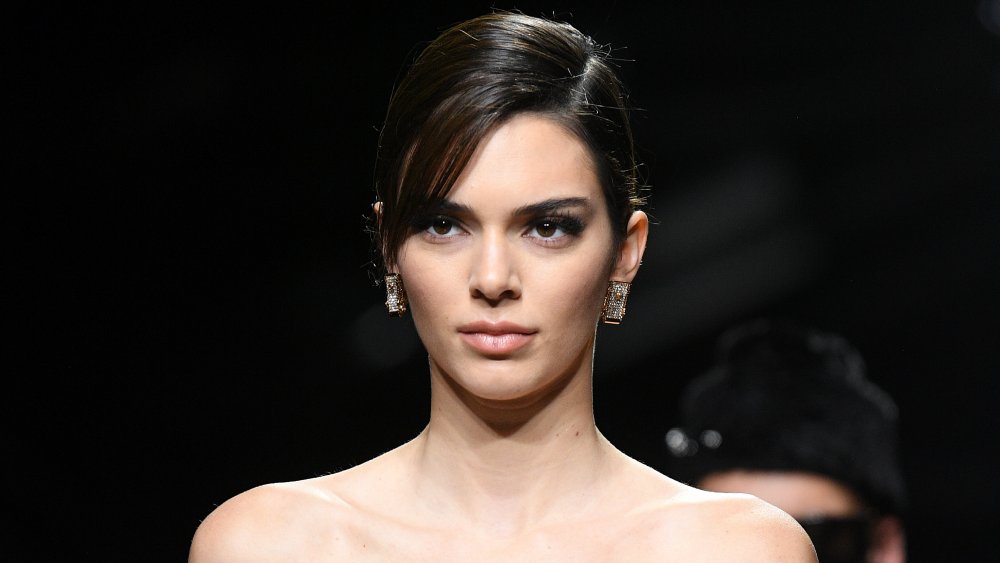 Daniele Venturelli/Getty Images
Just days after her older sister, Kim Kardashian, drew criticism for her birthday party after bringing her loved ones to a private island to celebrate in style, Kendall Jenner has been put on blast for her own birthday bash.
According to Cosmopolitan, the Keeping Up With the Kardashians star threw a party on Halloween to celebrate her 25th, in spite of a California state guideline prohibiting gatherings of more than three households. While Jenner tried to keep the party quiet by instating a "no social media" rule at the celebration, her sister, Kylie Jenner, posted on social media throughout the event.
People were alarmed at the lack of masks and social distancing at the celebration, noting that the only people wearing masks were the people working at the event. One Twitter user shared a video from Kylie's Instagram Story showing Jenner blowing out the candle's on her birthday cake which is being held by a masked worker who tries to stay out of her way.
A lot of celebrities were in attendance at Kendall Jenner's birthday party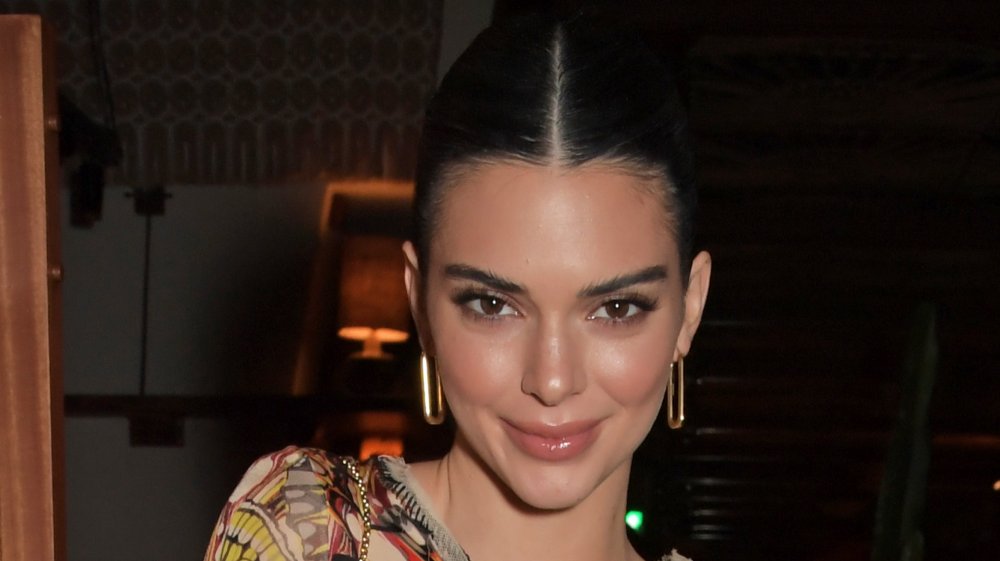 David M. Benett/Getty Images
Other social media users took to Twitter to criticize Jenner's party. "Not the best look for Kendall Jenner throwing a GIGANTIC party and telling people not to post anything about it... (spoiler alert: people posted about it)," wrote one user.
Among the celebrity guests at the party were Saweetie, Justin and Hailey Bieber, and Paris Hilton (per The Cut). As noted by Glamour, fans reported that it appears that Miley Cyrus — who stayed at home on Halloween — recently unfollowed many of the celebrities who were in attendance at the party, although it's not certain if she was following them in the first place.
While many have criticized Jenner for not following pandemic safety guidelines, ET noted that Jenner, whose real birthday is November 3, required both employees and guests to take a rapid COVID-19 test. People were only admitted to the venue after receiving a negative result.