Meghan McCain Has Startling Prediction If Trump Loses The Election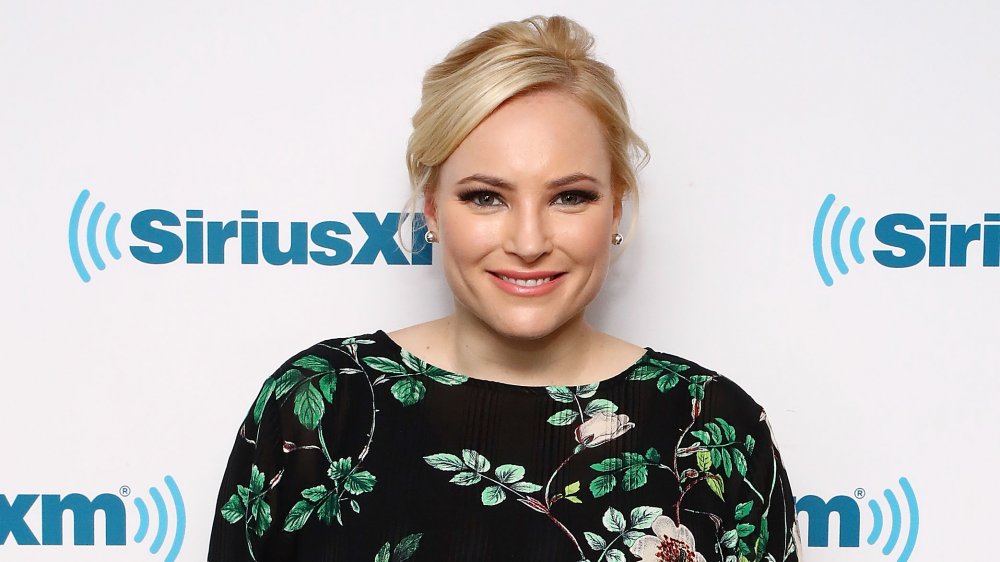 Astrid Stawiarz/Getty Images
Columnist Meghan McCain has announced via Twitter that she will not be on The View this week to cover Tuesday's election. "I have a deep love and passion for politics," John McCain's daughter tweeted, "but I am also grateful for this precious time on maternity leave I am spending with my incredible baby Liberty." 
The Daytime Emmy Award nominee knows a thing or two about election politics. The wildly successful blog that McCain started when working on her father John McCain's 2008 campaign clinched her columnist positions with The Daily Beast and at MSNBC (via ABC). This election season, McCain may be technically at home on maternity leave, but that hasn't stopped her from using Twitter to broadcast her election-related commentary. Shortly after her mother, Cindy McCain, caught national media attention by publicly endorsing Democratic candidate, Joe Biden, Meghan did some reflecting of her own (via HuffPost). 
On Sunday, November 1, she tweeted about how the McCain campaign had handled their defeat in 2008. "When my Dad lost in '08, he huddled my brothers and sisters in a corner and said buck up, we're the luckiest people in the entire world and we're not going to feel sorry for ourselves, we made history," McCain wrote. She doesn't have faith that the Trump administration will react the same way.
Meghan McCain predicts a "meltdown" if Trump loses the 2020 election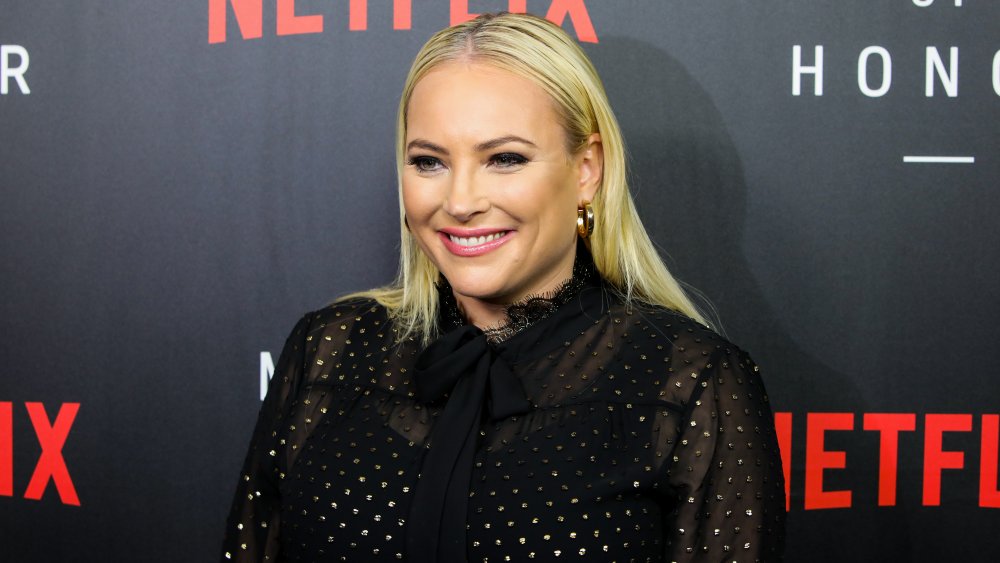 Tasos Katopodis/Getty Images
"I predict the extreme polar opposite, insane level of meltdown, blame shifting and absolute bedlam anger and hysteria from the Trump family if they lose," Meghan McCain warned her followers via tweet on Sunday. McCain's prediction comes amid Axios reports alleging that inside sources have confirmed President Trump's intentions to declare an early victory on Tuesday night, regardless of whether or not results are definitive. Meanwhile, The Guardian is reporting that while Trump has denied the Axios story, he is nevertheless preparing legal challenges to attempt to stop vote counts after polls close. "As soon as the election is over – we're going in with our lawyers," Trump told reporters.
What is the likelihood that McCain's prediction will come true? Per Intelligencer, with one day to go until election day, Biden is still firmly ahead in the polls. The Trump family's social media, however, contradicts all such data. At the time of this writing, Ivanka Trump's latest Instagram post boasts, "there is more enthusiasm for @realDonaldTrump than there ever was in 2016, the MAGA movement is massive and it is unstoppable!" Donald Trump Jr., for his part, is warning of "rioting from Joe Biden voters." Trump Jr.'s tweet stands in sharp contrast to The New York Times reports that Trump supporters have begun to block highways in New Jersey, and fears of a pro-Trump militia presence in Georgia caused Democrats to cancel a Pro-Biden rally.