Why Royal Watchers Think Meghan Markle Is Pregnant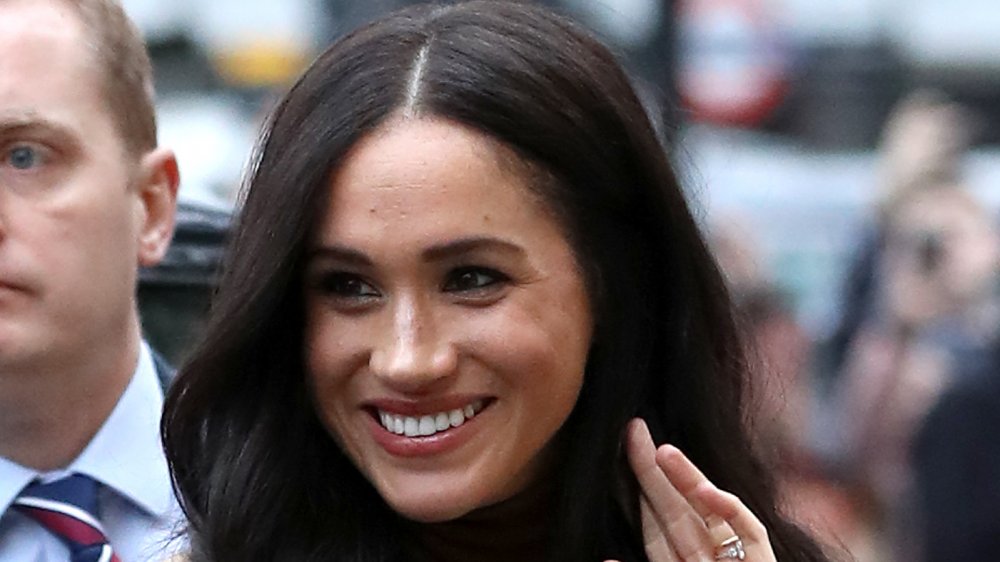 Chris Jackson/Getty Images
Could Meghan Markle be pregnant? Many royal watchers seem to think that the Duke and Duchess of Sussex could be preparing to give baby Archie a little sibling, although the royals haven't said anything about a pregnancy. Why do people think that the former Suits star is expecting?
The evidence is kind of slim on this, so don't get too excited just yet. As noted by Marie Claire, people think that Meghan could be pregnant because of a court date. As royal watchers know, Meghan is currently involved in a lawsuit against the Mail on Sunday, which she filed last year after the tabloid published a handwritten letter she sent to her estranged father, Thomas Markle.
"As a couple, we believe in media freedom and objective, truthful reporting," Prince Harry said at the time (via The Guardian). "We regard it as a cornerstone of democracy and in the current state of the world — on every level — we have never needed responsible media more. Unfortunately, my wife has become one of the latest victims of a British tabloid press that wages campaigns against individuals with no thought to the consequences — a ruthless campaign that has escalated over the past year, throughout her pregnancy and while raising our newborn son."
Is Meghan Markle's new trial date a coincidence?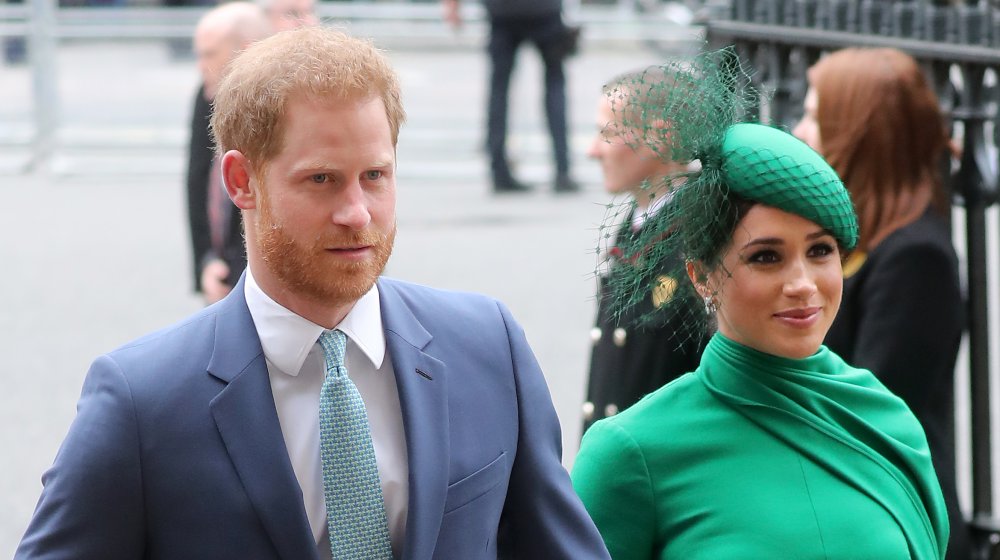 Chris Jackson/Getty Images
The trial was supposed to begin on January 11, 2021, but Meghan's petition to change the date based on "confidential grounds" was recently granted. Now, the trial is set to begin no sooner than October 15, 2021.
While it could be a coincidence that the trial is now set to start nine months later than originally planned, many royal fans aren't convinced. "Meghan Markle requested that the trial against The Mail be moved to Autumn 2021 due to confidential reasons and people are speculating she's pregnant," tweeted one. "Not to be a womb watcher but I think so too." Another person tweeted, "Calling it now: Meghan Markle is pregnant."
Of course, there are any number of reasons that Meghan could have requested the change of date, such as the fact that she and her family are getting settled in their new home in Santa Barbara. They might also just need time to relax after a very busy year that has included Meghan and Harry stepping down as senior royals and moving to the United States.