Inside Meghan And Harry's Secret Move To Santa Barbara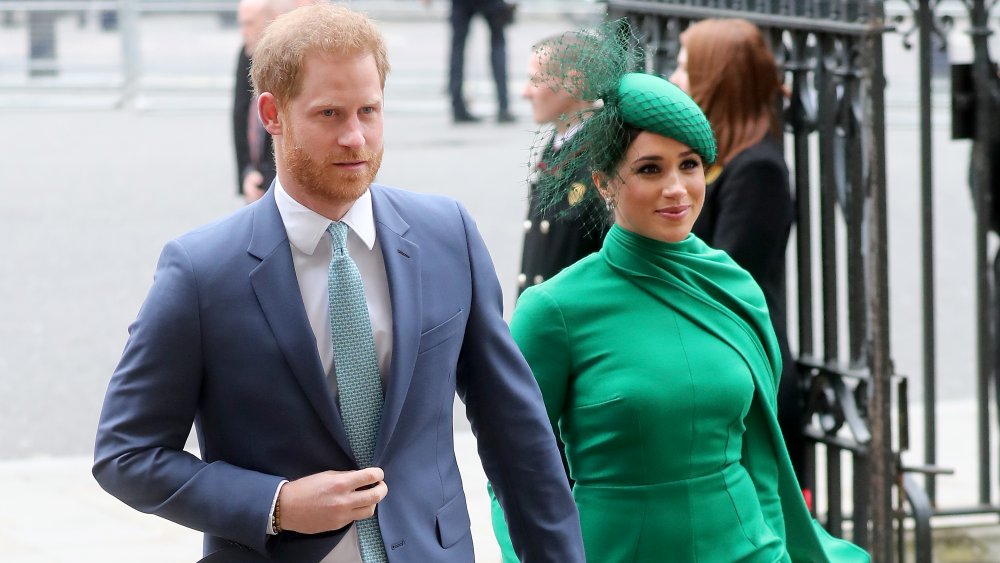 Chris Jackson/Getty Images
Prince Harry and wife Meghan Markle shocked the world earlier this year when they left the royal family for good, in a move that was soon dubbed Megxit. After saying goodbye to royal life, the happy couple and young son Archie relocated stateside, where they've been busy readjusting to family life, and are rarely spotted out in public. When they are seen, it's usually during a low-key family outing or while doing community service.
Harry and Meghan have struggled to put down roots in California, where they've been based ever since a short stint in Vancouver came to an end amidst the COVID-19 pandemic. They were crashing in family friend Tyler Perry's sprawling, 12-bedroom, Beverly Hills mansion for the past few months, but now it seems the ex-royal couple has found a forever home. Surprisingly, though not for two people eager to retreat from the limelight, it's nowhere near Hollywood.
Santa Barbara suits Meghan and Harry perfectly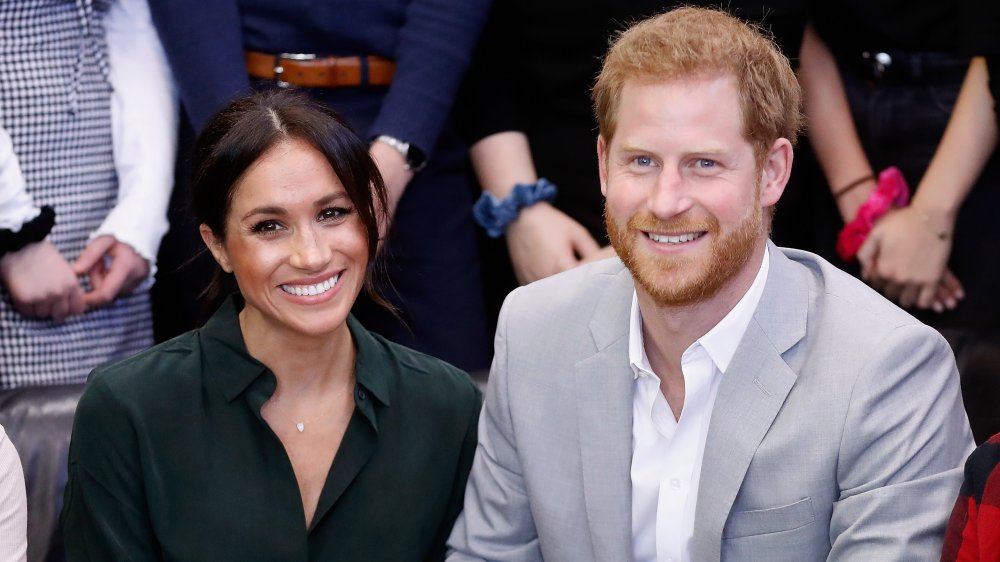 Chris Jackson/Getty Images
According to Page Six, Harry and Meghan have purchased a private family home away from prying eyes in scenic Santa Barbara. They've been living in the upscale California community, where the likes of Oprah Winfrey and Ellen DeGeneres also have properties, for the past six weeks or so. "Harry and Meghan have been quietly living in their own home in Santa Barbara since early July," a source close to the couple confirmed.
The insider advised the Duke and Duchess of Sussex are no longer houseguests and have put down permanent roots in a home they proudly bought themselves. "This is where they want to continue their lives after leaving the UK. This is the first home either of them has ever owned. It has been a very special time for them as a couple and as a family — to have complete privacy for six weeks since they moved in," the source enthused.
Privacy is key for Meghan and Harry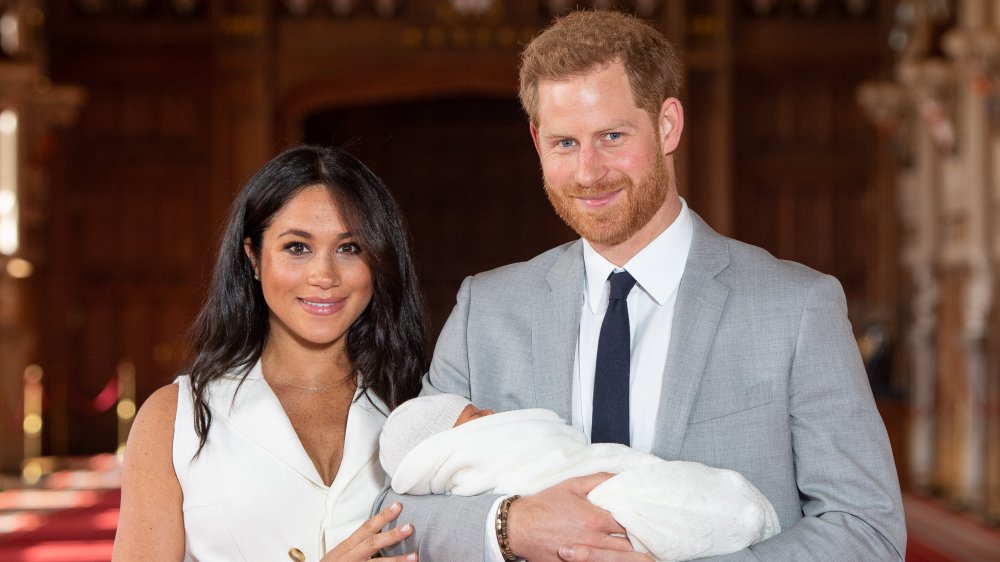 Wpa Pool/Getty Images
The source further advised Page Six that Meghan and Harry are eager to put down roots in the quiet, private community where they can raise Archie and ensure he has a normal life just like any other child. "Harry and Meghan never intended to make Los Angeles their home," the insider explained, which goes against many reports suggesting the couple wanted to make Hollywood their base.
As reported by CBS News, the couple recently sued numerous paparazzi agencies over photos of their son with Meghan's mother, which were believed to have been taken using a drone as the two were in the private driveway of their then-home at the time. They were reportedly furious over the invasion of their privacy. Court documents noted Harry and Meghan were willing to, "Do what is necessary to protect their children from this manufactured feeding frenzy." The big move to Santa Barbara seems to be just the ticket.