Chrissy Metz Has Some Thoughts About Weight Loss Surgery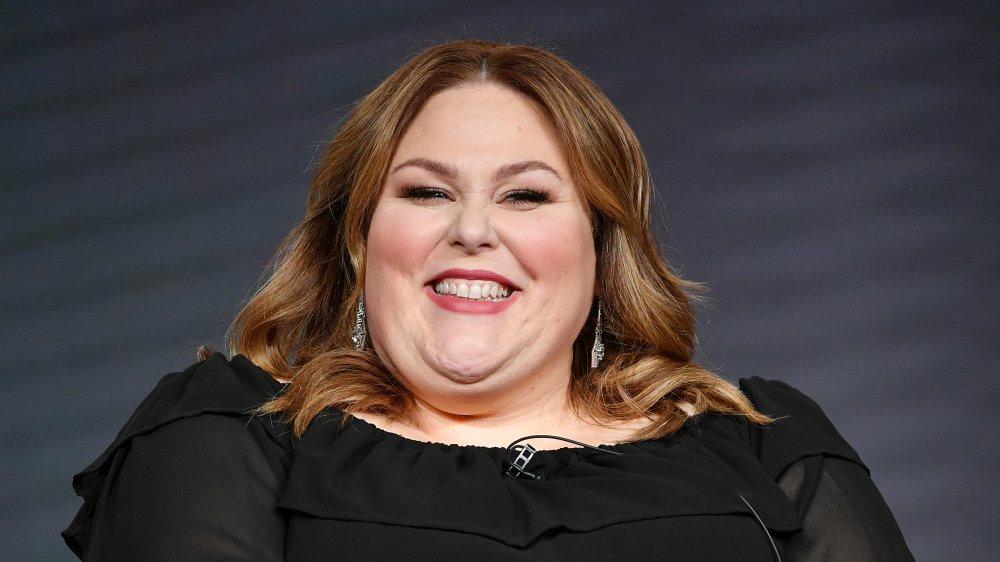 Amy Sussman/Getty Images
Unless you've been living under a rock, you're most likely familiar with the hit show, This Is Us, that took the world by storm. Through a combination of great casting, well-written stories, and heartbreaking moments, the NBC series has been nothing short of a phenomenon. Amongst the star-studded cast is Chrissy Metz, who plays Kate Pearson, a character that struggles with her weight and eating habits while simultaneously navigating various relationships in her life. 
Playing Kate has not been Metz's first time dealing with the struggle of her identity or weight loss. Indeed, it's been a huge part of her life, from childhood all the way into her adulthood. Her earliest memories of her battle with her body image came from her stepfather and what she saw as her body "offending" him. "He couldn't help but stare, especially when I was eating. He joked about putting a lock on the refrigerator," she wrote about in her book, This Is Me: Loving the Person You Are Today, via CNN.
Chrissy Metz is over being asked about weight loss surgery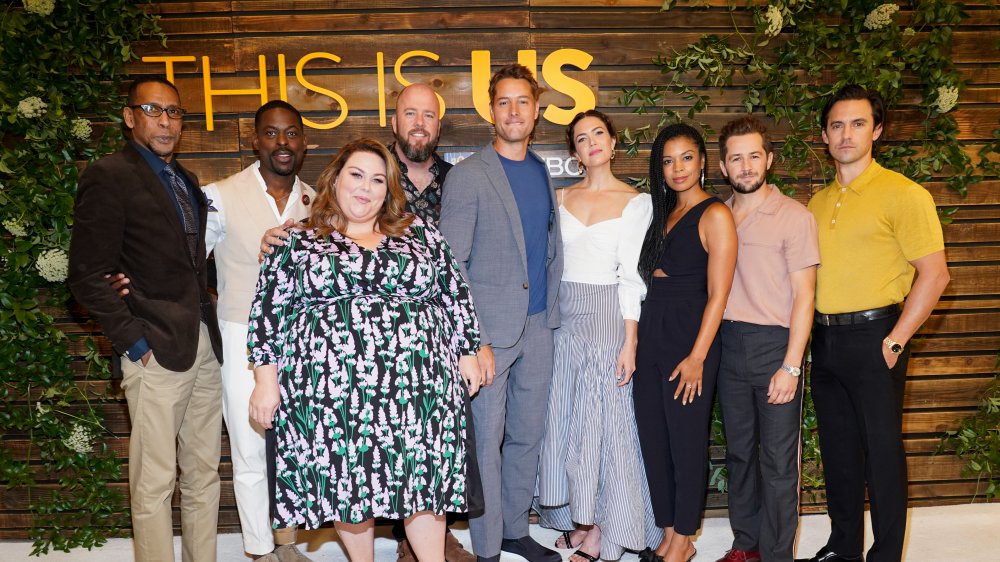 Rachel Luna/Getty Images
Even to this day, many interviews that Chrissy Metz takes part in often come back to her weight, and she's pretty done with it. She specifically is tired of being asked about whether or not she plans on getting weight loss surgery. "The question I wish people would stop asking me is, 'Are you having weight-loss surgery? Are you gonna be doing a gastric bypass?'" she told TODAY in September 2017. "I'm good, boo." It's a pretty damaging assumption to make that people of a certain size will automatically want weight-loss surgeries or drastic changes to their bodies. 
But this doesn't mean she's not interested in the idea of losing weight — she just wants it to be of her own volition. She tells People that when it comes to losing weight, it's "not for anybody but myself. ... I want to have a fit, healthy body and not have to be put in a box. I don't want to be limited by anything."
Metz wants to tell stories that are unrelated to her weight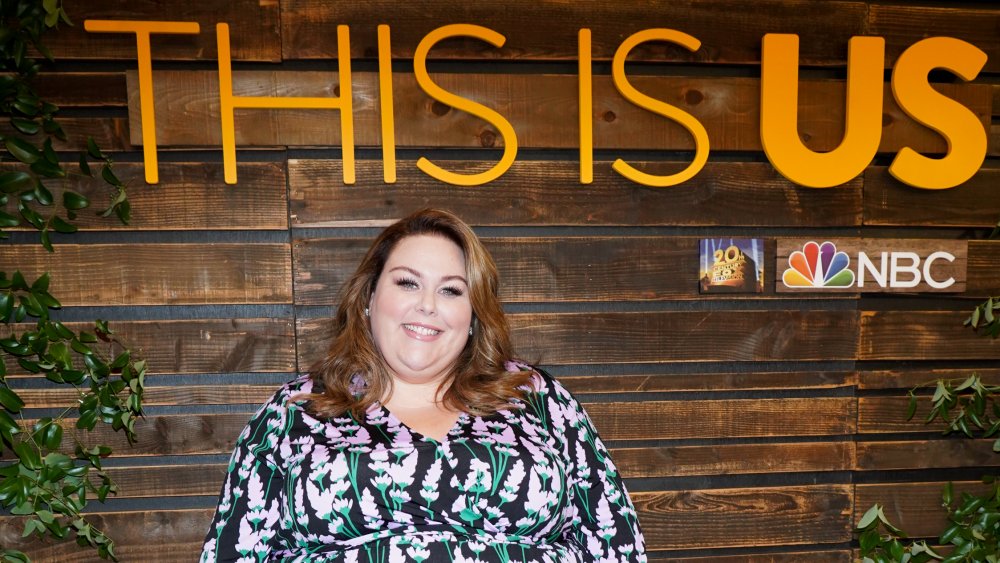 Rachel Luna/Getty Images
Chrissy Metz says that at the beginning of her career, she'd be getting "maybe two auditions a year," and the casting rooms would be full of the "same small group of girls" (via People). But while that was many years ago, things still haven't changed all that much. When This Is Us first aired, Metz was allegedly required to lose weight. But she took this opportunity as a challenge, or what she called a "win-win." She added, "Because it's one thing to try to do it on your own. But as human beings, it's an ego thing: We're more likely to do something for someone else" (via Good Housekeeping).
It's clear that Chrissy Metz's role as Kate in This Is Us has been hugely impactful for her, both personally and professionally. But despite the gratitude, Metz doesn't want to be type-cast as the fat character. She believes she has much more to offer the world. "It can be frustrating in that the weight is not all that I am or all that Kate is, but it's a really big part of who we've allowed it to be," she told Vanity Fair in 2017. "And the only way to tell that story is to tell the story."