The Real Reason Kylie Jenner's Post During The Election Has The Internet Seeing Red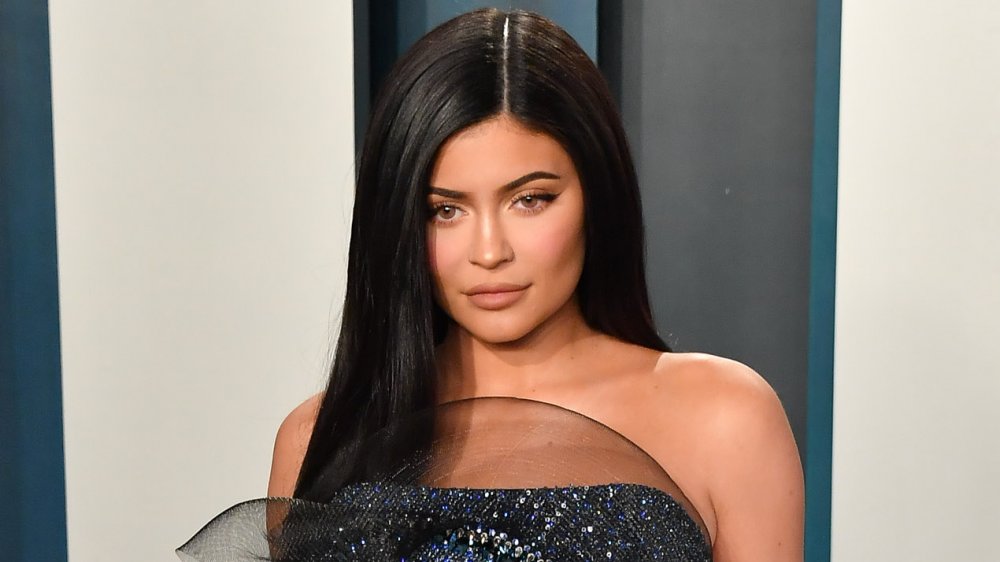 Allen Berezovsky/Getty Images
People are not happy with Kylie Jenner. The makeup maven promoted a cosmetic restock in honor of her sister Kendall Jenner's birthday on election day, according to Page Six. Jenner, 23, shared a picture of her big sister on Twitter and Instagram with a caption that read, "Happy birthday sister. The Kendall Collection restocks tomorrow at 9am pst for the LAST TIME including signed PR kits!"
Fans were quick to criticize her post with one writing on Instagram, "We don't care about this right now, the election is on. Jesus." While another responded on Twitter, "GIRL read the goddamn room for once."
"There is an election CURRENTLY unfolding and you choose to post a thirst trap for Kendall's bday," commented another. "On brand babe."
This latest controversy comes on the heels of Kim Kardashian and Kendall Jenner facing backlash after hosting large parties during a pandemic. However, a source told Us Weekly that Kardashian was brushing it off.
The Kardashian-Jenner clan defends their recent actions that have caused backlash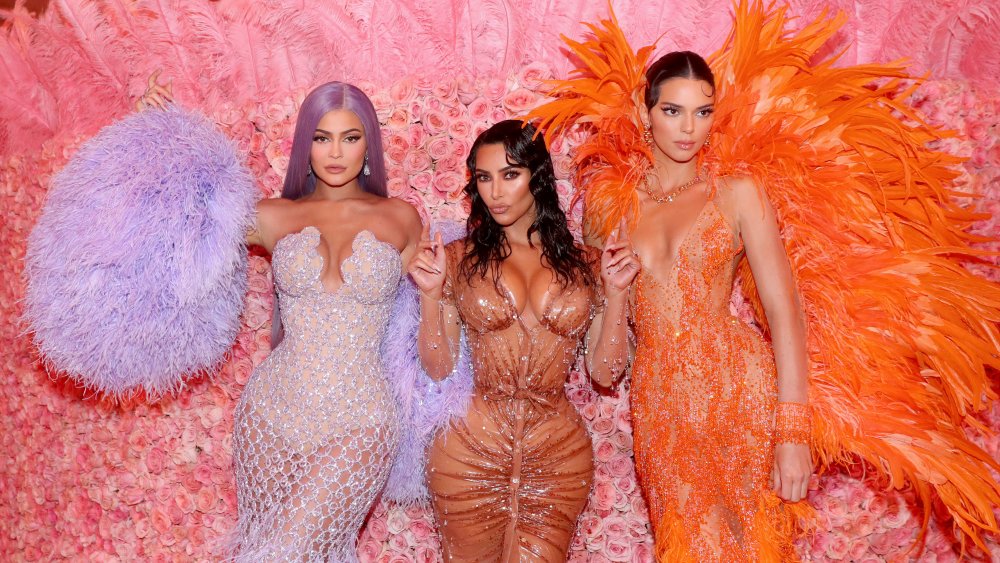 Kevin Tachman/mg19/Getty Images
The source explained that Kardashian had a blast at her 40th birthday and doesn't care if people are bothered by it. "Even though she's getting backlash for taking her friends away, she doesn't care," the source said. "She thinks it's because people are jealous."
Kendall was also in hot water recently for hosting a big 25th Halloween-themed birthday party during the pandemic, according to the Independent. However, Kris Jenner defended her daughter while speaking with Andy Cohen on his SiriusXM radio show. The momager told Cohen that everyone was tested before being let into the lavish celebration.
"We do what we can, we try to follow the rules," said the Kardashian-Jenner matriarch. "And then if people are, you know, they're commenting and they're being critical, I can't control that — I just can control how we behave and, you know, try to do the best we can."