How Clare Crawley Really Feels About Her Bachelorette Fan Backlash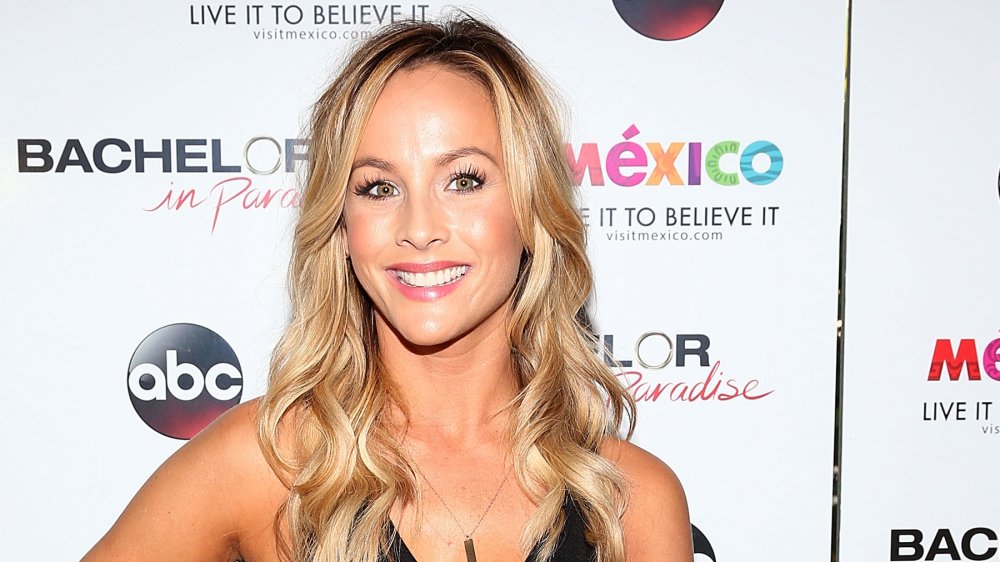 Jesse Grant/Getty Images
Bachelorette no more! Clare Crawley is officially off the market following the November 5 episode of The Bachelorette, in which the star accepted a proposal from suitor Dale Moss just two weeks into the filming of the show (per US Weekly). The groundbreaking segment showed the hairdresser turning down a rose ceremony in favor of extra private time with Moss, a former NFL player who attracted her attention right from the get-go. That first impression proved to be the lasting one, with Crawley reportedly refusing to leave her room because she didn't want to carry on the charade of dating any of the other men when she'd already made up her mind (per Life & Style). 
Her unprecedented move created worldwide buzz — and, naturally, not all of it was good. Fans of the show were quick to express their disapproval and disappointment, feeling that Crawley should have given the other contestants a fair chance to prove they had just as much husband potential as Moss did. 
Crawley also incurred fan wrath during one episode when she encouraged the guys to play strip dodgeball (via Fox News). They pointed out that if this had happened on The Bachelor, people would be up in arms over a man pressuring women to take off their clothes. 
Clare Crawley was stung by the criticism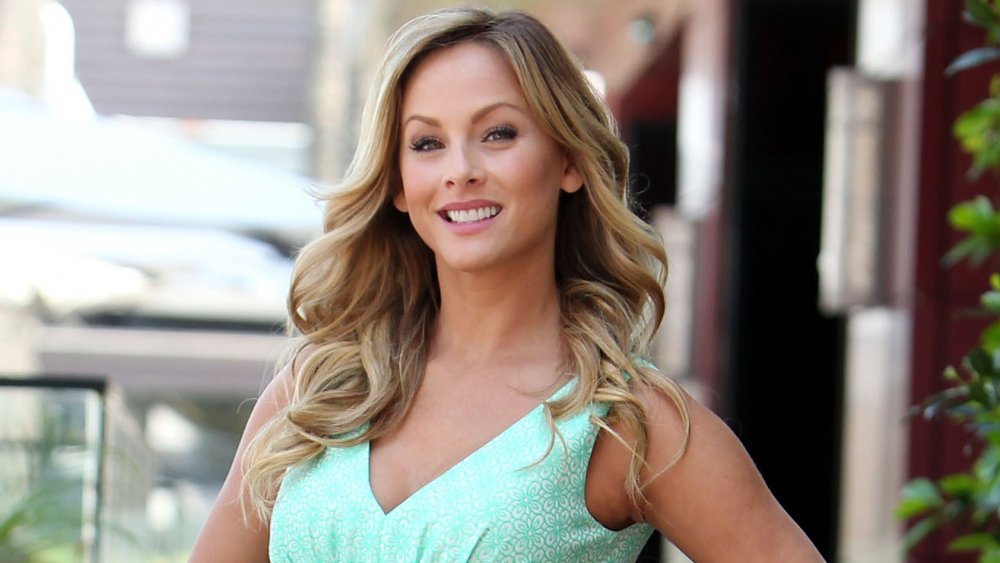 David Buchan/Getty Images
Although reality-show contestants know that their private lives will quickly become gossip fodder, that doesn't mean they have to like it. DeAnna Pappas, a former Bachelorette herself, told the Ben and Ashley/Almost Famous podcast that all the trolling is taking its toll. "On most days, she's feeling really down about the things that people are saying about her online and the editing of the show," Pappas explained (via Page Six). 
She added that her friend has been "put through the wringer" by the "really hurtful" comments, and that she and some other fellow Bachelorettes went so far as to send Crowley flowers "just to let her know that we love her and this is a blip."
Crawley did respond to the dodgeball criticism, posting a tweet of former Bachelor Juan Pablo Galavis posing with two of her fellow contestants — all in their underwear — as a stunt to promote pet adoption. "You mean like this?" she retorted.
Now that the Bachelorette has been upgraded to bride-to-be, perhaps having the last laugh will make those remarks sting a little less.