How Women Made History In The 2020 Election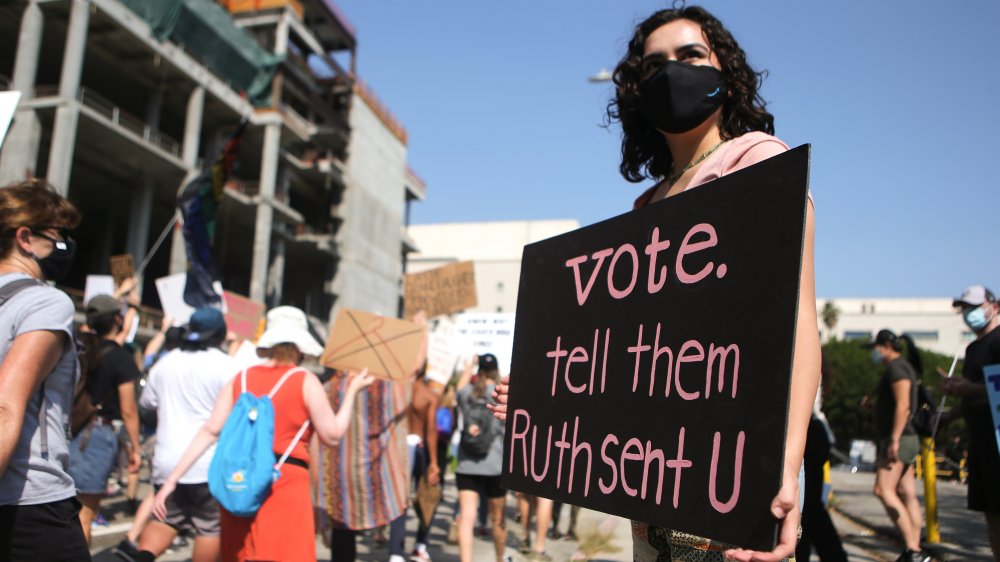 Mario Tama/Getty Images
If you need something to be happy about this November, think about this: A record of 643 women ran for U.S. House and Senate this year, on both sides of the aisle, according to Marie Claire. Ballots have now, for the most part, been tallied. The New York Times reports that, to date, 131 women made it to the finish line and will serve in the next U.S. Congress. That's something to cheer about. It's four women more than started the year in 2019, and they're from both parties. But don't sing women's liberation yet. As The Washington Post points out, women will only make up only between 24.5 to 27 percent of Congress when the dust settles. Not bad? Not so great either. It's about half as much as the National Women's Political Caucus had set its sights on when it formed in 1971.
Your high school math teacher would give this election a failing grade. Your social studies teacher might not. Because it's not just that 131 women are packing their bags and headed to Congress for its next session. It's that they represent an incredibly rich spectrum of different socioeconomic, political, and sexual identities. Can we permit ourselves to hope that the electorate voted for these women because of who they were and what they stood for? And that, in some near future, writing an article like this will be as irrelevant as writing about male candidates?
The women making history at the state and local levels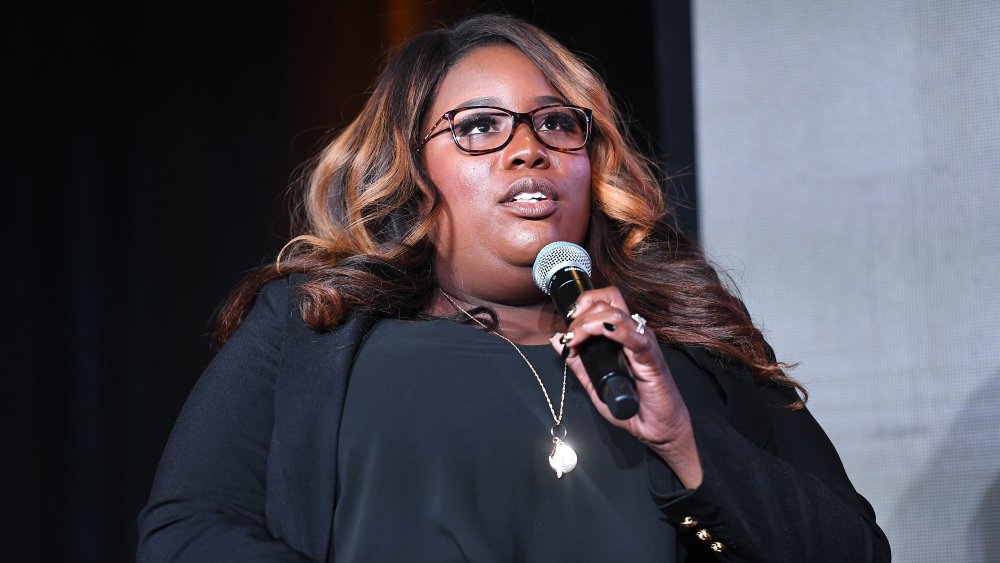 Paras Griffin/Getty Images
It'd be a mistake to write off state and local elections as irrelevant. To borrow the words of Madinah Wilson-Anton, newly elected to Delaware's State House, her success sends a message, "to our community that we are a part of this country, no matter if you're a first-generation or if you're a descendant of enslaved Africans. We're all part of this country" (via HuffPost). Wilson-Antoni is the first Muslim ever to be elected to Delaware's legislature. 
Joining Wilson-Anton in the category of first-evers, is Sarah McBride, the first openly transgender person in Delaware's state Senate. McBride, says Elle, was also the first transgender person to work at the White House (under Obama). Vermont, meanwhile, elected Taylor Small (and her drag persona, Nikki Champagne) as the first openly transgender person to its senate. In Georgia, Episcopal priest, Kim Jackson, will become the first openly LGBTQ+ member of its senate. Down the coast in Florida, Michelle Rayner-Goolsby will become the first LGBTQ+ person in its legislature. 
Stephanie Byers, meanwhile, will soon be the first openly transgender person in Kansas' senate. "For me, being transgender is just another aspect of who I am," Byers told the media. "I'm also a member of the Chickasaw Nation. I ride a motorcycle. I'm a musician. I have Bachelor's and Master's degrees in education. These are all just things that make a part of who I am. It's not what totally defines me" (via Advocate).
The women making history at the national level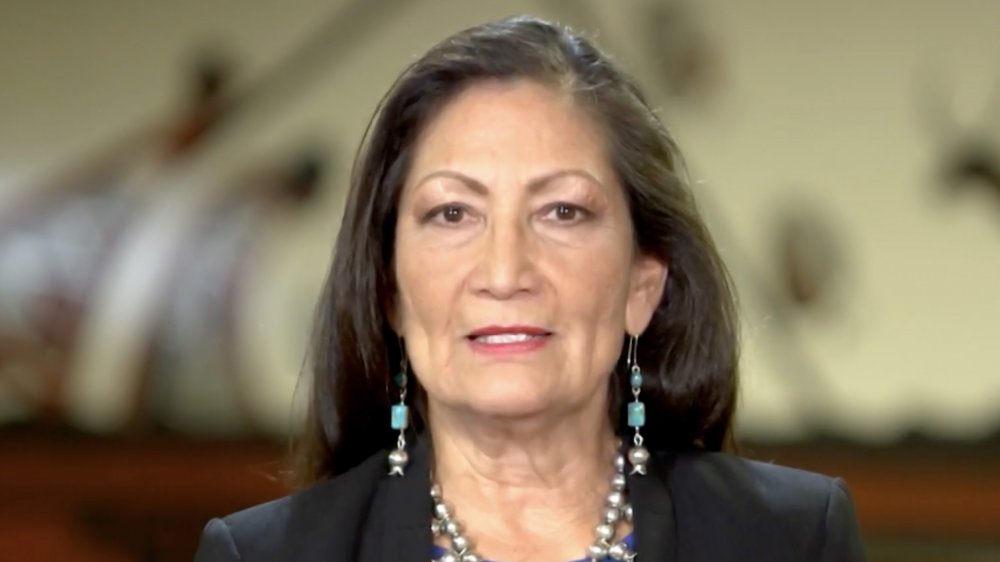 Handout/Getty Images
Permission granted to celebrate similarly exciting advances at the national level. It's not just "the Squad" (Alexandria Ocasio-Cortez, Ilhan Omar, Ayanna Pressley, and Rashida Tlaib) who are heading back to Congress (via Marie Claire). Joining them will be New Mexico's first House delegation comprised of entirely of women of color: Deb Haaland of the Pueblo Tribe, Latina Teresa Leger Fernandez, who is the first woman to represent her district since 1983, and Yvette Herrell of the Cherokee nation. No matter how you shook it, New Mexico would probably still have sent three women to the House. Per People, every single major party candidate in New Mexico's House race was a woman.
Missourian Cori Bush, meanwhile, will represent her state in Congress. "It is historic that this year ... we're sending a Black, working-class, single mother, who's been fighting for Black lives since Ferguson, all the way to the halls of Congress," Bush, who will become Missouri's first black congresswoman, said (via The Washington Post). On the opposite end of the country, representing Washington, Marilyn Strickland will become Congress's first Korean-American. She'll also become the first African American member of Congress from the Pacific Northwest, reports ABC News. Cuban-American Maria Elvira Salazar from Florida is so far the first Republican to self-identify as a woman of color and to win a seat in Congress this year. And, per The New York Times, in Wyoming, Republican Cynthia Lummis will be Wyoming's first female Senator.