Jennifer Lopez's Emotional Reaction To Biden's Win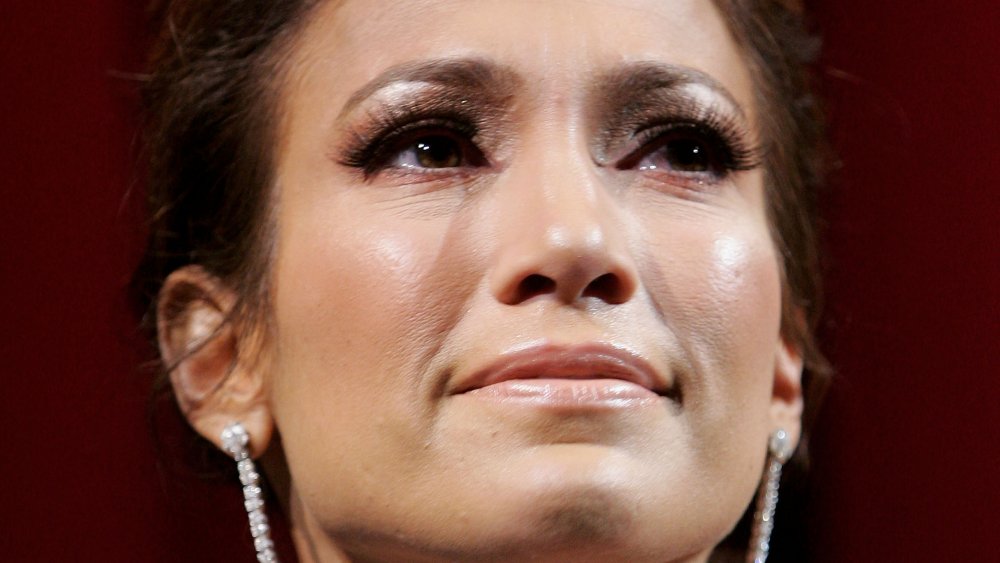 Sean Gallup/Getty Images
At long last (did you ever think four days could feel like four months, or even four years?), we have a new president-to-be. While many of us are breathing a sigh of relief that the round-the-clock map-watching is over, others are celebrating on social media. Not just we-the-ordinary people, but Hollywood's brightest stars, are feeling extra-twinkly today in light of Biden's historic victory.
Famous POTUS foe Chrissy Teigen, along with her equally Trump-loathing hubby John Legend, are celebrating their candidate's win, and The View's Meghan McCain, who once stumped for her dad's own presidential campaign against Biden and his running mate Obama, is now cheering for a candidate she prefers to the White House's current occupant. Jason Momoa was also delighted to say goodbye to the present POTUS, calling him various words we'd just have to asterisk out, while comedian Mindy Kaling, herself a woman of Indian descent, was overwhelmed with joy that the nation's new VP would be someone who " looks like us." Yet another woman of color, Jennifer Lopez, was also moved to tears — and to Instagram — upon hearing of Biden's win.
Jennifer Lopez's message of hope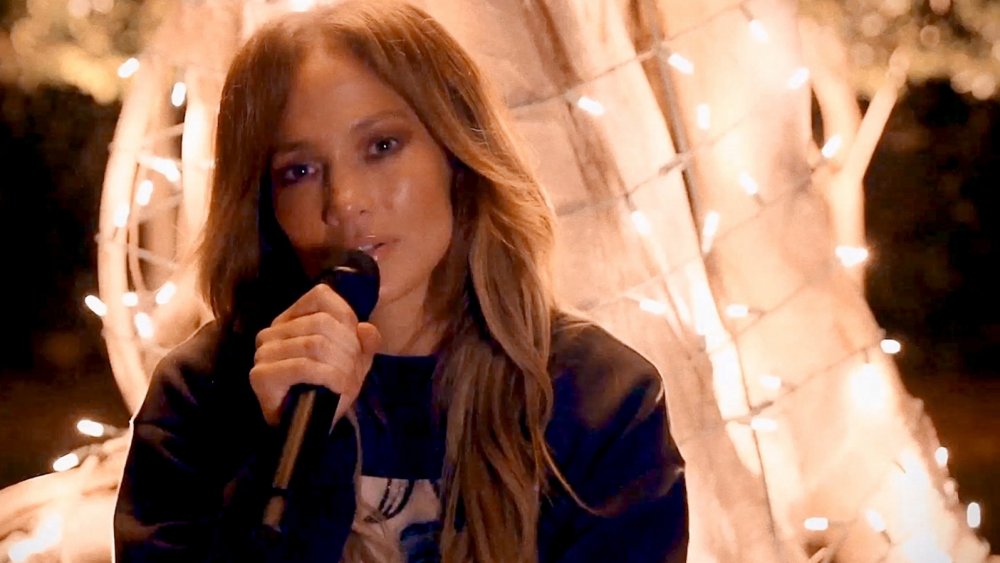 Getty Images/Getty Images
Lopez posted an Instagram Stories video filmed as she watched the morning news in bed. In this video, captured and re-posted on an Instagram fan account, Lopez weeps as she chokes out the following words: "So happy this morning. Echoing the words of everyone saying that we are headed toward a better day, a more united country. I'm just crying tears of joy. I hope that we all can come together, love each other, appreciate each other. It's a new day." She went on to add, "It's time to heal deep wounds and come together. We are United States of America, the greatest country on this planet. History is being made today for all little girls who got loud across the world. It is an amazing, amazing day. God bless everybody."
While many agreed with her sentiments, some didn't exactly feel she was the right person to be spreading a message of new hope for the downtrodden masses. One Instagram user asked, "Are you stoned or drunk? Why are you talking this kind of foolish things. Who's gonna be more united? Bla Bla Bla. In your lovely beautiful rich life yeah," while another remarked: "Those are crocodile ? tears! She never have done for this country and she doesn't care about the people with all that money!!" Nevertheless, the election wasn't about, nor was it decided by, non-swing-state resident J Lo, and it's still something even us non-celebs can celebrate.