Here's How A COVID-19 Vaccine Would Actually Work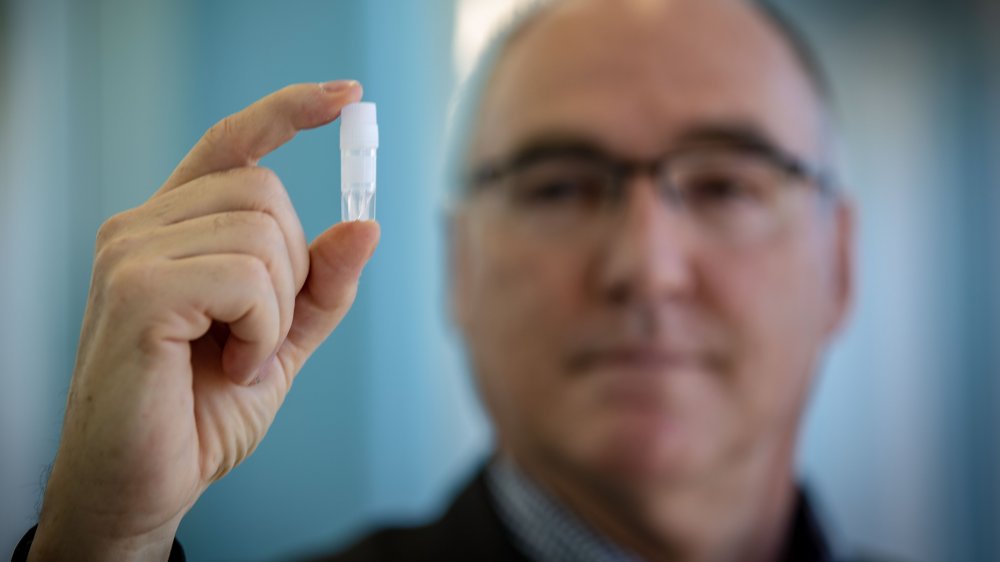 Darrian Traynor/Getty Images
We've been wearing masks and socially distancing for months now because of the coronavirus, but an end in sight came a step closer. U.S. drug company Pfizer and German partner BioNTech SE announced that early analysis of their Covid-19 vaccine shows it is more than 90 percent effective at infection prevention (via NBC News). 
Dr Albert Bourla, the Pfizer chairman and chief executive, said, "Today is a great day for science and humanity ... We are reaching this critical milestone in our vaccine development program at a time when the world needs it most with infection rates setting new records, hospitals nearing over-capacity and economies struggling to reopen."
For how the potential new vaccine actually works, The Guardian goes into the science. The vaccine "is based on genetic material called mRNA that enables the production of the 'spike proteins' that sit on the outside of the coronavirus. The vaccine introduces this mRNA to the human body, triggering human cells to produce the spike protein. In response to these proteins, the body produces antibodies, and other immune pathways are activated, guarding against infection."
Per the BBC, the trial vaccine has not had problematic side effects after it was tested in six different countries on 43,500 people, and scientists are pretty excited. Sir John Bell, Oxford University regius professor, told the BBC, "I am probably the first guy to say that, but I will say that with some confidence," that life will get back to what it was like pre-pandemic by spring.
Manufacturing of the COVID-19 vaccine has already started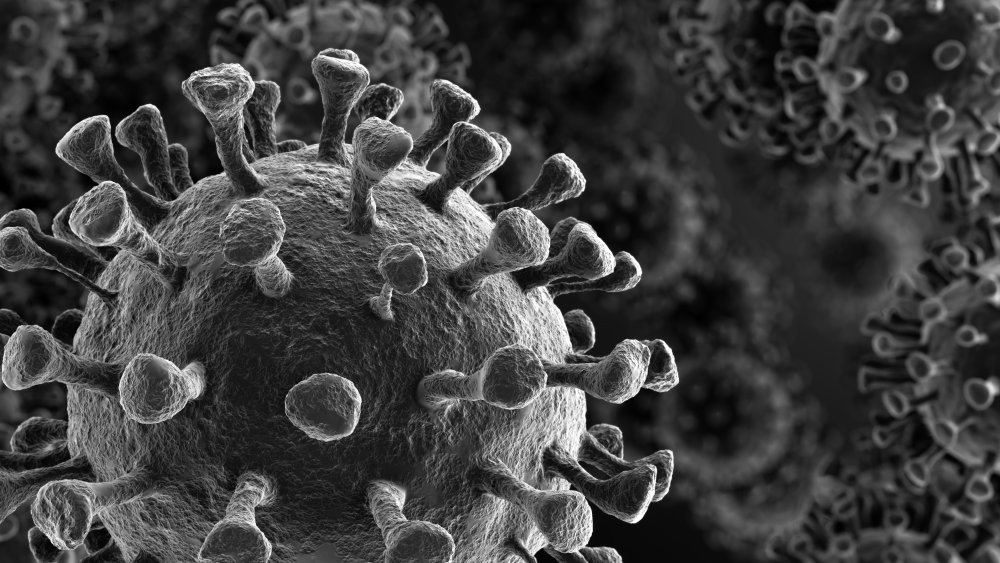 Shutterstock
It does still need to be approved by the FDA, and, naturally, it would take some time to actually get the vaccine to the public and at levels that would allow for life to go back to normal. But manufacturing has already started. According to The Guardian, Pfizer is expecting to have up to 50 million vaccine doses in 2020 and up to 1.3 billion in 2021 and that each person would need two doses. 
Who gets the vaccine first becomes the next question. That will be a country by country decision, and the World Health Organization released a document in September with recommendations for how these tough decisions should be made. The CDC is following recommendations from the federal Advisory Committee on Immunization Practices (ACIP). Once a vaccine is FDA approved, if it's in limited supply, the priority would be for healthcare personnel, workers in essential and critical industries, those at high risk for severe COVID-19 illness because of underlying medical conditions, and anyone 65 or older.
President-elect Joe Biden has heard the news about the potential new vaccine, but he also reminded people to keep wearing masks. "We could save tens of thousands of lives if everyone would just wear a mask for the next few months. Not Democratic or Republican lives, American lives. Please, I implore you, wear a mask" (via AP News).