Oprah Comments On Kamala Harris' Historic Win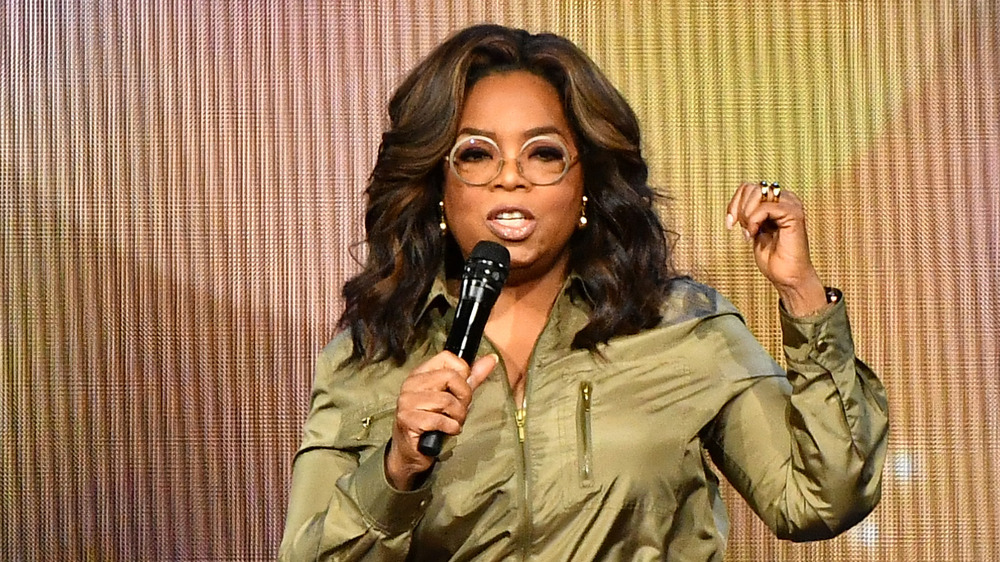 Paras Griffin/Getty Images
Kamala Harris' historic win has been a beacon of hope for many. As the first woman to be elected as vice president, as well as the first Black woman and the first Asian woman, Harris is breaking barriers and inspiring people all over the world.
Among Harris' many fans is Oprah Winfrey. "I think what she means for women of the world is so extraordinary," Oprah told People. "For women here in the United States, we can't even measure it. Because to see someone who looks like you in this role, you see what's possible for yourself. Period."
The TV icon continued, "And the generational impact: You can't put a price on it. You can't put a measurement on it. I'm just hoping we get through the inauguration and turn the page on this really challenging time for democracy. I felt like democracy was on a cliff, and Black women helped pull it back from the edge."
Kamala Harris paid tribute to trailblazing women in her victory speech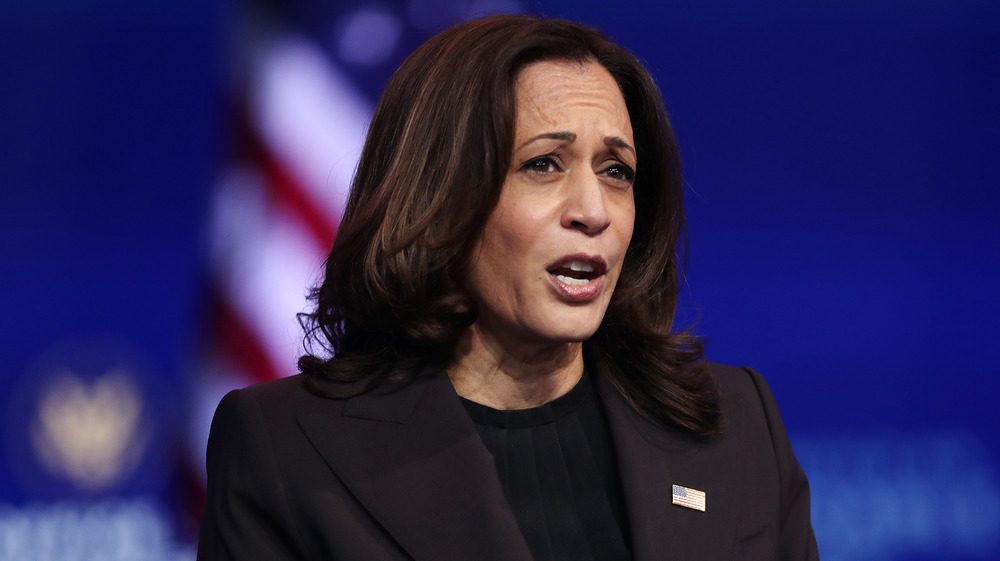 Joe Raedle/Getty Images
The history-making vice president-elect is well aware of just how much her victory means not just for the future of politics, but for all of the women who have fought to smash glass ceilings throughout history. Harris paid homage to these women, including her mother, Shyamala Gopalan Harris, in her victory speech.
"When [my mother] came here from India at the age of 19, maybe she didn't quite imagine this moment," she said (via The New York Times). "But she believed so deeply in an America where a moment like this is possible. So, I'm thinking about her and about the generations of women — Black Women. Asian, White, Latina, and Native American women throughout our nation's history who have paved the way for this moment tonight. Women who fought and sacrificed so much for equality, liberty, and justice for all, including the Black women, who are too often overlooked, but so often prove that they are the backbone of our democracy."
Harris also delivered an encouraging message for those who want to follow in her footsteps. "But while I may be the first woman in this office, I won't be the last," she said. "Because every little girl watching tonight sees that this is a country of possibilities."