Why Fans Think Clare Crawley And Dale Moss Secretly Got Married
Clare Crawley's relationship with Dale Moss has been dizzying from the beginning. From falling in love at first sight to stepping down as the Bachelorette and getting engaged, Clare has made it very clear that she isn't shy about going after what she wants.
While not everyone was thrilled with the decisions she made on her season of The Bachelorette, Clare has defended her whirlwind romance to naysayers. "My question would be to the people that are saying that — to the people that question it — what exactly is the formula for falling in love?" she said to Us Weekly. "Is there one way to do it? Is there one example of this is how it's done? Who are these people to decide how long it takes somebody to fall in love? Is it a week? Is it a month? Is it a year? Is it two years? How people fall in love and the amount of time that it happens or what the process is [changes]. It's not for anybody to really decide if there is a cookie cutter for that."
Some fans are convinced Clare and Dale are already married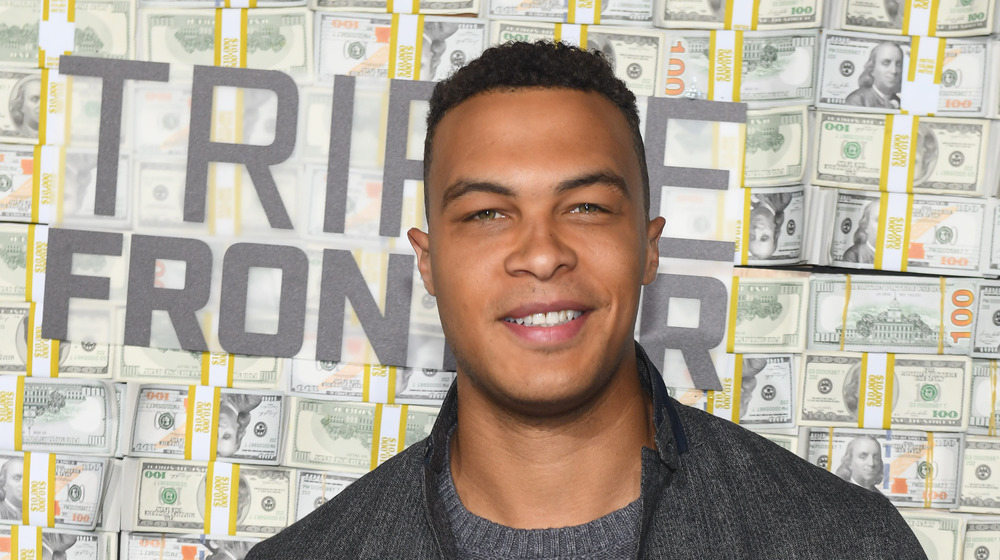 Noam Galai/Getty Images
Clare's engagement happened incredibly fast, and now many fans suspect that her romance has already escalated to the next level. The latest rumor swirling around about Clare and Dale is that the two have already tied the knot.
As a fan pointed out on Reddit, Dale is wearing a ring in a recent Instagram pic that looks suspiciously like a wedding band. Commenters were quick to pick up on the jewelry in the comments of the post (via Cosmopolitan). "Did you secretly get married?" wrote one person. "Wearing a ring already I see." Another commented, "You already married?? Rockin that wedding ring."
The ring can also be seen on Dale's finger in a September Instagram pic. Is it a wedding ring? An engagement ring? Are Clare and Dale just messing with us? Only time will tell.