What You Need To Know About Amazon's New Pharmacy Service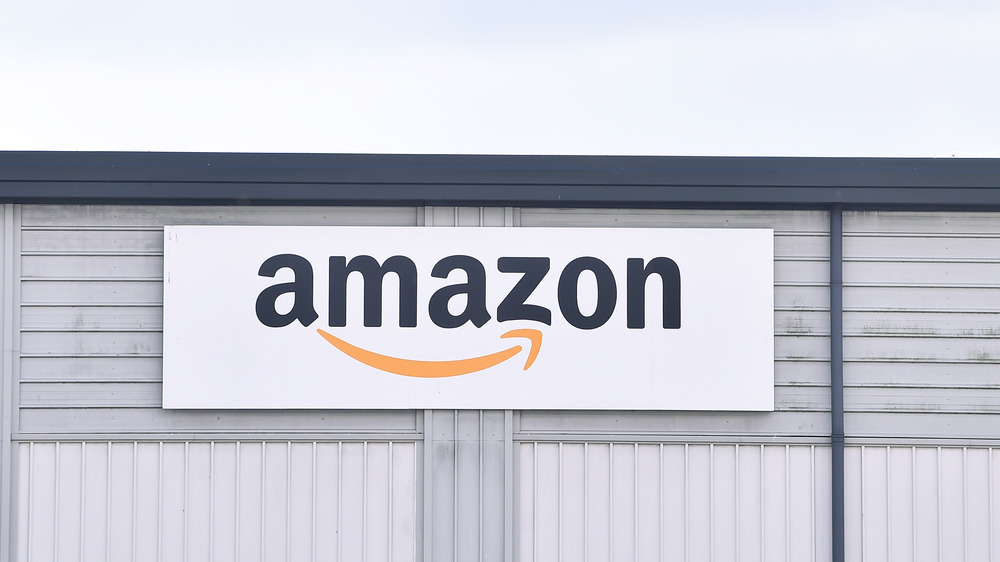 Nathan Stirk/Getty Images
They started with books before branching out into electronics, toiletries, clothing, and groceries. Now Amazon is ready to enter the drug business with its latest offer, Amazon Pharmacy, which allows customers in the U.S. to order prescription medicines and have them delivered to their doorsteps.  
Techcrunch reports this launch has been in the works for some time, particularly since Amazon bought medicine delivery service PillPack for $753 million in 2018. The firm was known for delivering drugs that customers might have otherwise gotten from their local pharmacies; it also offered automatic refills and 24/7 customer support (via CNBC).
Amazon investors might have waited two years for this to happen, but the announcement couldn't come at a better time for the company, especially since more people are now relying on having medications sent straight to their homes to avoid being exposed to COVID-19. "We wanted to make it easy for people to get their medication, understand the cost and get it delivered to the home," said T.J. Parker, PillPak's former owner and co-founder and now Amazon's vice president of pharmacy. "The hard work is to make it easy ... there were a number of complications behind the scenes."
Amazon Pharmacy is available in 45 states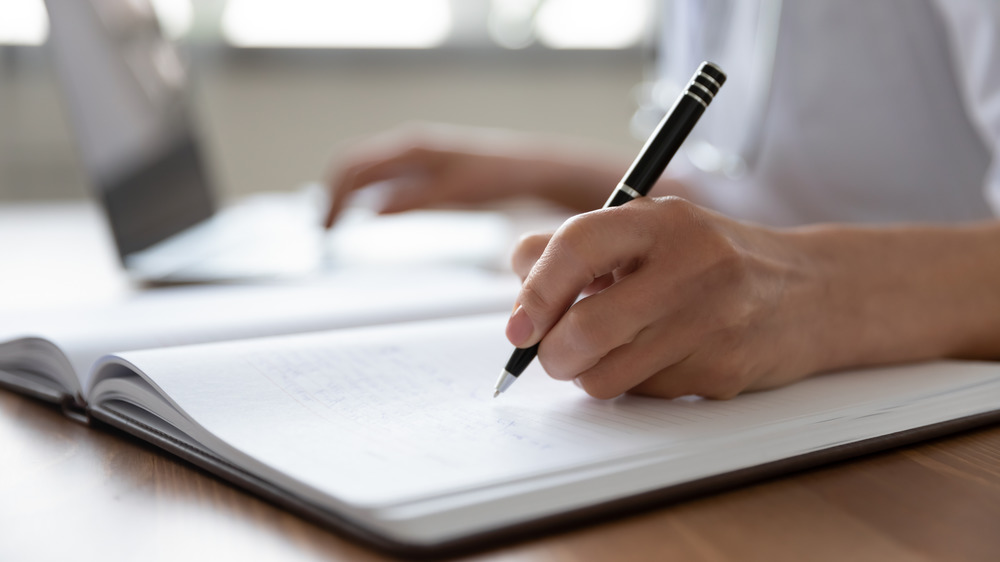 Shutterstock
To use Amazon Pharmacy, shoppers need to set up a profile on Amazon and get their doctors to send prescriptions to the site (via the Associated Press). The service covers the most commonly prescribed medicines in the country, although Amazon won't ship medicines that have the potential to be abused, like opioids. Amazon will also accept insurance — but if you are a Prime member and don't have insurance, you can buy medicines — generic or branded — for a discount. Discounts will also be made available at pharmacies including Costco, Walgreens, CVS, and Walmart. Delivery will also be free for Amazon Prime members (via CNBC). 
The service will be open to customers who are 18 years or older, and who reside in 45 states except for Hawaii, Illinois, Kentucky, Louisiana, and Minnesota. If you use the service, expect your medication to get to you about five days after you place your order. And if you have any questions about their medications, you can reach a pharmacist or pharmacy technician either online or by phone.