George Clooney's Massive Gift To His Friends Is Turning Heads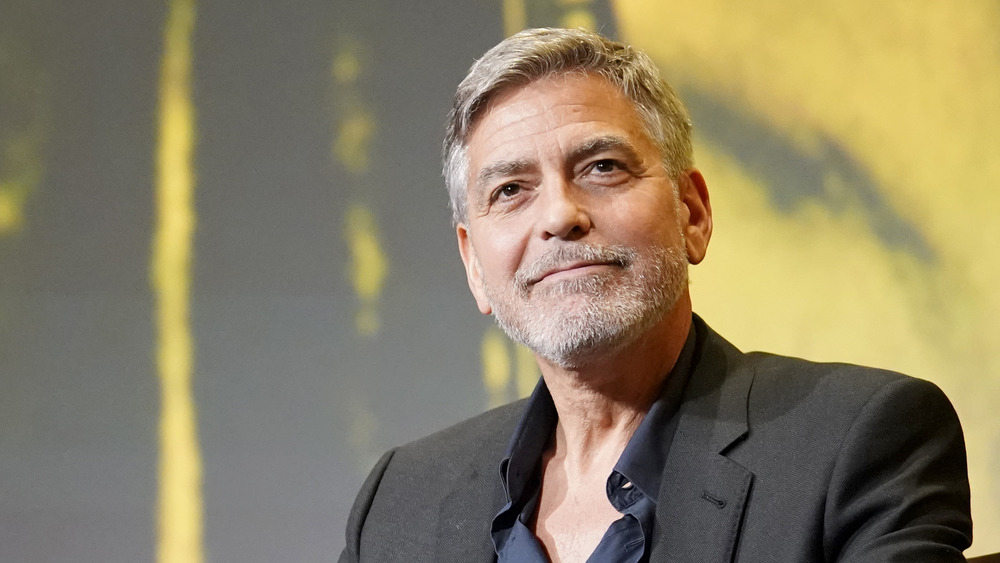 Erik Voake/Getty Images
Wouldn't it be cool to say that George Clooney was a close friend of yours? Wouldn't it be even cooler to receive a massive check as a gift for no particular reason?
In 2017, Clooney's good friend Rande Gerber revealed on MSNBC's Headliners that Clooney gathered 14 of his closest friends and, in Tumi branded suitcases, gifted these friends a million dollars each. Gerber recalled, "There's a group of guys that we call 'The Boys.' George had called me and 'The Boys' and said, 'Hey, mark September 27, 2013 on your calendar. Everyone's going to come to my house for dinner'" (via E! Online). Gerber said Clooney's reasoning for doing it was because this particular group of friends had all been there for him at the beginning of his career, from providing emotional support to a couch to sleep on. He explained that Clooney wanted them to not have to worry about mortgage, college tuitions, bills, or any financial stresses ever again.
Clooney is no stranger to charity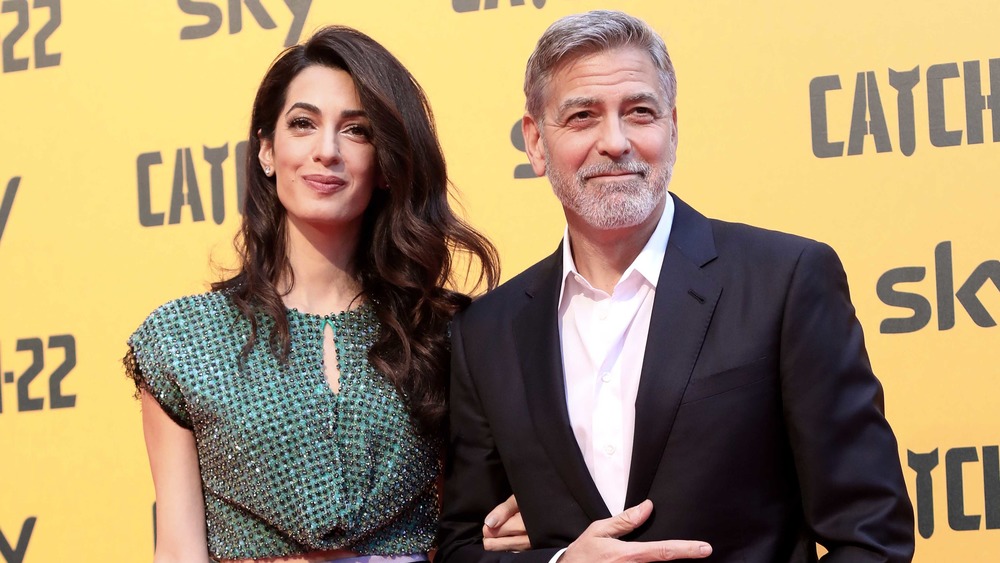 Franco Origlia/Getty Images
Clooney has never really addressed this news before. In a November interview with GQ, however, when directly asked, the GQ Icon of the Year couldn't help but regale the story. He confirmed the details of the story that Gerber told. "We're all good friends. And I thought, you know, without them I don't have any of this," he explained. "And we're all really close, and I just thought basically if I get hit by a bus, they're all in the will. So why the f*** am I waiting to get hit by a bus?" (via Page Six).
Clooney has been a famously charitable person in his lifetime, which probably explains why he and wife Amal — a human right lawyer — have so much in common (via Insider). The couple regularly donate to meaningful causes, perhaps mostly recently being a $100,000 donation towards Lebanese Relief Charities after the massive explosion in Beirut in August (via Variety).
"You know, it's funny," Clooney says in his GQ interview."I remember talking to one really rich a****** who I ran into in a hotel in Vegas—certainly a lot richer than I am. And I remember the story about the cash had come out, and he was like, 'Why would you do that?'
"And I was like, 'Why wouldn't you do that, you schmuck?'"