Tyler Cameron's New Relationship Puts An End To Those Hannah Brown Rumors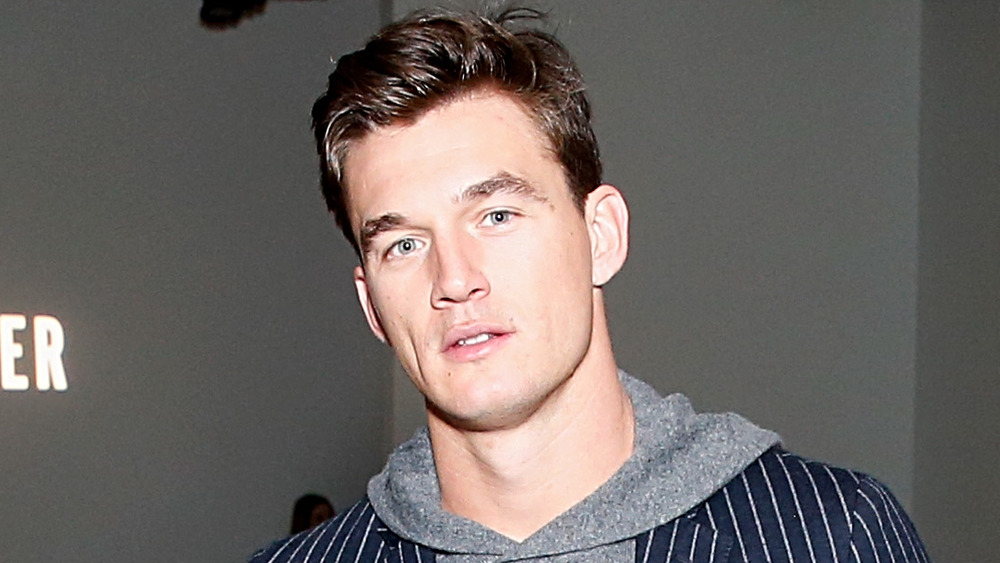 Dominik Bindl/Getty Images
At this point, we should probably just accept that Tyler Cameron and Hannah Brown are never getting back together. Sure, the two might have briefly seemed like they were destined to be together, but they've announced time and time again that there's definitely nothing going on there.
Rumors that the couple was rekindling their relationship have resurfaced several times since Hannah's Bachelorette season, perhaps most notably earlier this year when Hannah spent some time quarantining with Tyler. They recently set the story straight on that rumor in a YouTube video, though. 
"We were kind of leaning on each other at this point," Tyler said of what really went down in quarantine. "We were both going through things so we were kind of each other's support system all of a sudden. You of course have your family there but it's always nice to have someone outside to lean on as well."
Tyler Cameron and Hannah Brown have both moved on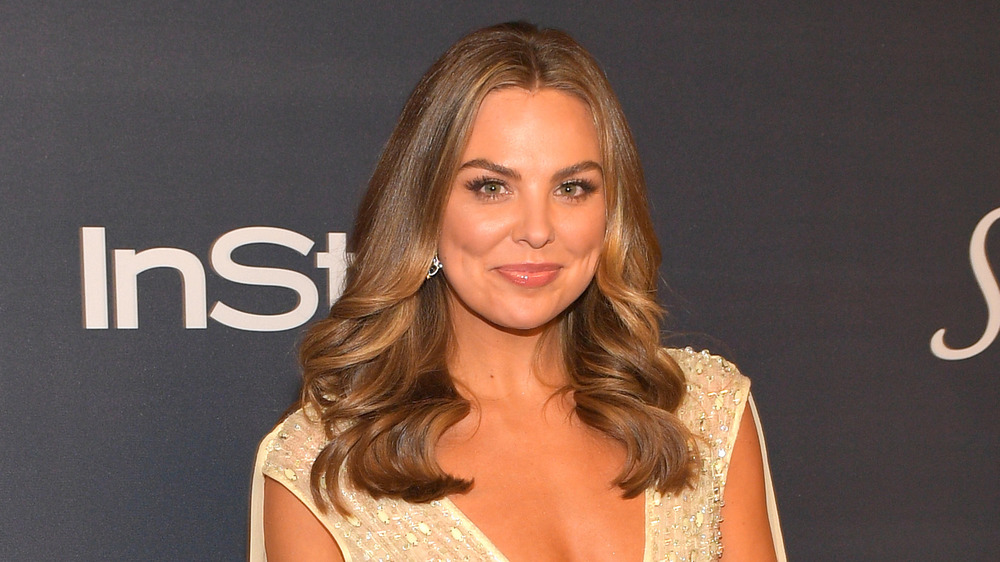 Matt Winkelmeyer/Getty Images
The fact that Tyler is now seeing model Elizabeth Turner should put the rumors to rest for once and for all — or at least for now. The relationship is a new one, but it seems to be going well with a source telling E! News that they've "gone on a few dates." They added, "It's nothing serious. She's definitely his type but they don't live in the same place and Tyler isn't looking for a relationship at the moment. They have hung out in both Los Angeles and New York City and had a lot of fun together. They have been texting and keeping it casual."
Tyler and Elizabeth haven't publicly confirmed their relationship, but we know that Hannah has also definitely moved on. Hannah also recently gave an update on her love life, revealing in a YouTube video that she is now on a dating app and looking to find a new romance.