Gwen Stefani's Replacement On The Voice Will Be Familiar To Fans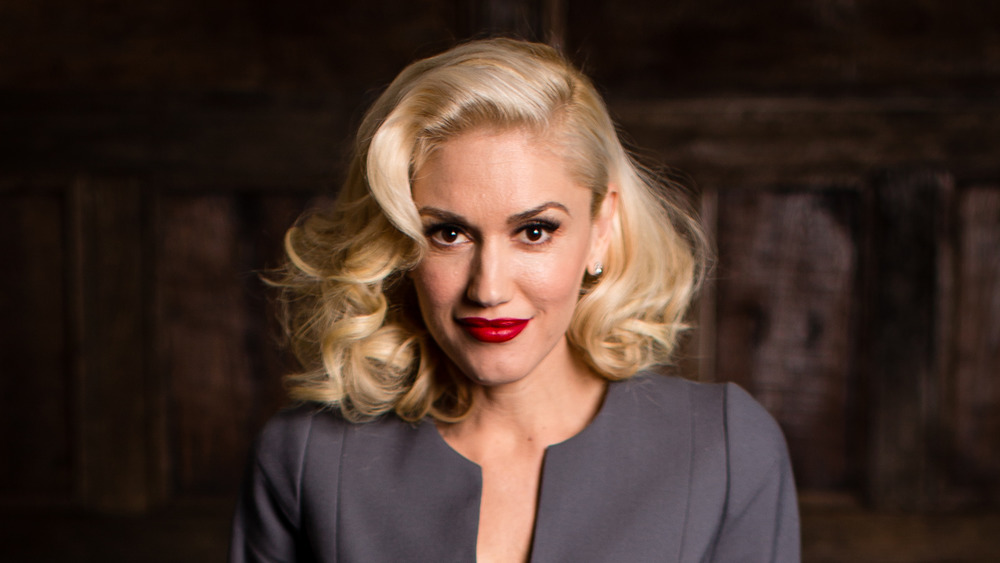 Christopher Polk/Getty Images
"I've been living and breathing the voice since season 18, and little do these coaches know, I've grown stronger by the day; the newbie has now become the master," promised the coach who will be replacing Gwen Stefani on season 20 of The Voice. NBC announced the change on Tuesday, November 17.
Members of The Voice's Gwen Stefani fan club are, understandably, miffed. The No Doubt singer just came back into our lives after leaving The Voice at the close of the show's 17th season. And there's "no doubt" (pun intended) that Stefani has done so with style. Even Gwen Stefani professes to be "obsessed" with her bejeweled, sequined, fringed, rainbow-colored getups hat she dons for the show. And (no hyperbole intended) Gwen Stefani has sported just about every style under the sun.
Then again, Stefani's Season 20 replacement doesn't do so shabbily, himself, in the fashion department. "What are you doing buddy, taking a nap?" asks Blake Shelton when he stumbles upon Season 20's new coach in The Voice's studio, apparently meditating and impressively robed in white. "A warrior never sleeps," he answers. "Oh God, he's so cute when he's scary," teases Blake. You guessed it.
This is who: Nick Jonas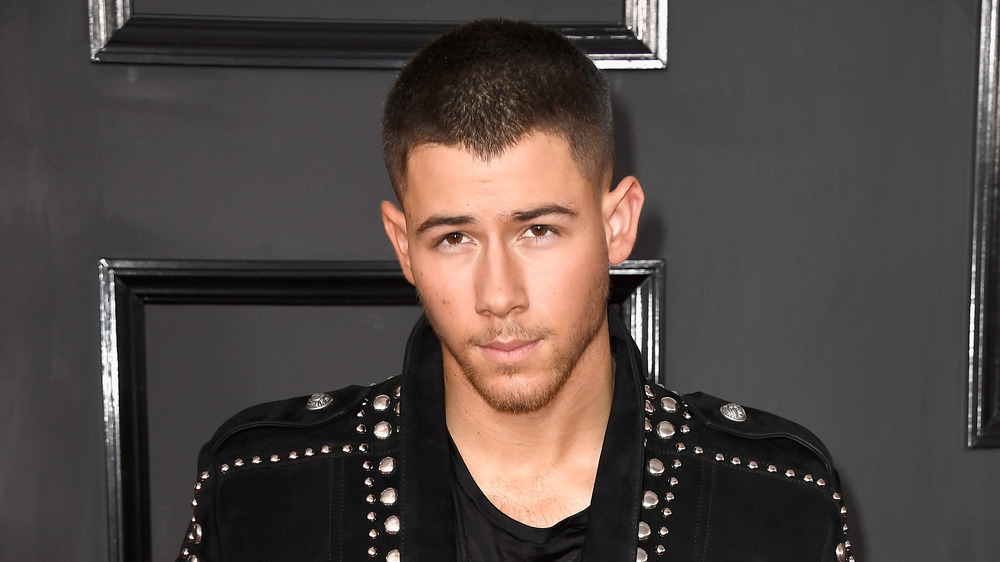 Frazer Harrison/Getty Images
Nick Jonas will be joining Blake Shelton, John Legend, and Kelly Clarkson as the fourth coach on season 20 of The Voice. At the end of season 19, when Jonas made his exit from the show, Good Housekeeping reported that Jonas' one-year stint made him the full-time coach to have lasted the least amount of time in the show's history. Not because he was unpopular. "I've said it a million times, what makes a great coach on The Voice is a great person, just innately, and Nick is a great addition to our family," The Voice's Carson Daily said on NBC.
Jonas, meanwhile, has announced his return via Twitter to a flurry of very (very) excited fans. "For real? That's awesome didn't watch this season because you weren't on!" tweeted @exoticsgirl71. "You are the real deal. Welcome back, finally, I can watch the voice again. Team Nick for the win," gushed @sandra_gidoti. "Yaaaas! The best coach ever is back people," announced @daydreaminjonas. Not to stir up any trouble, but we couldn't help but noticing that while John Legend and Kelly Clarkson tweeted their welcomes to season 20's returning coach, Blake Shelton's "welcome tweet" was more of a threat. " Well look who's back @NickJonas!," Shelton tweeted. "Are you sure you want me to beat you for a second time??""