Here's What John Legend Thinks About The New Sexiest Man Alive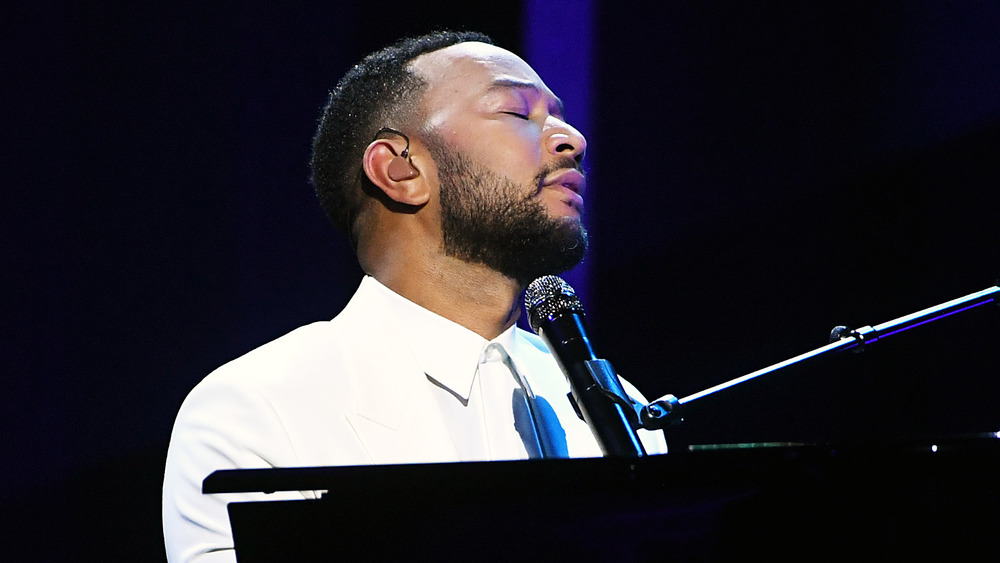 Kevin Winter/bbma2020/Getty Images
It's that time of year, when People magazine releases its official designation of the Sexiest Man of the Year. Last year's winner John Legend is stoked and ready to pass the torch to Michael B. Jordan for a reason you might not have guessed; shortly after the announcement came out, Legend tweeted, "Congratulations to my brother Michael B! And thank you! I can now keep gaining this quarantine weight in peace without the pressure of a title to maintain."
One reply poked fun at the outgoing winner, "Aren't you worried about your wife? @chrissyteigen has gotten a taste of what it's like to get naughty with People's Sexiest Man. Maybe she'll want to keep going with that.
Legend told Insider his 2020 Sexiest Man Alive prediction earlier in the year, and it wasn't Jordan. "I'll just go to my Twitter and look at all the people that people said should have beat me. I got a lot of Jason Momoa, so maybe he should be next."
Legend is more than happy to pass the torch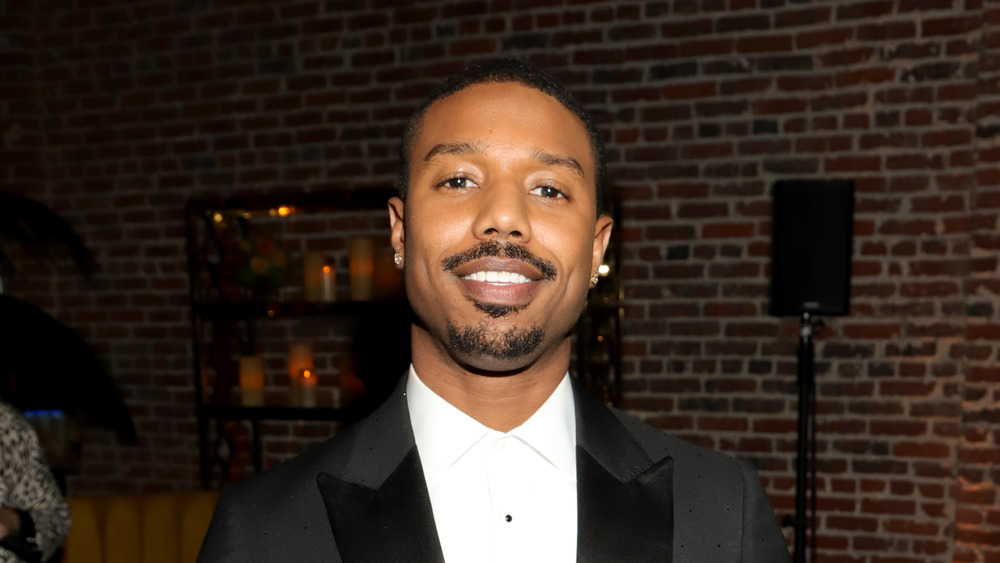 Arnold Turner/Getty Images
It's not the first time Legend has mentioned being ready to move past the title. In a conversation in Meredith's :BLACKPRINT series, he said, "It's been funny, it's been humbling, it's been all those things. I've truly enjoyed just making fun of myself throughout it because you can't take yourself too seriously when someone calls you the Sexiest Man Alive. It's not a literal thing, and it's not to be taken too seriously. I've appreciated the whole experience and I've been trying to have a lot of fun with it, but I'm so ready to relinquish this title."
The announcement was made on Jimmy Kimmel Live! via a guessing game; Jordan arrived in a yellow hazmat suit with a smiley face blocking him from view and a voice alteration device with guesses from the audience as to who it was. With the announcement, Jordan goes down in the Sexiest Man Alive history books by being the third back-to-back Black man to receive the title. Before him was Legend, and before that, Idris Elba.