Inside Nate Berkus' Stunning Home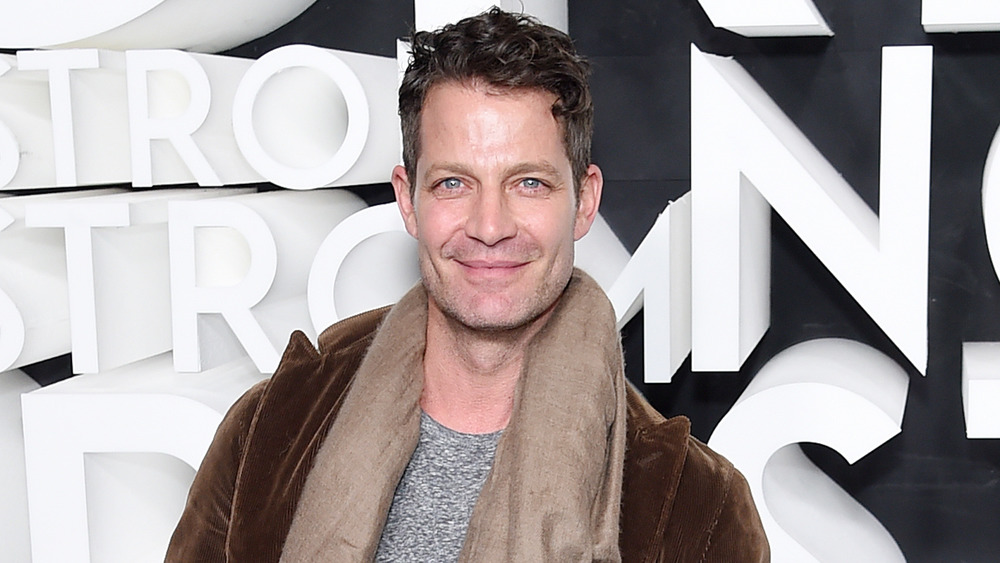 Jamie Mccarthy/Getty Images
Nate Berkus is known to design and decorate fabulous spaces for his clients, but what does his own abode entail? Well, at least one of his houses is probably smaller than you'd expect. In October 2020, Berkus' designer husband, Jeremiah Brent, told People about their mini home/guest cottage located in the backyard of their Montauk beach house. Now, the couple is opening its doors to give a tour of the home, sharing the details and creative concepts that went into the space. 
"So this is our little cottage that we made in Montauk," Berkus began in the video shared with People, showing off the interior of the mini home. The pair went on to reveal that they've been splitting their time between their beach house in Montauk and townhouse in Manhattan with their two children, daughter Poppy and son Oskar. "We wanted to create a space where we could have hopefully friends and family eventually and we did it in a very interesting way," Brent continued. "Think IKEA meets Etsy meets wicker," Berkus added.
The video followed the couple as they hauled a mattress, chair, lamp, ceiling light fixture, and more into the space — a small, square building with dark-colored wood– as their dog, Tucker, supervised. They then began setting up the wall-to-wall rug, bed, and distinct touches that made up the area, creating a beachy, cozy vibe with modern touches. 
Nate Berkus and Jeremiah Brent designed an eclectic guest cottage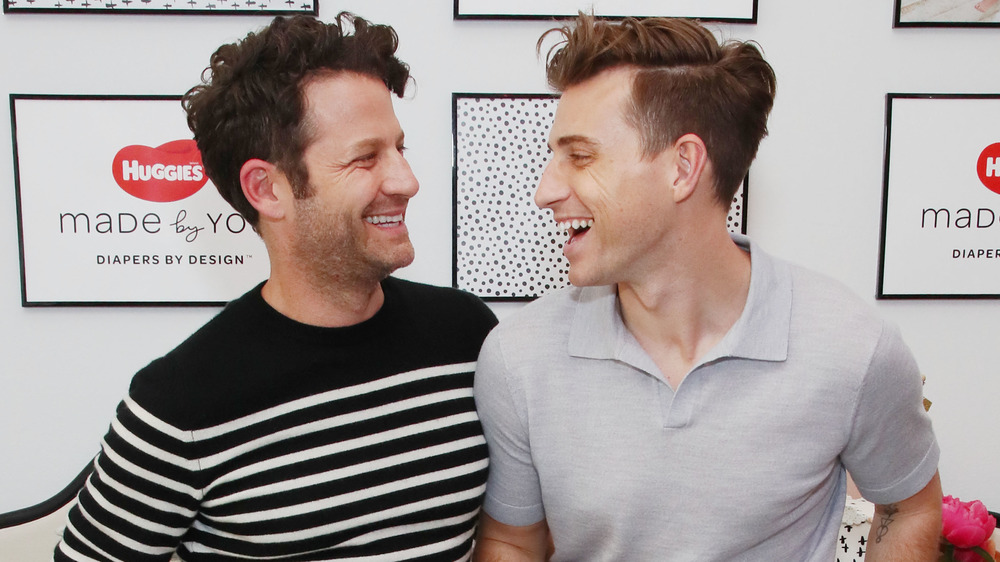 Astrid Stawiarz/Getty Images
As the couple brought in viewers for a tiny tour ("like baby Cribs'"), they discussed how they sourced affordable pieces and special touches — like a seashell necklace hanging from the wardrobe — from Etsy. They also used leftover materials from old projects to "reuse and rethink things you can buy really inexpensively," Brent explained. For example, Berkus refaced a wardrobe from Ikea using pieces of wallpaper from their Manhattan apartment and the couple also utilized Moroccan lights leftover from designing their beach house. 
The interior of the cottage boasts a neutral color palette with shades of taupe, gray, and beige, which work well together to create a laidback, beachy feel. The space is accented with numerous wicker details, like the coffee table with sleek, black legs, as well as a serene painting from their close friend that hangs over the Pottery Barn daybed.  
Other touches included several pillows on the daybed, a small potted plant, and a few candles, which certainly creates a peaceful getaway. "It kind of looks like we took the main house and ... shrunk it," Brent explained. "It's small but it feels kind of awesome," Berkus continued, summing up the overall vibe of the casual, yet stylish space.