Nate Berkus' Important Tip For Work-From-Home Zoom Calls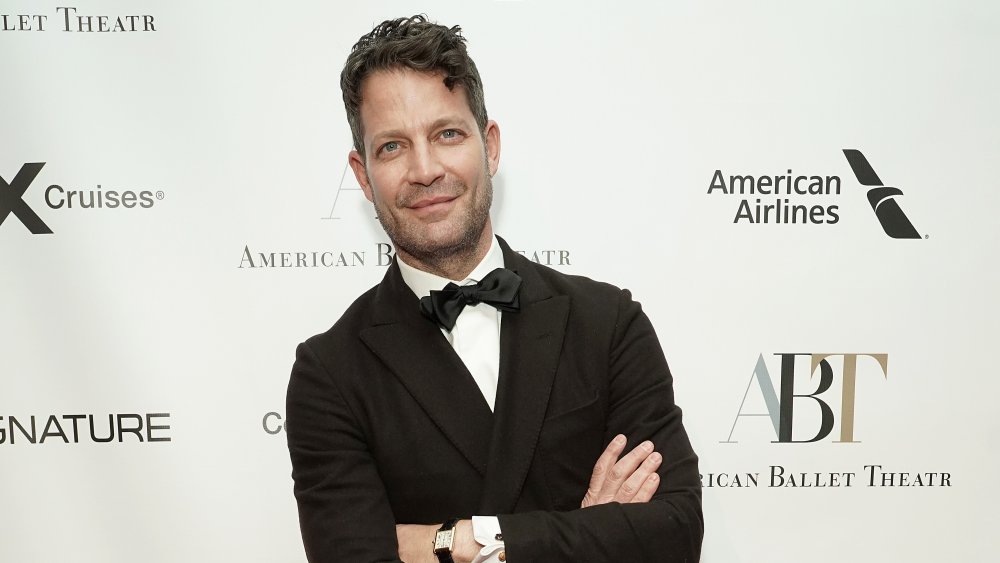 Sean Zanni/Getty Images
We're nearly ten months into this whole quarantine thing, and we're still trying to figure out how to make it work. Now more than ever, we're stuck at home. But that doesn't mean work, school, and events have slowed down at all. It's still just as important for us to maintain professionalism as much as possible, which can be difficult from home with kids running around and dogs barking. Well that's where the professionals come in.
Co-host of "Nate & Jeremiah Save My House" Nate Berkus is a very well known interior designer who has been on his fair share of design and home shows, specifically on HGTV. You've probably even seen his line of homeware when browsing the aisles of Target (via YouTube). Well, Nate has heard our pleas for advice on making on our homes more work-ready — and honestly? It doesn't sound so difficult when he explains it. Keep scrolling to read about how to get your work space in tip top shape, with advice taken from a pro.
Your video chat background should be clean and simple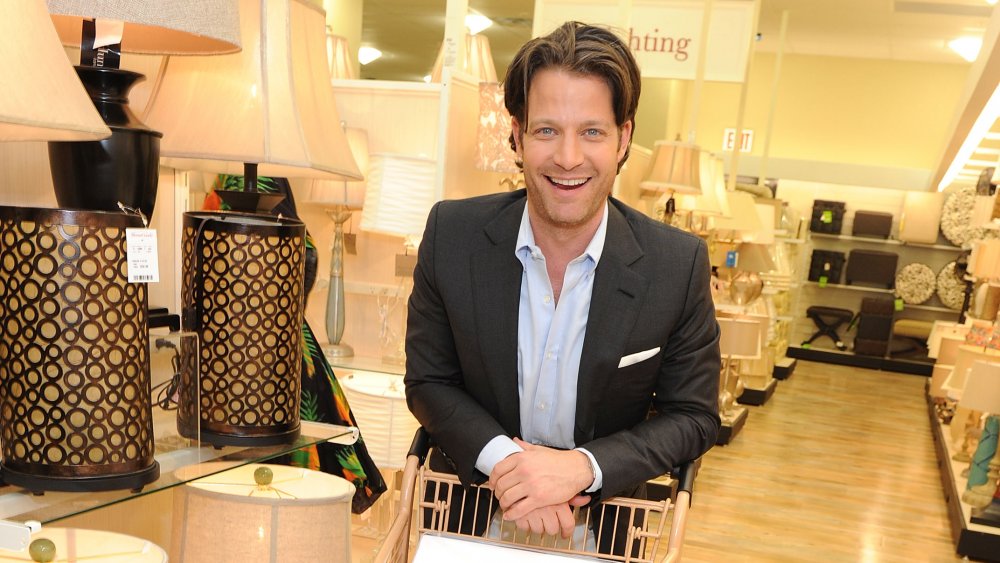 Jason Kempin/Getty Images
Berkus had a heart-to-heart with Business Insider on how to upgrade your work-from-home space. And the tip that stuck with us the most was on optimizing your video call location. That's right, we've all been there: you're two minutes away from your video call starting, and all of a sudden you realize your laundry is still hang-drying in the background; or your bed isn't made; or that embarrassing photo of you from vacation last summer is hanging on the wall.
That's why Berkus suggests designating a specific and thoughtful area to your video calls, and being aware of what can be seen on camera in the background. "You don't want to have the background distract from what you're saying and what you're doing," he said. "If you can angle where you're sitting so that you just see a wall with bookshelves behind you or there's uniformity or symmetry, it's usually a lot better... No one wants to see your shampoo bottles, no one wants to see your hairbrush. That stuff needs to be swept away."
You don't need a separate home office to have a good working space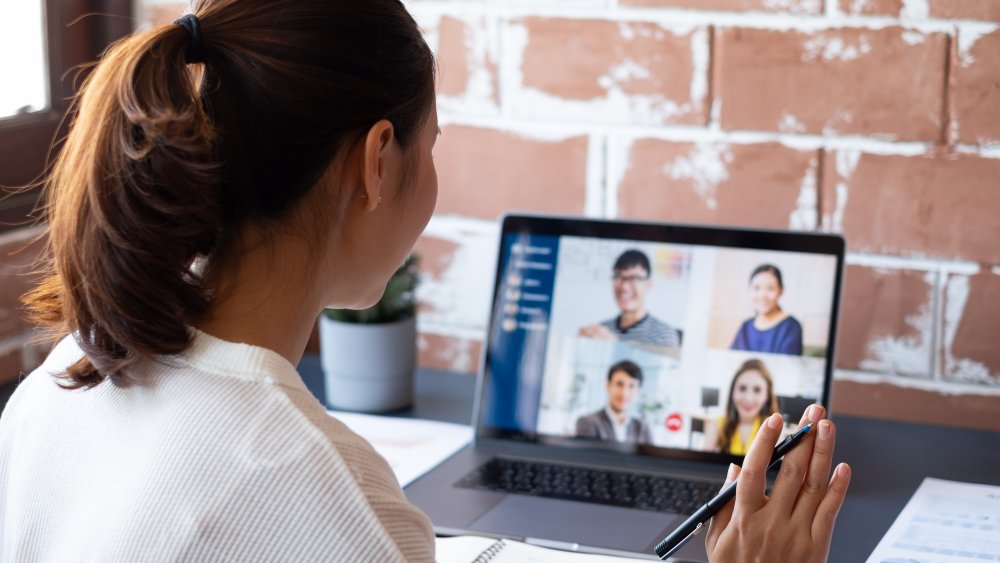 Shutterstock
The takeaway? Try to be more deliberate and thoughtful with the space. He believes your space needs to be filled with things you love, and things that spark joy — à la Marie Kondo. "The fun part is going online and buying things that you love," Berkus said. "Like, buy that pair of vintage lamps that you've always wanted. Buy the pillows made out of the African textile or South American textile that you really want to live with. We're in these environments almost 24 hours a day, and winter is coming, so make it nice."
Other obvious but useful hints include making sure your space is clean and tidy, that it's organized, that you have a dedicated room or work space, and that you're maximizing your space to the best of your ability. Even something as small as lighting candles or buying fresh flowers can make a difference, according to Berkus.