Shawn Mendes And Justin Bieber Get Vulnerable In 'Monster' Music Video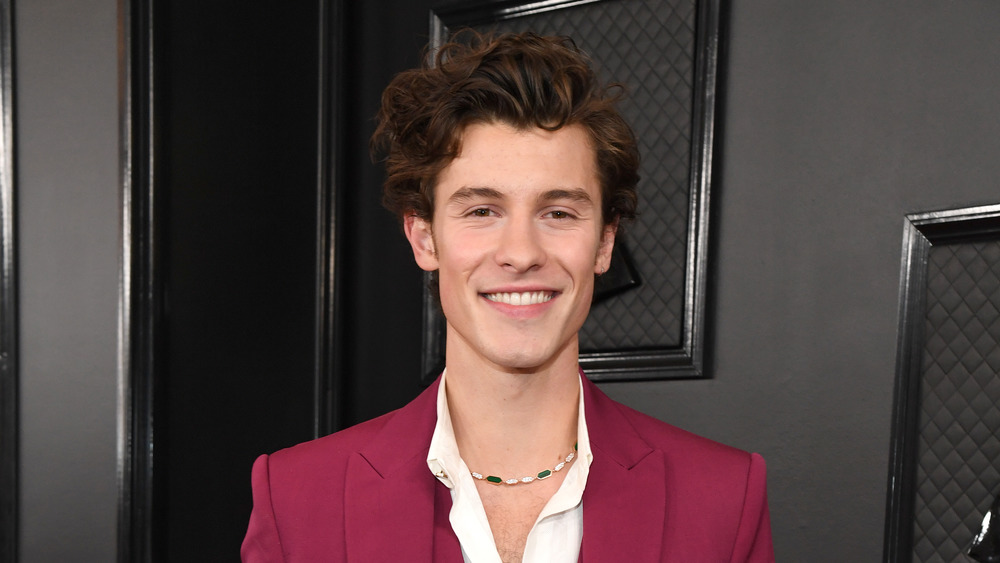 Kevin Mazur/Getty Images
Shawn Mendes and Justin Bieber have fans everywhere excited about their collaboration on a brand new song, according to People. The track is titled, "Monster" and details something they both know all too well — the downside of fame. The single was released at midnight and will be featured on Mendes' latest album, Wonder. Mendez spoke with Zane Lowe on Apple Music about how the Canadian natives originally linked up, per Billboard.
Mendes explained the song had always resonated with him, but for some reason he never released it. "And now all of a sudden I was listening to it one day, and I just started my relationship with Justin," he said. "It just started forming properly in the last three months. And I called him and I was like, 'Look, I have this song. It's kind of going there.'"
The singer said he's always looked up to Bieber and working with him meant a lot. "Him and I, even yesterday, were on the phone for an hour and had the deepest conversation, I think, about so much," Mendes explained. "And it just felt really nice because it was a full-circle moment for me, this guy who was the reason I started singing."
Shawn Mendes and Justin Bieber have a friendly rivalry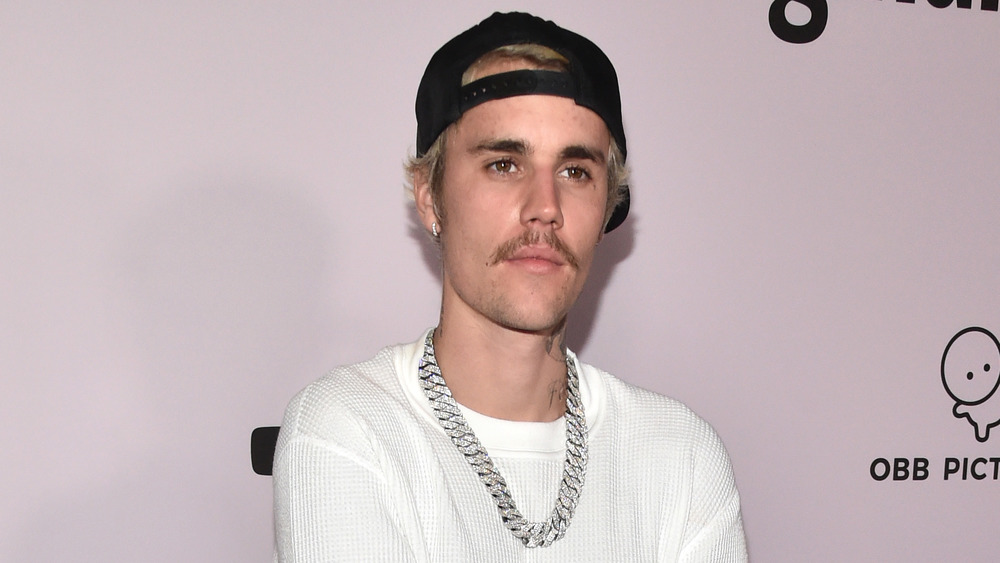 Alberto E. Rodriguez/Getty Images
People reported the pair poked fun at each other last year when Mendes was named the "Prince of Pop" by the Observer Magazine. Bieber wrote on Instagram that Mendes would need a few more records to officially dethrone him. The "Lonely" singer also joked that they could battle it out on the basketball court to decide who gets the title. Mendes wrote back, "LOL any time any day you just let me know!!!!!!"
However, once fans got wind of the comments they started weighing in on which singer deserved the honor more. Bieber then explained that they weren't serious and just messing around with each other. "There is no competition and it was a playful joke people relax.. there's no sides we're all just here to make dope music," he explained. "I'm just competitive as is he so it was just a little playful jargon."