A Third Of Bachelor Nation Agree This Was The Best Bachelor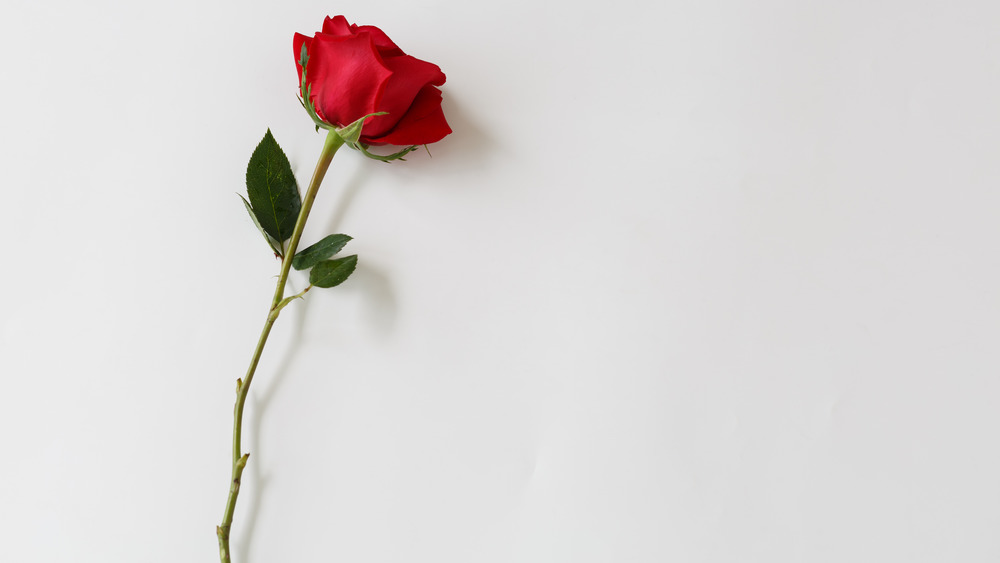 Shutterstock
We've been keeping tabs on the wild journey that is The Bachelor since it first premiered in 2002, and we're still 100 percent invested in all of the relationships and drama that come out of it (via IMDb). The dedication is real. With every season, spin-off, wedding special, and tell-all, it's hard to choose just one moment that made us swoon or drove us crazy. Although, Juan Pablo Galavis' season comes pretty close to the latter.
It doesn't matter how many times The Bachelor goes through the same push and pull between contestants, dramatic twists and turns, or cringe-worthy hometown visits like Pilot Pete and Victoria Fuller's (which highlighted nonstop drama and a severe lack of communication between the two), finding out who will get the final rose will forever be a big deal (via Screen Rant).
With that in mind, The List did the impossible and cast a wide net to see once and for all which season's leading man was the most likeable, on-screen and off-screen. The List conducted a survey of 1,100 people worldwide and asked them who was the best Bachelor. Hint: It's not Juan Pablo, and it's definitely not Arie Luyendyk Jr., whose raw, unedited breakup from Becca Kufrin and surprise reunion with Lauren Burnham blindsided us all.
Bachelor Nation has spoken, Sean Lowe gets the final rose
Frederick M. Brown/Getty Images
In a move that shocks no one, fan-favorite Sean Lowe came out on top with 34% of our respondents voting him in as the best Bachelor. Sean's marriage to wife Catherine Lowe (formerly Guidici) is what fairy tales are made of. The best part is that they have three adorable children together, and Sean never disappoints us with his Instagram dad captions like this one: "Saturday morning donut walks with daddy. I'll never forget these moments. Mostly because all 3 of them conveniently left their wallets at home and I had to pay. They can owe me."
Coming in second in our survey is Colton Underwood with 17 percent of the votes. Number three is Ben Higgins who was pretty close to Colton's and got 14 percent, with Nick Viall pulling in last at 7 percent. We admit that we didn't see that last one coming, considering Nick has been "involved" in the franchise four times.
Over a quarter of fans voted "Other"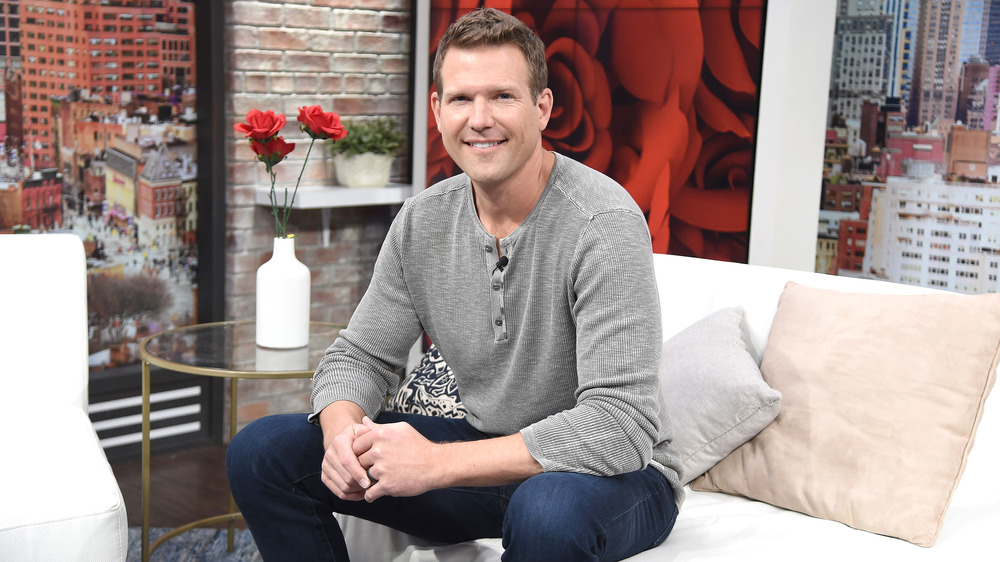 Gary Gershoff/Getty Images
While 72 percent of Bachelor Nation chose the reality stars above as their pick, the remaining 27 percent had their eye on other eligible Bachelors. In The List's survey, we gave fans an opportunity to write in who they thought was the best Bachelor, if they didn't think the others were a right fit. A few names that popped up were Dr. Travis Stork, Peter Weber (we will never not call him Pilot Pete), Jason Mesnick and the biggest surprise yet, Juan Pablo. 
A fan offered up "Kevin my darling" as their favorite, but didn't specify whether Bachelor in Paradise's Kevin Wendt or Kevin Fortenberry deserved the fan's final rose. A few other commenters were not having it and said none of them, which is fair enough. The Bachelor isn't everyone's cup of tea, but you can bet we'll be watching the drama play out on screen with our popcorn and a box of tissues ready.