Why Carrie Underwood Almost Didn't Compete On American Idol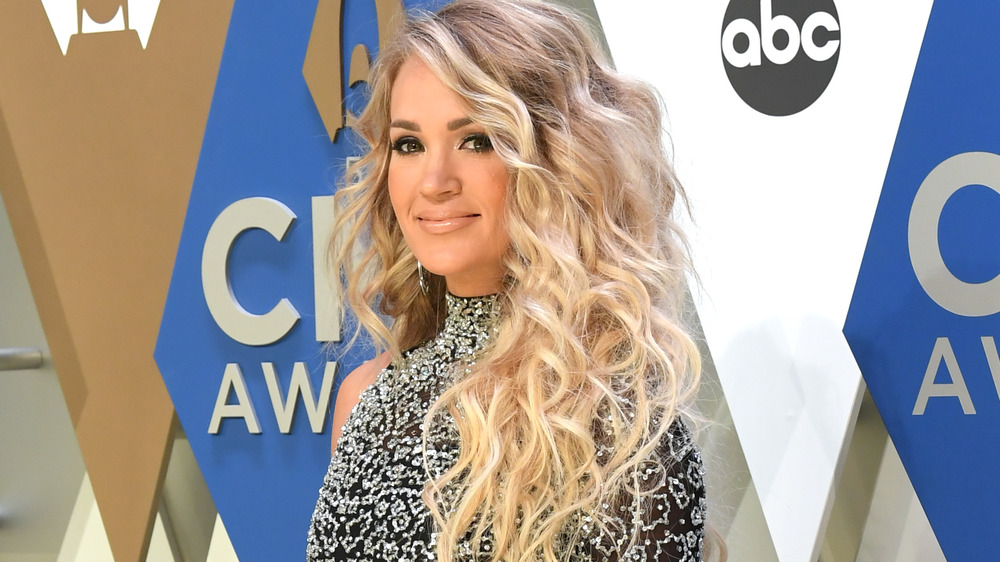 Jason Kempin/Getty Images
Carrie Underwood may be one of American Idol's first and most successful winners, but she almost skipped her audition and gave up on her American Idol dream — twice! 
The first time was when she realized how far away the initial audition was. "The summer before my senior year [of college], I was home one day, watching TV — the one in the living room — and saw a news segment about people auditioning for the show American Idol," Underwood wrote in a recent piece for faith-based nonprofit Guideposts. Underwood looked up the auditions online and saw that the nearest audition location was in St. Louis. "'Too far,' I thought. 'Out of the question.'"
However, her mother immediately offered to take her. "It would be easy to say the rest is history, that it was meant to be. But it didn't feel like that at the time. Going through a slew of auditions in St. Louis, getting the 'golden ticket' to Hollywood, every contestant's dream, I was terrified. Every time I had to sing in front of the judges, I'd get nervous." 
"That little stupid decision that I almost didn't want to do changed my life forever," the singer explained to Toyota's Legends & Icons video series (via YouTube).
Carrie Underwood hopped off the plane at LAX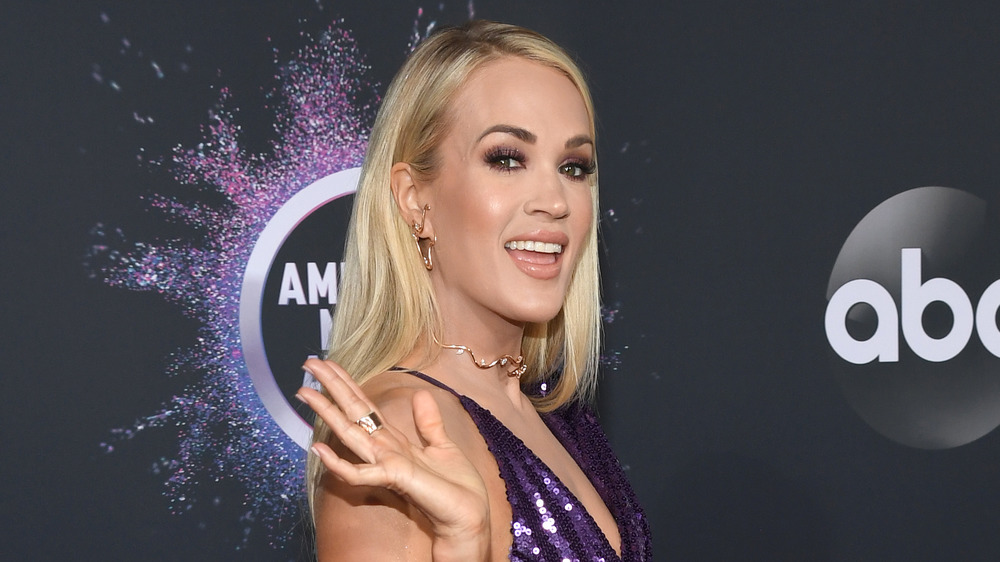 Kevin Mazur/Getty Images
Carrie Underwood had second thoughts again on the way to the airport to fly to Hollywood for the next round of auditions: "All at once, it was just too much. Going out to Los Angeles by myself, competing with all those other people who were so talented. I burst into tears. My dad turned to me in the backseat. 'Carrie,' he said, 'we can go home right now, and we don't ever have to talk about it again.' I took a deep breath. 'No,' I said at last. 'I'll go.'"
The trip was her first time ever flying on a plane, she explained to Stephen Colbert in 2019 (via YouTube), calling the experience "terrifying." She confessed, "It still freaks me out, to be honest ... back then, I was by myself, and there were lots of connecting flights to get there ... but I made it!'"