What You Didn't Know About Shay Mitchell's Boyfriend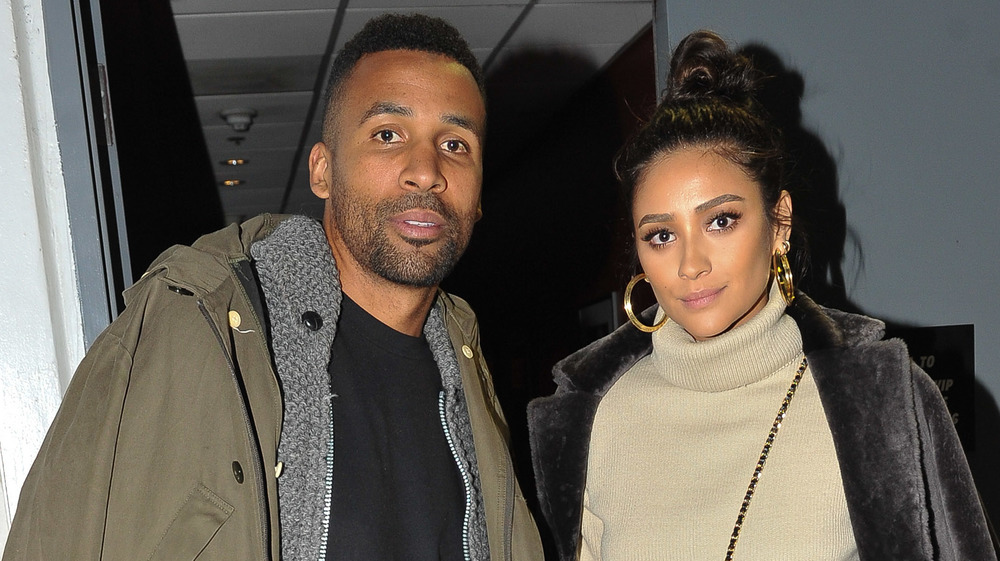 Allen Berezovsky/Getty Images
Shay Mitchell has always been pretty quiet where her personal life is concerned. The 33-year-old actress has only been romantically linked to a handful of people since her Pretty Little Liars role propelled her into stardom. Shay played Emily Fields on the Freeform teen drama from 2010 to 2017.
Pregnancy changed the way Shay handled the gray area where her personal life meets her public one. In late June 2019, Shay announced she was expecting her first child on Instagram. The exciting announcement was confusing to some fans who didn't know Shay was in a relationship. The truth is that Shay had been romantically linked to Canadian television personality Matte Babel since Entertainment Tonight first revealed they were an item in early 2017. When he shared his own Instagram post following Shay's announcement, the relationship was publicly confirmed for the first time.
Shay and Matte gave a glimpse at their sweet and hilarious relationship dynamic in Almost Ready, a YouTube series documenting Shay's pregnancy. In October 2019, the couple welcomed daughter Atlas Noa Babel. The beautiful baby girl and the peeks into Shay and Matte's relationship have many wanting to know about the actress' leading man.
Matte is a Canadian native with a lot of hosting gigs under his belt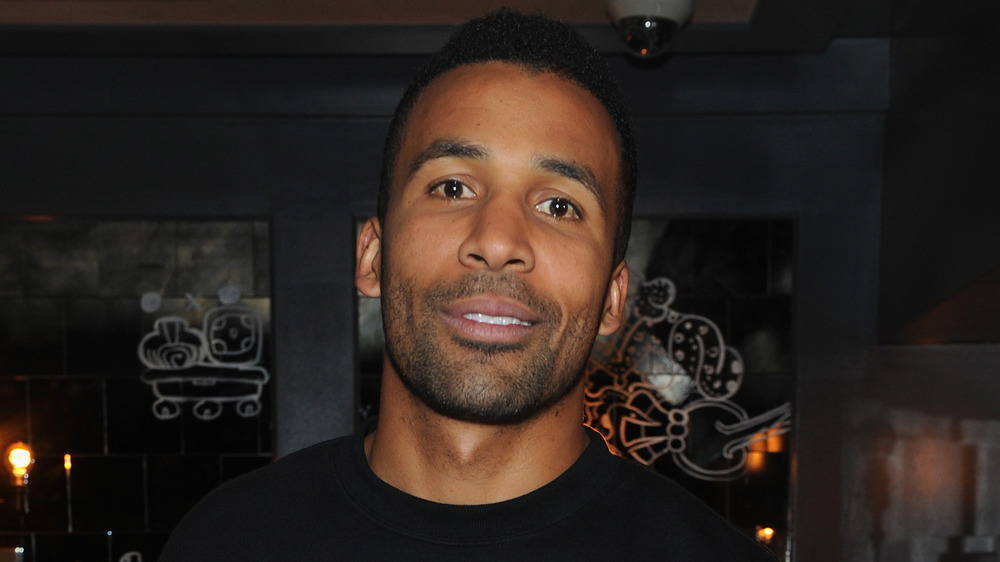 Jamie Mccarthy/Getty Images
Matte Babel is 39 years old and was born in Toronto, Canada. His IMDb bio states that he attended Wilfrid Laurier University and graduated with a Double Honors in Sociology and Communications, along with Minors in Business and Geography. After he got his education, he got his start in TV with Canada's MuchMusic channel. The gig had him interviewing some pretty big celebrities, including Tom Cruise, Gerard Bulter, and Matthew McConaughey.
It would be during another hosting gig that Matte first alluded to dating Shay. He was a correspondent for Entertainment Tonight Canada when he interviewed her on the set of The Possession Of Hannah Grace. Viewers couldn't help but notice the chemistry between the two. The same day the interview dropped, ET Canada shared the exclusive that the two were dating.
"They are serious and are having fun together," a source shared. "Matte brought Shay with him to Drake's 30th birthday party and they just spent the holidays together."
Matte and Shay's relationship flew under the radar for quite some time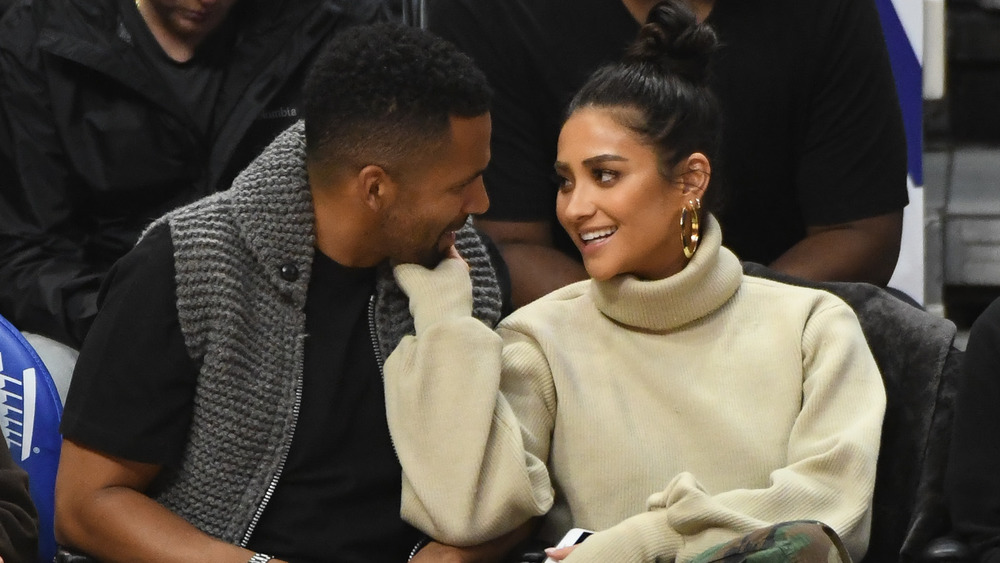 Allen Berezovsky/Getty Images
Matte and Shay first met after being introduced by mutual friends. The two began spending quite a bit of time together. He first shared a photo of her on Instagram in April 2017, with a sweet birthday message. "Happy Birthday to the one who makes me smile and always seems to find the rosé (or Hennessy) — @shaymitchell," he wrote. It would be months before they shared their first couple shot. Since it was a throwback, it got fans wondering just how long the two had been an item.
Just ahead of New Year's 2019, Shay revealed that she'd had a miscarriage. She didn't discuss Matte in the post, which led many to wonder what their status was. When Shay announced her pregnancy in June 2019, she put those questions to rest. She shared a photo of her bare baby bump to share the news, tagging Matte.
Shay and Matte welcomed daughter Atlas Noa Babel on October 20, 2019. While the two are loving being parents, if you're looking for wedding bells to ring, you're looking in the wrong place. "A lot of people ask, it's never been something I really cared for," she told Entertainment Tonight. "And I love weddings ... It's just not something I care for for myself and it's something that Matte and I have spoken about. He's been like, 'You sure?' And I'm like, 'Yeah, we work so well right now.' It's great and this dynamic just works for us."