The Results Are In And This HGTV Couple Is The Fan Favorite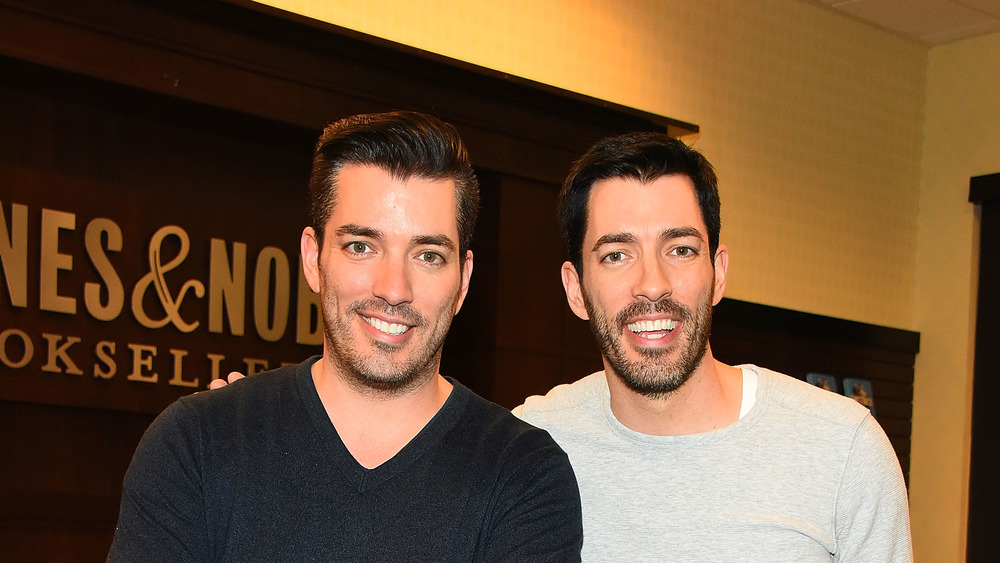 Araya Doheny/Getty Images
Fans of HGTV's real estate-themed reality shows have several series to choose from when it comes to deciding on a favorite. The will-they-or-won't-they anticipation of Love It or List It, the renovation magic of Fixer Upper, or the dream-building partner power of Property Brothers each speak to fans in a different way and pull at the heartstrings (and spark house envy) with apt skill. And while the families whose lives are changed on virtually every episode of these shows resonate with viewers, it's the recurring characters/hosts of these shows, especially the real-life couples, who fans relate most to and become attached to watching. Sure, it's fun to watch a family coo and swoon over a beautifully renovated bathroom, but once the episode is over, we rarely revisit them. Fans can watch the hosts, however, as their relationships grow and change and evolve over the course of seasons as they work together, and there's something special about that.
So which HGTV couple is viewers' favorite? Well, The List asked 5,000 HGTV fans and found a clear winner among the couples of the network's most popular shows.
Viewers' favorite HGTV couple has a bright future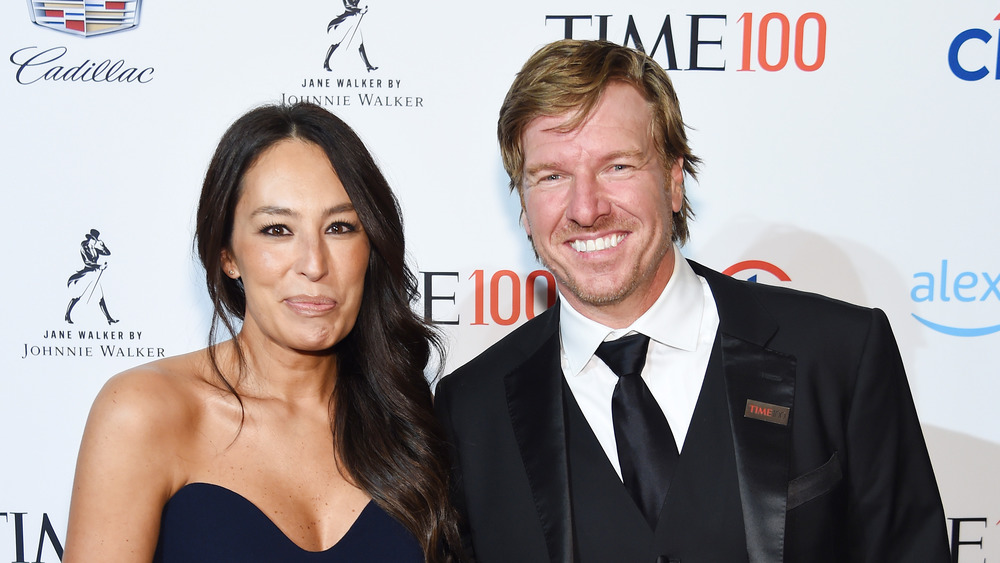 Larry Busacca/Getty Images
While some love Hilary Farr and David Visentin of Love It or List It, they only raked in ten percent of the votes, landing them in forth place. Ben and Erin Napier of Home Town only scooted by them by one percentage point, with 11 percent of viewers choosing them as their favorite couple. In second place, claiming a healthy 24 percent, are Jonathan and Drew Scott of Property Brothers. And coming in first with a whopping 48 percent of the votes are Chip and Joanna Gaines of Fixer Upper.
An article on Showbiz Cheat Sheet last year discussed why fans adore Fixer Upper so much, and the major reason cited was the palpable and genuine love displayed between Chip and Joanna. In fact, fans are so loyal to and so in love with this real-world couple that the two are venturing to create their very own television network called Magnolia. Even though Fixer Upper has stopped producing new episodes for HGTV, the show will resume in 2021 on Magnolia, much to the delight of fans.