Katie Couric's Surprising Picks For Jeopardy! Host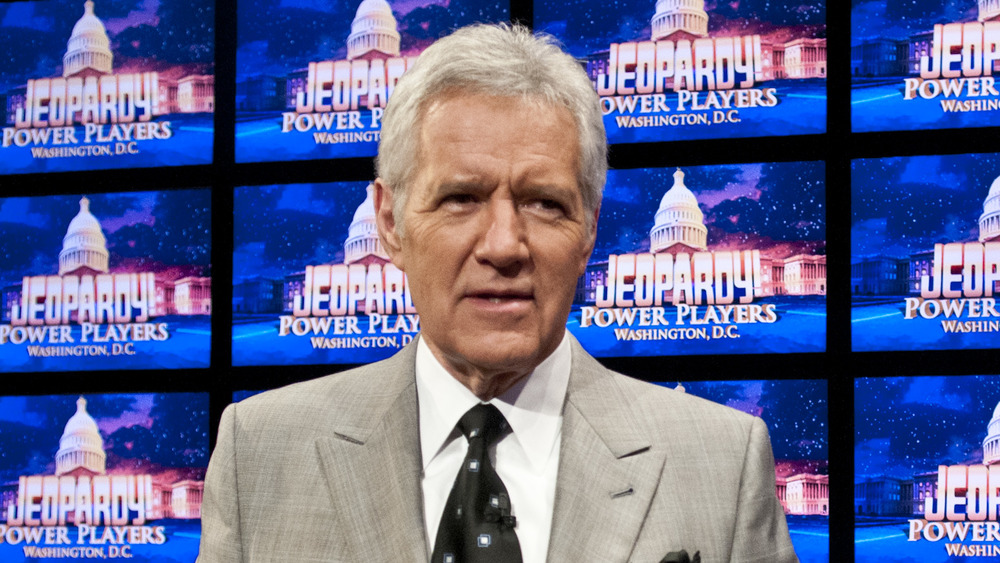 Kris Connor/Getty Images
As the saying goes, the show must go on — even if that show is Jeopardy!, and even if that show's beloved host is no longer there to read the answers and banter with the contestants. In November, longtime host Alex Trebek lost his courageous battle against pancreatic cancer, leaving fans bereft and producers scrambling to figure out who could be worthy enough to take his place. True, other classic game shows have succeeded with new leaders — Steve Harvey on Family Feud, Wayne Brady on Let's Make a Deal, and Drew Carey on The Price Is Right come to mind — but this feels different. Unlike shows that involve silly costumes or guessing the retail price of fabric softener, Jeopardy! appeals to brainy viewers who remember random facts like the capital of Uruguay or the war that inspired Picasso's Guernica. 
Rather than name a successor right away, the producers of Jeopardy! announced that, for the time being, Trebek's duties will rotate among select guest hosts. The first in line in the now-filming episodes will be none other than mega-champion Ken Jennings. But what other familiar names should join the rotation? A noted journalist has a few ideas. 
Katie Couric made some intriguing picks for Jeopardy! host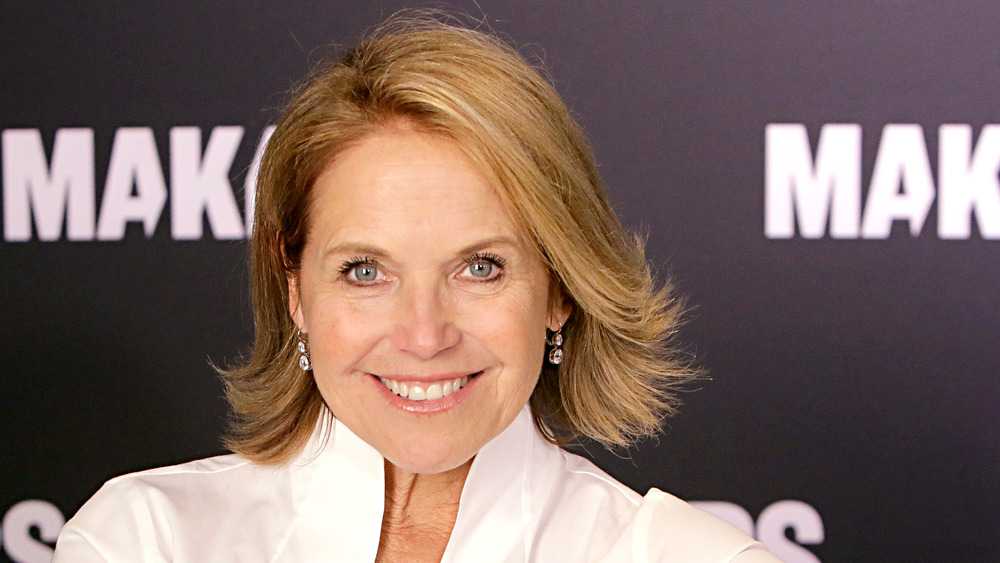 Rachel Murray/Getty Images
In an interview posted by Page Six, Katie Couric sat down for a podcast interview with NBA star Jalen Rose. In a segment called "Gone in 60 Seconds," the athlete fired quick questions at the veteran journalist, inquiring about her "go-to song at the party" (she loves "September" by Earth, Wind & Fire), the most surprising interviewee (Robin Williams, because "you sat down and basically lost all control ... he took over the place and had everybody laughing hysterically"), and her favorite comedian ("all the late-night hosts," plus Issa Rae and the Broad City girls).
Then Rose asked the toughest one: Who should be the new Jeopardy! host? Couric was thrown for a moment, then offered a few choices. "How about Chris Rock?" she replied. "I think Jimmy Kimmel would be good too, 'cause he's kind of like an everyman, he's funny, and he's got such a big heart." 
She then had an inspiration: "How about a woman, though?" Rose agreed: "Let's do it! Let's do it! You gotta represent Kamala in the White House!" He suggested Queen Latifah, and Couric followed up with Tina Fey. "I think Queen or Tina." 
Katie, what is: an idea whose time has come?