The Real Reason Billie Eilish Canceled Her World Tour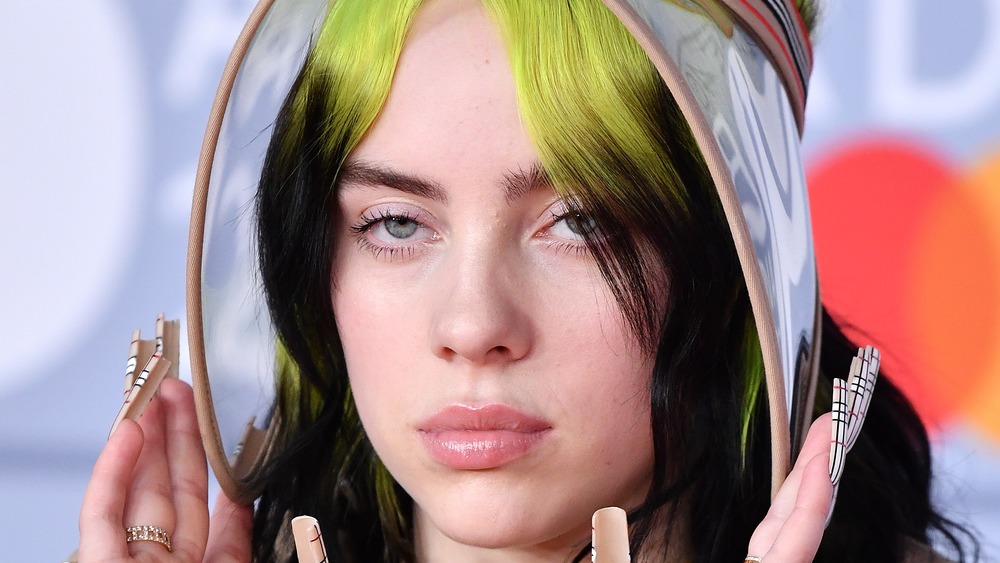 Gareth Cattermole/Getty Images
Fans of singer Billie Eilish got a sad update about her planned 2020 world tour, called "Where Do We Go?" Unfortunately, like so many other things this year, the star's concert dates, which were all sold out according to Fox News, have been canceled. The reason won't surprise anyone — Eilish has decided not to go on tour due to concerns over safety given the coronavirus pandemic.
The unique talent took to Twitter to convey the disappointing message to her fans, writing, "Hi guys, i wish that I could have seen you on tour this year. i've missed performing for you and being onstage so much i can't even tell you." She further addressed her 5.2 million followers, explaining, "We've tried as many different scenarios as possible for the tour but none are possible."
The good news for ticket holders is that, as Eilish explained, "The best thing we can do for everyone is to get the money back into your hands as soon as we can." Eilish ended her Twitter update about the cancelation of her world tour by sharing some health advice for her followers: "stay safe, drink lots of water and wear a mask."
Billie Eilish fans have a range of reactions to the cancellation news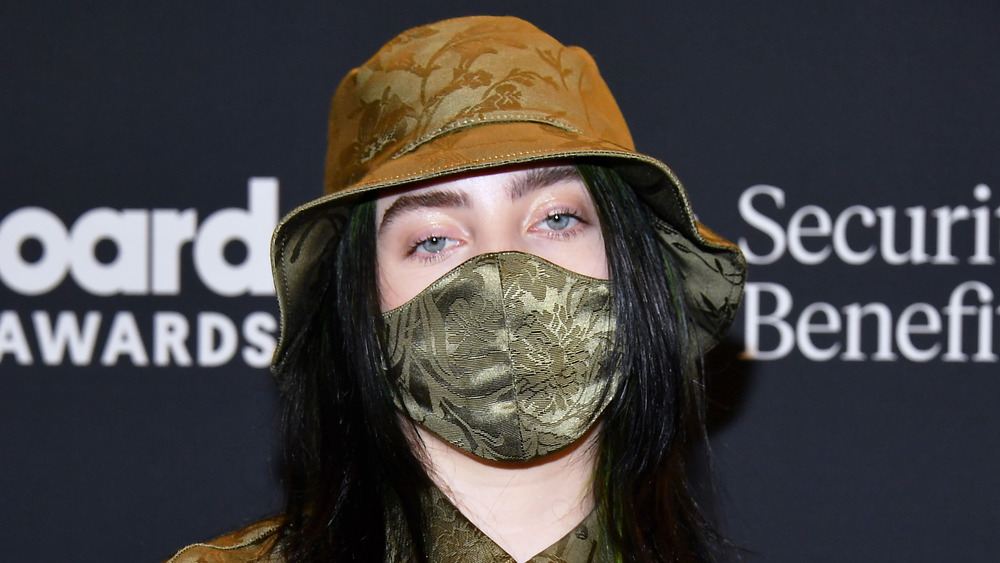 Amy Sussman/bbma2020/Getty Images
People notes the concert dates were originally postponed in the wake of the virus outbreak. At that time, the 18-year-old said in a statement, "I'm so sad to do this but we need to postpone these dates to keep everyone safe."
Now, the reaction to the indefinite postponement of the tour was met with mixed reactions by fans. Some understood, and remained hopeful, with one commenter saying, "Next year." Others expressed their shared sadness with the singer. 
Some fans were angry, wondering if they would have to rebuy tickets in the future, with one commenter writing, "please god no, it was so so hard to even get a ticket for my partner and they've been waiting years to see you. is there any way we can just hold on to our ticket at all ?" The heartbroken individual also shared, "we literally had to buy resale and pay crazy prices and it was their birthday gift from last year. i don't think we can do that again in the future. god this year is awful."