The Advice Jennifer Lopez Gave Charli D'Amelio After Her TikTok Scandal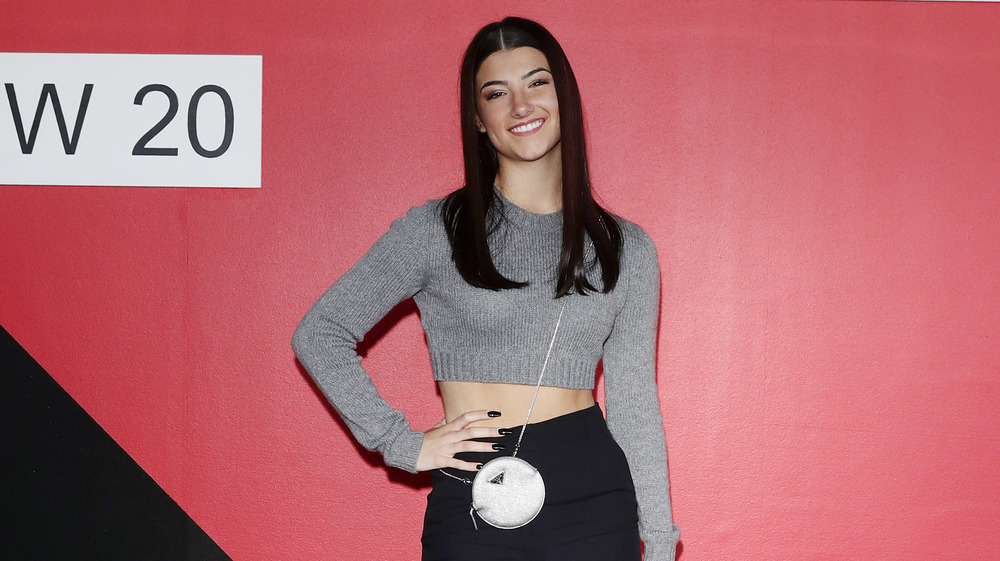 Vittorio Zunino Celotto/Getty Images
Jennifer Lopez encouraged Charli D'Amelio to keep going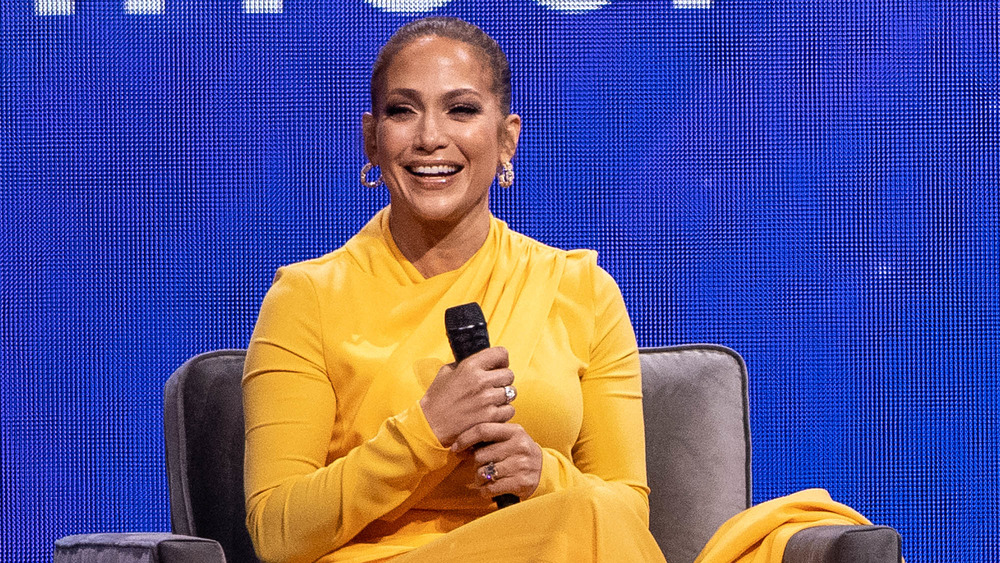 Emma Mcintyre/Getty Images
In an Instagram Stories post after the backlash began, Charli was vulnerable. "I don't even know if I want to do this anymore," she cried (via NY Daily News). "This is messed-up stuff that people are saying. Like, people telling me to hang myself. People just blatantly disrespecting the fact that I'm still a human being is not OK at all."
Charli recently spoke with ET about getting advice from J.Lo. "I saw J.Lo and A-Rod not that long ago and I thought that it was an intervention," Charli recalled. "I thought that they had planned this, because it was just my mom and dad, and J.Lo and A-Rod. They were just like, 'Yeah, you just can't be caught up in what's going on that's wrong ... you really need to push forward.'"
"I was like, 'Who set this up?' Because I was in such a bad place for such a long time, letting everything that anyone said just bring me down," she explained. "After it was over I was like, 'OK, but like seriously who planned this?' Like, this could not have been a [better time].'"
With so many of her fans upset over the video, there's one silver lining: the social media starlet has now gotten a free supply of Yummy Dino Buddies — her preferred food choice.