The Truth About The 'Fauci Effect'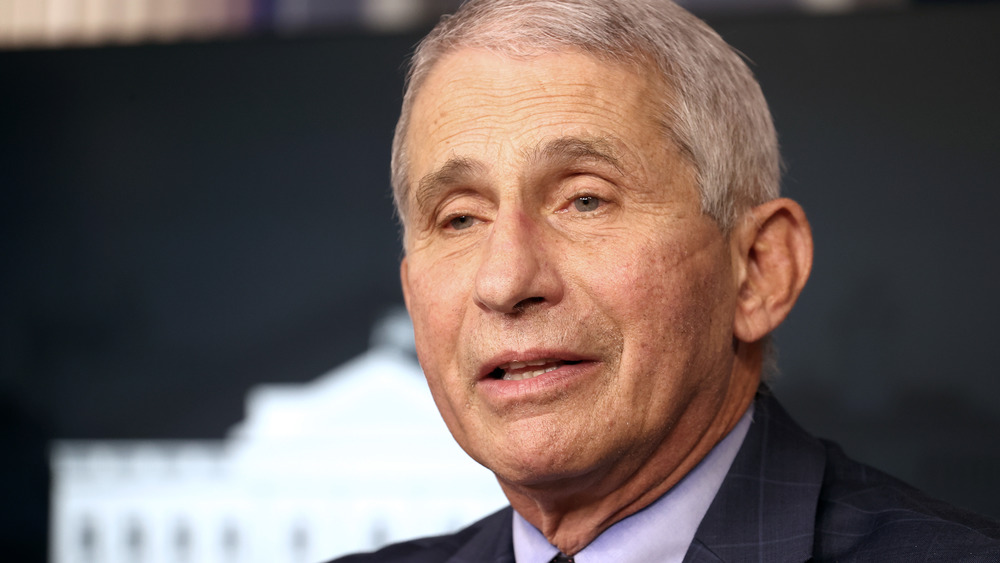 Tasos Katopodis/Getty Images
The COVID-19 pandemic has had some unexpected effects like shortages of paper towels, coins, and even refrigerators. The past few months have put a strain on people all over the world, but things have been especially hard for healthcare workers as hospitals have been pushed to their limit.
Surprisingly, the pandemic has also led to an unprecedented number of people applying to medical school in something that has been dubbed the "Fauci Effect" after Dr. Anthony Fauci, the Director of the National Institute of Allergy and Infectious Diseases and a member of the White House Coronavirus Task Force. Fauci has become something of a celebrity this year as he has made many television appearances giving updates on the pandemic.
NPR reported that the number of med school applicants is up 18 percent compared to last year, according to data from the Association of American Medical Colleges (AAMC), and is driven by the inspiring work of Fauci and other health workers. "It's unprecedented," said Geoffrey Young, the AAMC's senior director for student affairs and programs.
Dr. Fauci is happy to see more people applying to medical school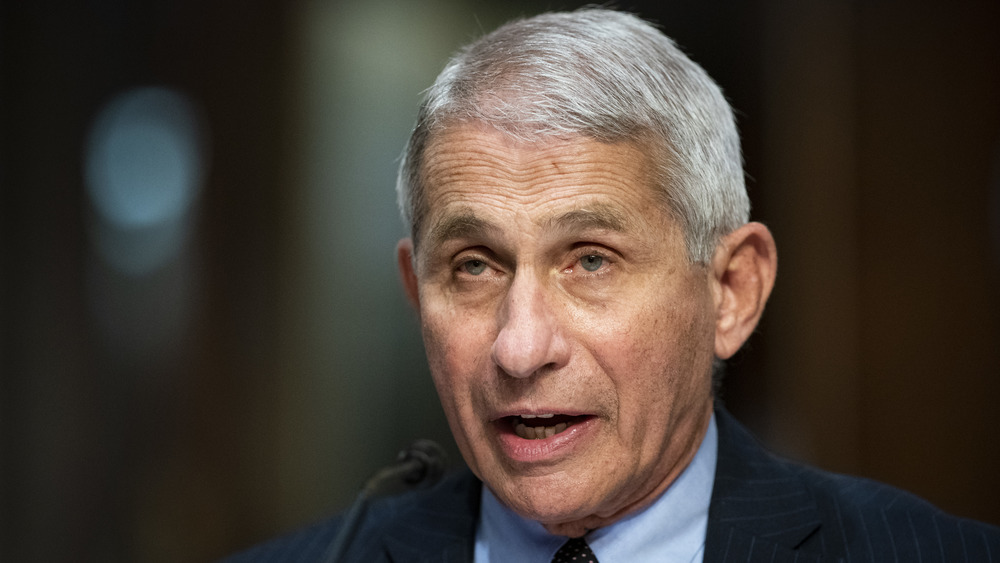 Pool/Getty Images
The Fauci Effect shows how deep of an impact the pandemic has had, even among those who haven't contracted the virus. "They're writing in their essays about being impacted by COVID, having family members impacted by COVID, and being inspired, wanting to be part of the solutions," Dr. Leila Harrison, senior associate dean for admissions and student affairs at Washington State University's Elson S. Floyd College of Medicine, told news station King 5.
Fauci said that the phenomenon being named after him is "very flattering," although he was quick to point out that many other healthcare workers have led by example during the current health crisis. "Probably a more realistic assessment is that, rather than the Fauci Effect, it's the effect of a physician who is trying to and hopefully succeeding in having an important impact on an individual's health, as well as on global health," he told NPR. "So if it works to get more young individuals into medical school, go ahead and use my name. Be my guest."