The Surprising Way This 'Office' Star Made Over $1 Million This Year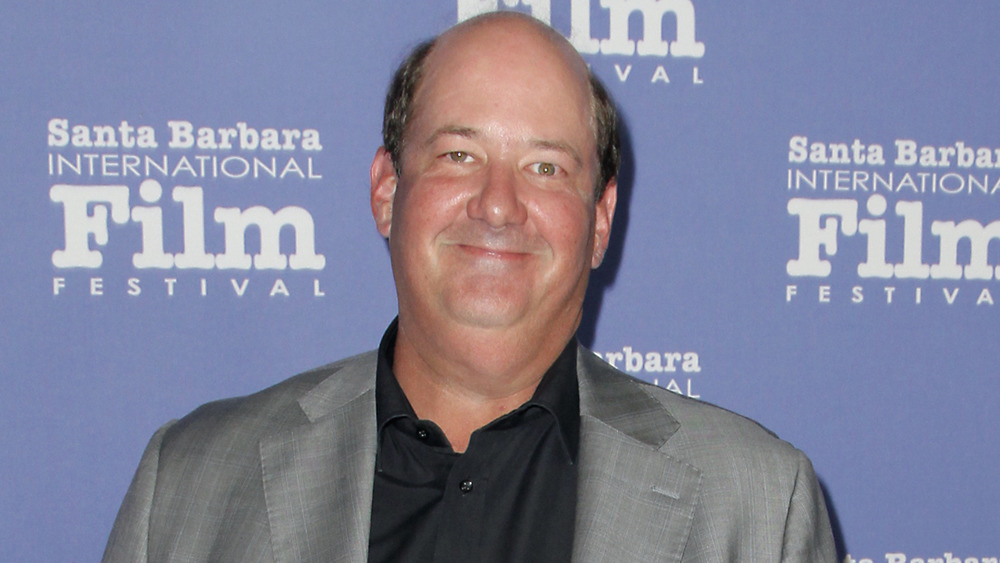 Tibrina Hobson/Getty Images
It's no surprise that, according to review rankings on IMDb (via Screen Rant), The Office ranks in the top 10 of best sitcoms of all time. Although it's been off the air for seven years now, the show not only has a cult following, but it helped launch the careers of A-listers like Mindy Kaling, John Krasinski, and Steve Carell.
The beloved series and its stars are also quite a hit on the celebrity booking site, Cameo, which, as UPROXX explains it, is a website that allows you to purchase personalized greetings from a variety of actors as themselves or their famous characters. For example, for $300, you can have Leslie David Baker — the actor who played Stanley on The Office — record your outgoing voicemail message with his signature sarcastic and simultaneously unamused delivery.
With celebs ranging from Kenny G to Lindsay Lohan to choose from, what's really amazing is that, according to Cameo CEO Steven Galanis, the highest earner on the site in 2020 is none other than Brian Baumgartner — better known as the bumbling, chili-loving, drum-playing Kevin Malone on The Office.
Brian Baumgartner made over $1 million on Cameo just this year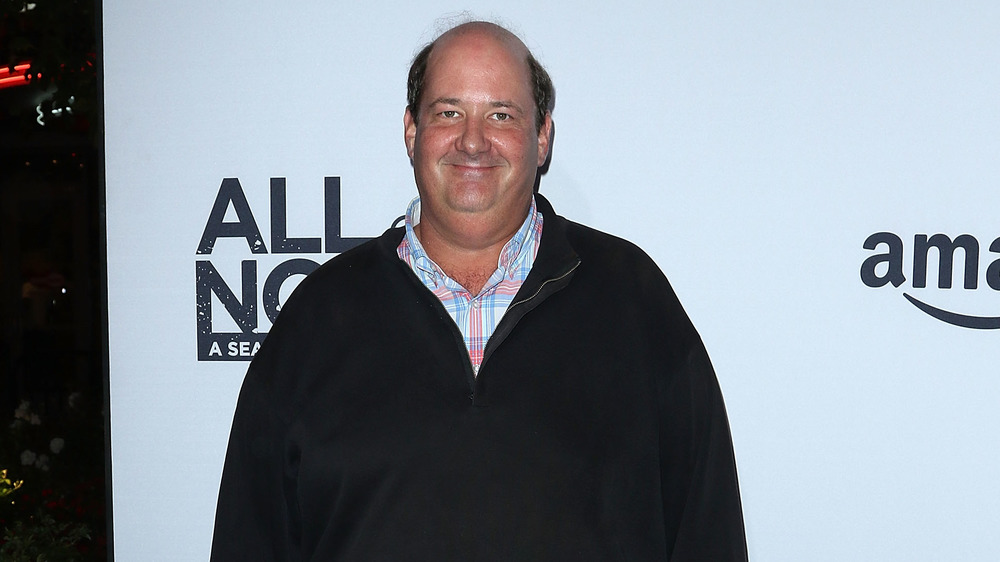 Jc Olivera/Getty Images
In a recent interview on The New York Times' Sway Podcast, Cameo CEO Steven Galanis revealed to host Kara Swisher that Brian Baumgartner was such a success on the site in 2020, because he not only takes the personal greetings seriously, but he does a really good job with them. "It's his persona," Galanis explained. "He really takes a lot of pride in his craftsmanship of the videos." He further stressed, "I do think the quality of the cameo is something that is really important to people. And he just is somebody that really takes it seriously and does a great job. He's reliable. He turns them around quickly. And the content is really funny."
As of this writing, The Office alum charges $195 for each personalized video greeting — so, to earn over $1 million on Cameo alone means he's put in a lot of work. In a year that caused financial distress for many people in the arts, this site gives entertainers the opportunity to not only earn a paycheck, but to also continue to market themselves and perform.
In case you're wondering, the most expensive celeb on the site is Caitlyn Jenner, who charges a whopping $2500 per greeting, most of which are less than a minute long! Even at that cost, she's not pulling in as much as Baumgartner, however — and suddenly, holiday shopping for all those difficult people on your list got a lot easier. Seriously, who wouldn't love a personal video from Kevin?!