What Beth Behrs From 2 Broke Girls Is Doing Today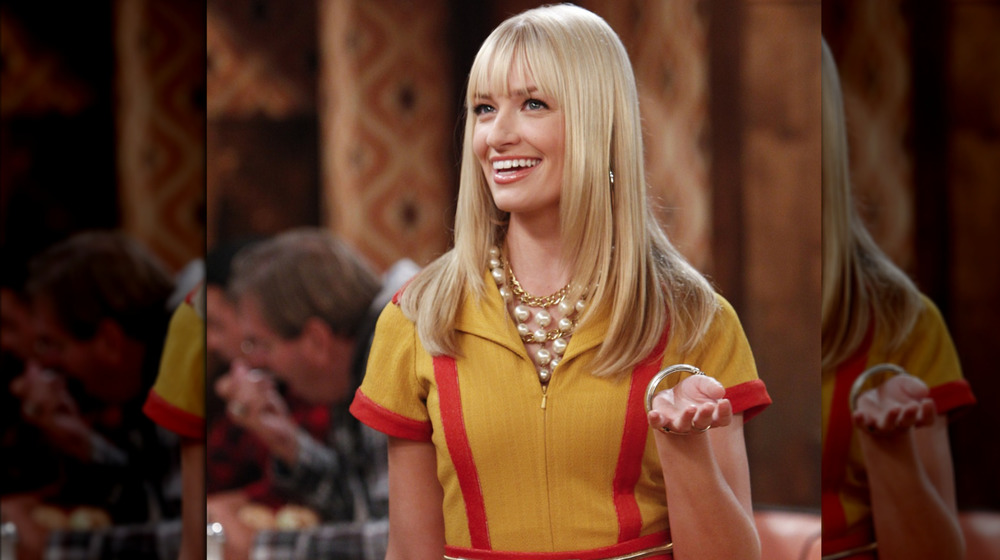 Warner Bros.
2 Broke Girls wasn't Beth Behrs' first role. When the show debuted in 2011 the actress already had several credits to her name, including bit parts in NCIS: Los Angeles and Castle, among others. However, the raunchy sitcom, in which Behrs was featured alongside real-life BFF Kat Dennings until its cancellation in 2017, was undeniably her breakout. Imbuing the character of Caroline Channing with depth and nuance, Behrs ensured that her largest part to date wouldn't be her last.
In an interview with Pop Culture, Behrs acknowledged, "I think we told our story in the best possible way during the time it was on the air. I like the 'mystery' of us all using our imaginations to decide where Max and Caroline are now." She also expressed an interest in collaborating with Dennings again at a later stage. Although that hasn't happened yet, at the time of this writing, Behrs has stayed plenty busy in the years since the show wrapped.
The comedic actress has stayed busy since 2 Broke Girls ended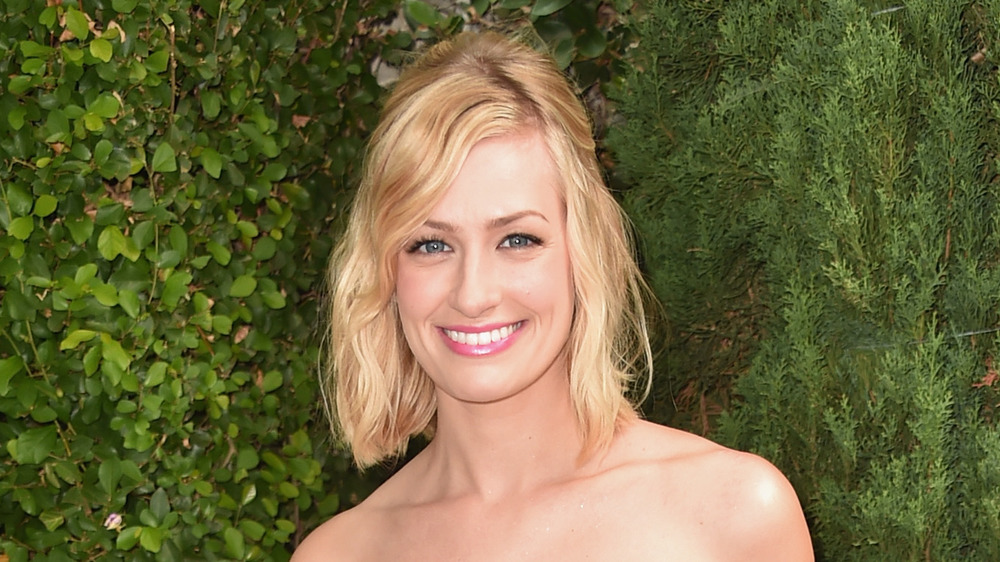 Alberto E. Rodriguez/Getty Images
Her biggest post-2 Broke Girls job was on another CBS sitcom, The Neighborhood. Although it seemed like an easy enough transition, Behrs told CineMovie that she was very picky about a follow-up project, explaining, "I knew I wanted to be a part of a show that had some sort of social impact as my next show, because I think our country is so divided right now and I think as artists, one of the main things we can do, is try to help bring people together because comedy is universal and feeling is universal." The show finds Behrs and New Girl's Max Greenfield living as the only white couple in a predominantly Black neighborhood. She enthused to Decider, "This is my favorite job I've ever had."
Elsewhere, Behrs co-created a dystopian YA web comic called Dents with long-time friend and Broadway star Matt Doyle, telling EW it could eventually be adapted for the screen if the situation presents itself. She also wrote a book, The Total ME-Tox, which is filled with healthy recipes and advice for self care. She explained to The New Potato that it's about female empowerment rather than weight loss. The 2 Broke Girls star also co-founded a non-profit called SheHerdPower, the aim of which is to assist survivors of sexual assault via free, Equine Guided Empowerment sessions. Her days of counting pennies alongside her broke BFF may be behind her, but Behrs remains focused on making a difference any way she can.