What Taylor Swift's Coney Island Is Really About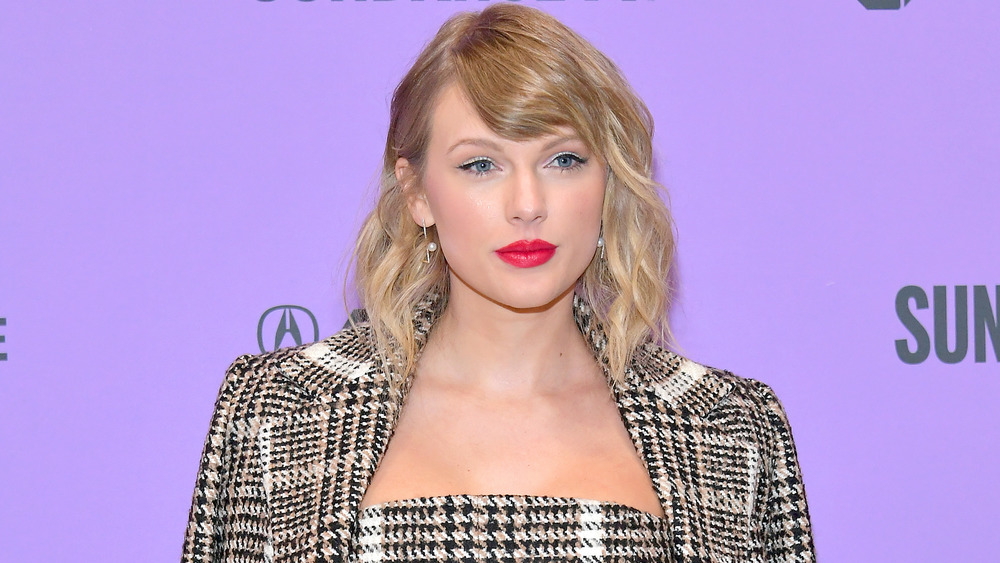 Neilson Barnard/Getty Images
Taylor Swift just released her new album evermore at midnight and we can't get enough, especially when it comes to the song "coney island." Curious of what we could expect off her newest drop, Swift herself gave some background on Twitter. Wrote the singer "I loved the escapism I found in these imaginary/not imaginary tales. I loved the ways you welcomed the dreamscapes and tragedies and epic tales of love lost and found into your lives. So I just kept writing them."
Swift starts off soulful, with a husky voice and subtle but twangy acoustic backup from popular rock band The National. Swift ponders, "Did I close my fist around something delicate, did I shatter you." The National's Matthew Berninger's rich, smooth voice enters softly and wonders, "The question pounds my head, what's a lifetime of achievement. If I pushed you to the edge..." Swift and Berninger join voices to begin the namesake chorus lines, "I'm sitting on a bench in Coney Island wondering where did my baby go, the fast times the bright lights the merry go, sorry for not making you my centerfold."
If love is a rollercoaster, then this song about an amusement park will give you that weightless feeling — right before the ride drops.
Coney island is one of evermore's more emotional tracks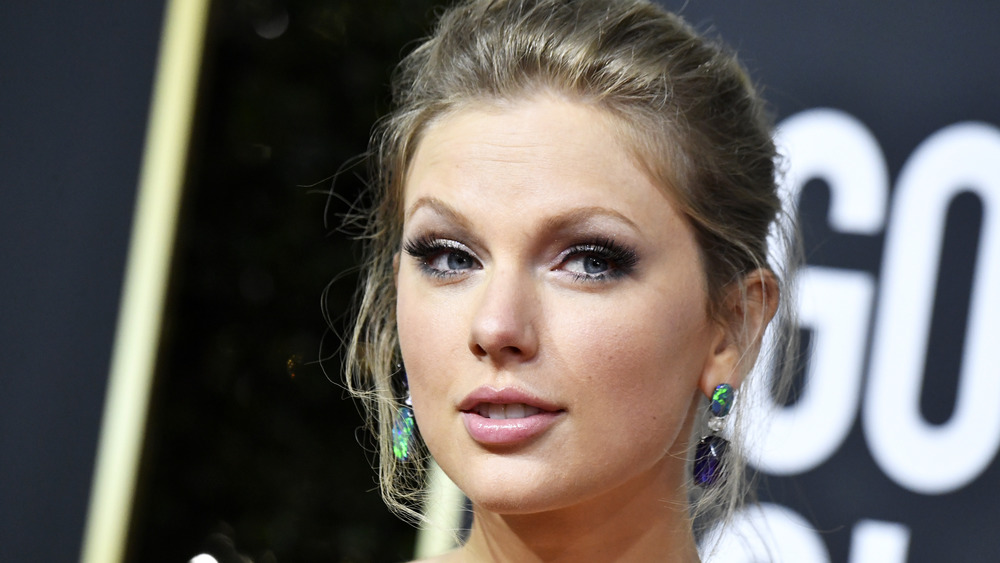 Frazer Harrison/Getty Images
As a fair warning, it's best to listen to coney island on repeat with a tissue box nearby. Listener after listener (and a few writers too) were immediately and powerfully impacted by this song. The lyrics themselves evoke longing, "We were like the mall before the internet it was the one place to be" pulls you to the want of a better time, a simpler time, a more innocent world. The duo guide you through memories of sweet thrills and thinking you had all the time in the world to get things right. But sweetness can sour over time, "Sorry for not winning you an arcade ring / over and over, lost again with no surprises, disappointments close your eyes, and it gets colder and colder, when the sun goes down," sing the duo in the second part of the chorus.
Just as you begin to feel okay with things — BAM — you're hit at the 2:45 mark of the song and *insert sad face here.* Already, jokes about the surprisingly powerful turn of events in the story have gone viral and the track has been out for less than a day (via Twitter). As one fan describes it, "coney island: "and when i got into the accident / the sight that flashed before me was your face / but when i walked up to the podium / i think that i forgot to say your name" oh my GOD (8.5/10)" (via Twitter). It's certainly one song you'll need to take the time to stop and listen for yourself as it goes into symbolic death about the painful intricacies of relationships and nostalgia for simpler times.