Hints About Taylor Swift's Evermore That You Completely Missed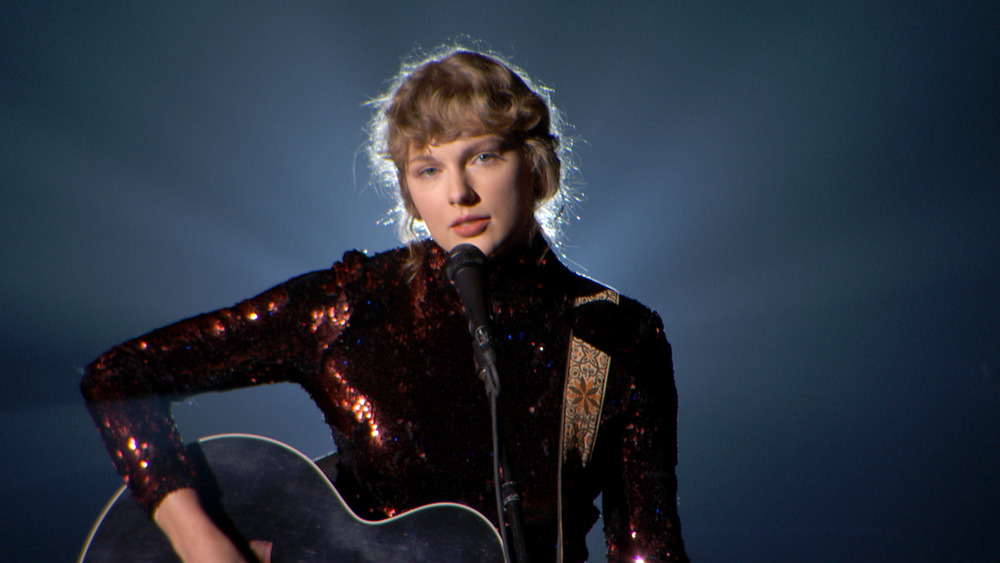 Acma2020/Getty Images
This morning, Taylor Swift fans got an epic holiday gift. Just five months after the release of folklore, the 31-year-old songstress has announced the release of her 9th studio album at midnight tonight.
With a winter aesthetic, what Swift has dubbed folklore's sister album, entitled evermore, already has Twitter in a tizzy with fans dissecting the Easter eggs and clues the "Cardigan" singer left in her most recent social media posts and throughout the last year.
Accompanying a list of tracks and a wintery woodland scene, Swift tweeted this sweet note to fans, "Ever since I was 13, I've been excited about turning 31 because it's my lucky number backwards, which is why I wanted to surprise you with this now. You've all been so caring, supportive and thoughtful on my birthdays and so this time I thought I would give you something!"
With her songwriting and album design almost entirely inspired by her life, fans are analyzing every photo and quote the sneaky singer has shared to uncover some incredibly insightful hints about the upcoming album most of us have likely missed.
The references to evermore might go back to April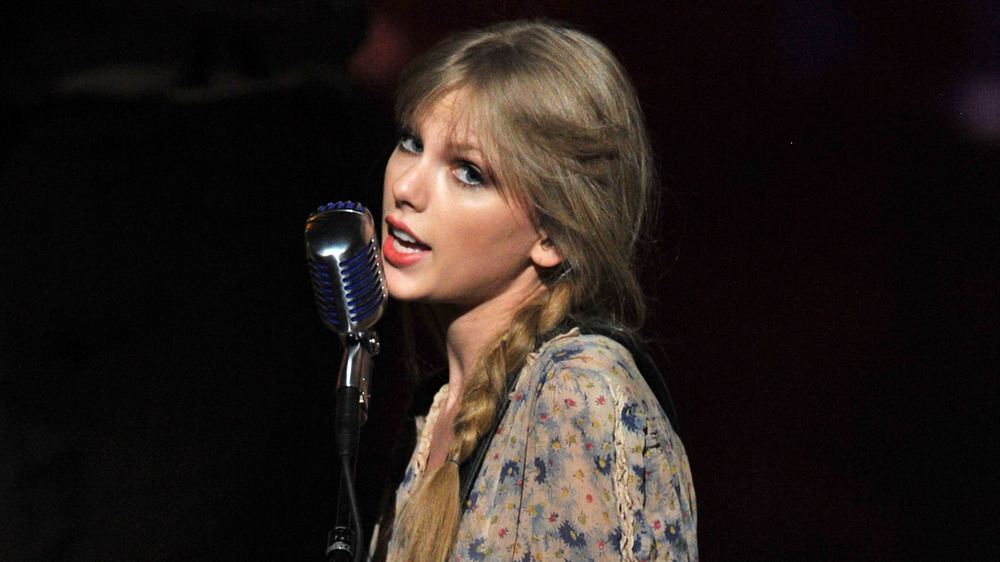 Kevin Winter/Getty Images
Way back in April, Taylor Swift posted a seemingly simple selfie to Instagram that said, "Not a lot going on at the moment." This turned out to be a hint that she was working on folklore, but fans are noticing it could have also been a nod to evermore, as well.
Just a few weeks ago she posted a black and white cottagecore themed photo, which just happens to be the theme of folklore, with the exact same caption. Fans noticed today that the framed photos in the background of the Instagram shot feature a willow tree and ivy. As Twitter user @evermoregus astutely pointed out, "Willow" is the name of track one on the evermore album, and Buzzfeed quickly connected the dots that "Ivy" just so happens to be track 10!
Taking it even deeper than that, Twitter user @illicitscars observed, "OK THIS MIGHT BE A REACH BUT WHEN SHE SAID 'not a lot going on at the moment' IN APRIL, THE COLOURS ARE LIKE EVERMORE BUT WHEN SHE SAID IT LAST MONTH, THE COLOURS ARE FOLKLORE? #EVERMORE." Switching from a selfie in color with sepia tones and most recently a black and white photo would seem to indicate that Swift was working on both albums simultaneously.
She may have even hinted at a few lyrics in a retweet from last week featuring an article from Rolling Stone naming folklore one of the best albums of 2020, writing, "*cries in cottagecore* *screams in soft lullabies* *throws self to the base of a willow tree by a reflection pool at midnight.*"
Taylor Swift dropped hints about one of her new tracks during a photoshoot for Entertainment Weekly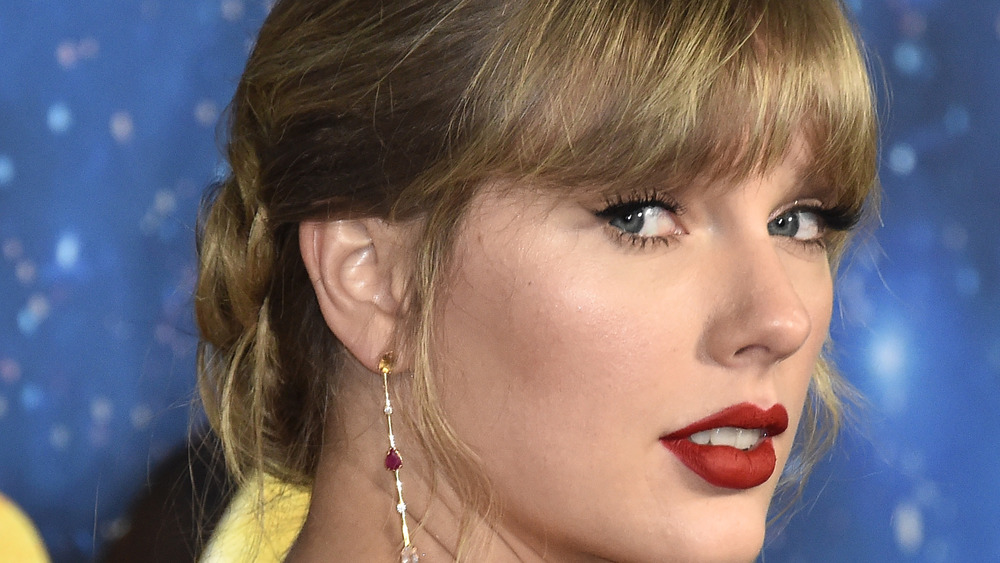 Steven Ferdman/Getty Images
The fourth track on the new album is entitled "Tis The Damn Season," a seeming fitting title for our 2020 holiday, but it's not so much the name of the track as the fact that Twitter user @fancysnaake was able to screenshot a Taylor Swift Instagram story that featured a recent photo shoot she did for Entertainment Weekly with the comment, "This outfit really screams 'TIS THE DAMN SEASON." Taylor Swift has been playing us this whole time and we had no idea!
She certainly is the Queen of Easter eggs! Which begs the question, why is the talented artist wearing what looks very much like a wedding dress in the most recent teaser shot for her "Willow" music video which also drops tonight? What are you trying to tell us with this one T-Swift? Could this be her revealing a secret engagement or marriage even? Midnight can't come soon enough!