The Surprising Revelation Kelly Clarkson Just Made About Her Husband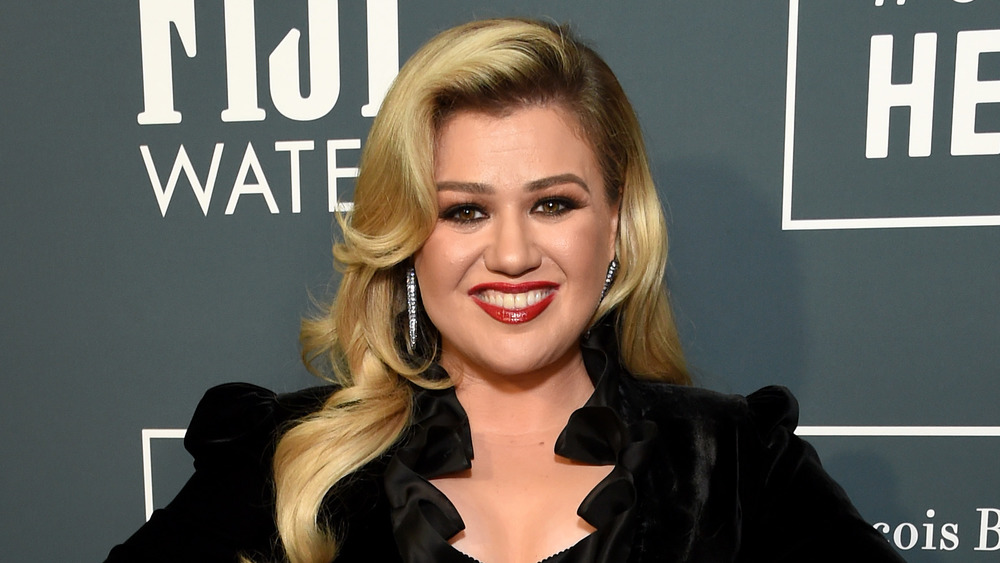 Michael Kovac/Getty Images
Kelly Clarkson is taking a stand and fighting back. The "Miss Independent" singer is asserting herself as a force to be reckoned with when it comes to her divorce from estranged husband, Brandon Blackstock. According to Us Weekly, Clarkson "filed legal documents with the California Labor Commission" back in October, alleging that her ex and his management company with his father, Narvel Blackstock, defrauded the singer out of millions.
Us Weekly obtained these legal documents on December 10, 2020, which state that the company, Starstruck Management, was a "fraudulent and subterfuge device" which allowed Clarkson's managers to perform "illegal services" as they were not properly licensed in the state of California. This filing comes after her father-in-law filed a lawsuit of his own against Clarkson back in September. Narvel's suit claims that the singer owes the management company $1.4 million in unpaid commissions (via OK!).
The whole situation is pretty messy, considering The Kelly Clarkson Show host and her husband are currently settling their divorce after seven years of marriage together. However, this revelation could explain why their relationship has come to an end. It's always hard when you're mixing your personal and professional lives together, and that was always going to be a fine line these two had to deal with.
Could trust issues be the reason Clarkson and Blackstock have broken up?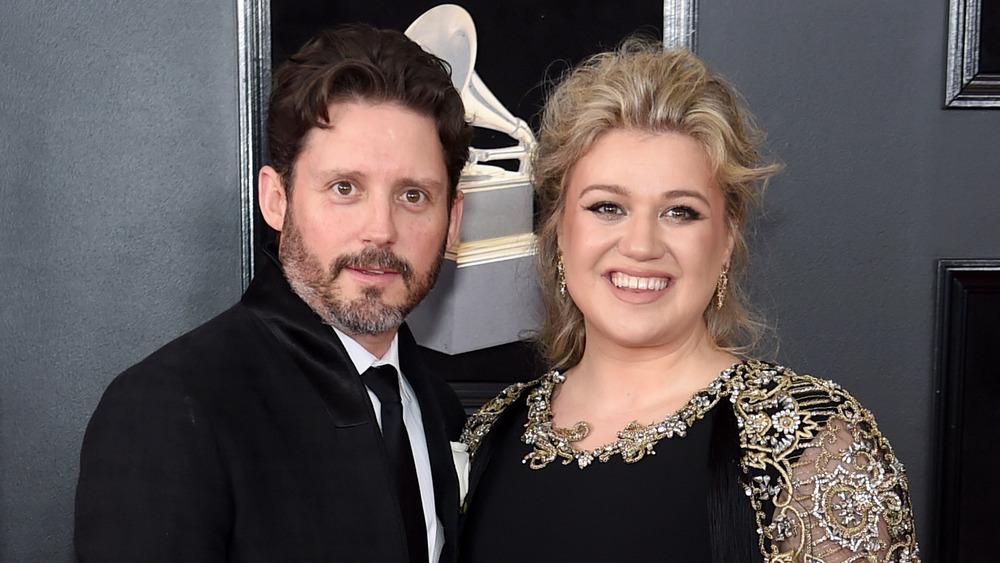 Jamie Mccarthy/Getty Images
The "Since U Been Gone" singer first started working with the Blackstocks back in 2007, but didn't start dating Blackstock until 2012. According to OK!, the two started seeing each other while Blackstock was still married to his first wife, Melissa Ashworth. During Clarkson and Blackstock's marriage, there were cheating rumors, which Clarkson shot down in a 2013 tweet. "Keep hearing random rumors of me & Brandon splitting or that's he's cheating on me. Stop with all the lying please." 
Cheating rumors aside, it's clear that with the current legal allegations against Starstuck Management, there are trust issues involved. The couple have two kids together, River Rose and Remington Alexander. Clarkson just won primary physical custody of the two, according to USA Today. In the court documents, it states that "the parties have a difficult time co-parenting due to issues of trust between them." Trust is such an important part of any relationship that once it's gone, it's hard to carry on. 
With everything that's happened this year, adding a divorce and legal battles to the mix has to be difficult for Clarkson. Even she said in an interview with Today that her "life has been a little bit of a dumpster" and "it's been a little hard the last couple months." Hopefully, things will get better soon for this beloved singer, and 2021 is her best year yet.