Here's Why Zayn Malik Was A No-Show At His Sister's Wedding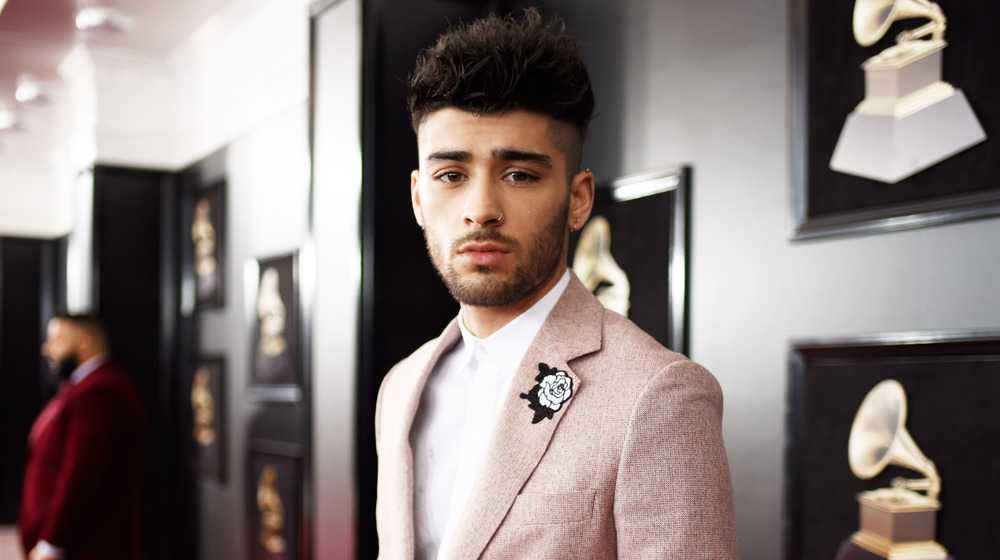 Kevin Mazur/Getty Images
Zayn Malik just missed a major family celebration. 
It was recently reported by The Sun that the former One Direction member did not attend his sister, Waliyha Malik's wedding to Junaid Kahn on Dec. 12, 2020 in Bradford, England. Fans have speculated about Zayn's absence, wondering if the coronavirus pandemic is to blame, considering its major hindrance on family gatherings and events this year due to social distancing guidelines. Another reason? Zayn and girlfriend Gigi Hadid have been hunkering down at Hadid's family farm in Pennsylvania since the birth of their daughter in September 2020, per the Daily Mail.
Although either of the above reasons sound legitimate, a few insider sources have guessed that the main reason for Zayn's absence was actually due to his family's disapproval of Waliyha's groom. According to The Sun, Khan was sentenced to five years in prison in 2017 after a "chilling" carjacking of an elderly woman in her driveway. "No one is happy about her marrying him after what he did," a source told the outlet. "This isn't in his past — he's only just got out of prison." 
Familial tension over the groom abounds as Gigi sends well wishes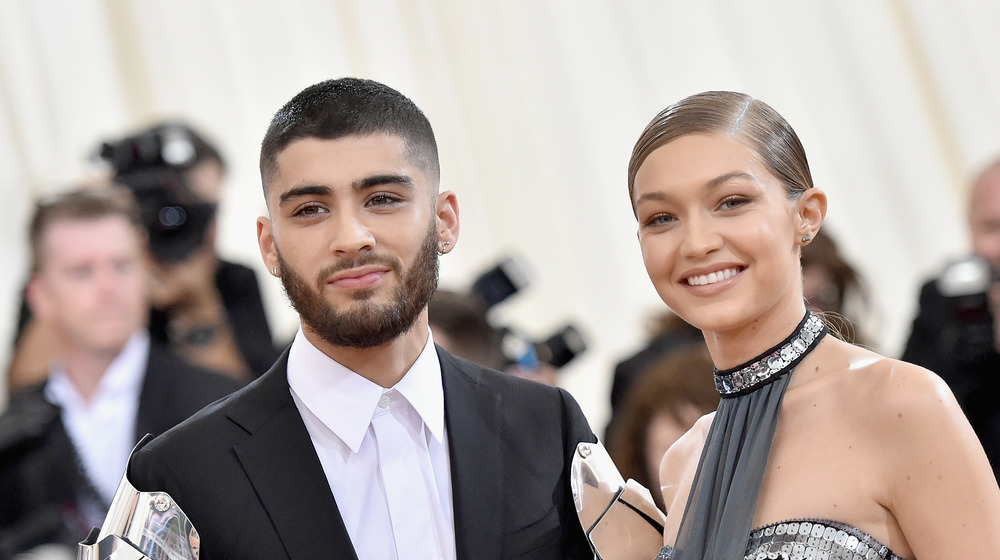 Mike Coppola/Getty Images
Khan had recently been released from prison before the wedding, as the event occurred despite family protests about the groom and his history as a felon. More details emerged about Khan's past, including how he "threatened [the woman] with a weapon, thought to be a screwdriver, before driving off with [her] car," during the carjacking, according to the Daily Mail.
The Sun also noted more details of the carjacking, with word from judge who presided over the case. "You targeted a vulnerable lady on her own [...] at her home, in her drive alone and you ­carried out your planned expedition with a degree of skill that is chilling. And you have shown no remorse, not one iota." 
Despite Zayn's family's reservations, his girlfriend Gigi Hadid still reached out to Waliyha on social media to congratulate her on the big day. "Wish I could be there [heart emoji] so happy for u. Big love x," Gigi wrote on Instagram.