Taylor Swift Responds To Office Star Who Said He's Never Heard Of Her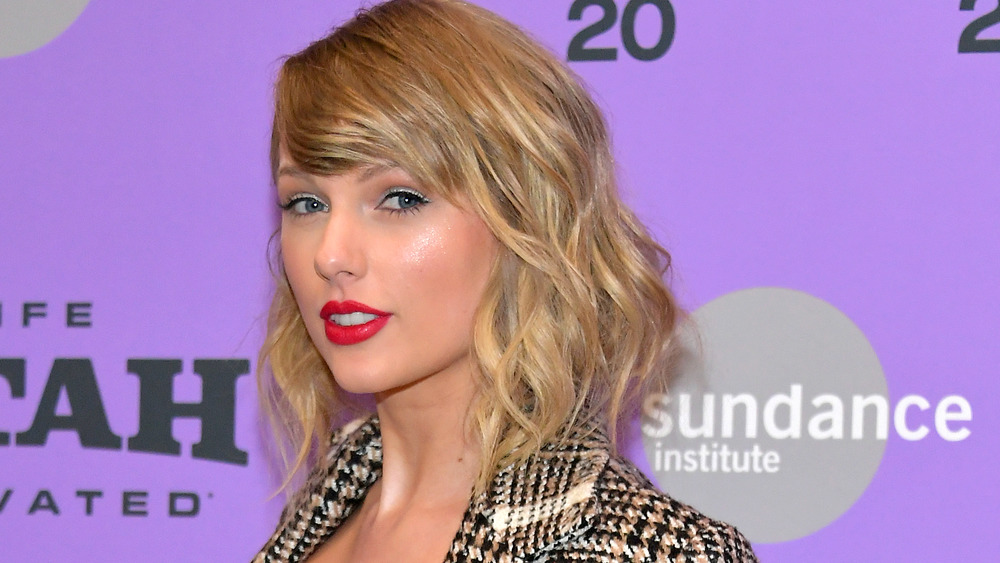 Neilson Barnard/Getty Images
It's no secret that 2020 hasn't exactly been the year any of us were expecting. For example, our 2020 bingo card definitely didn't include a celebrity — or, well... anyone on the planet, for that matter — declaring they'd never heard of Taylor Swift. This year really does keep surprising us.
The hilarious back-and-forth between Swift and The Office star Rainn Wilson (who will always be Dwight Schrute in our hearts) began when the "Willow" singer posted a GIF of Dwight in response to a glowing review of her latest album. Regarding the Spin article that declared the album Evermore "an undeniable folk-pop masterpiece," Swift tweeted a GIF of Dwight crying and saying "Thank You." What happened next? A hilarious bright spot in this tire fire of the year, that's what.
After the award-winning musician fired off that tweet, Wilson quote-tweeted Swift's post and wrote, "I do not know who this is. Inventor of the Swiffer?"
Taylor Swift had the perfect response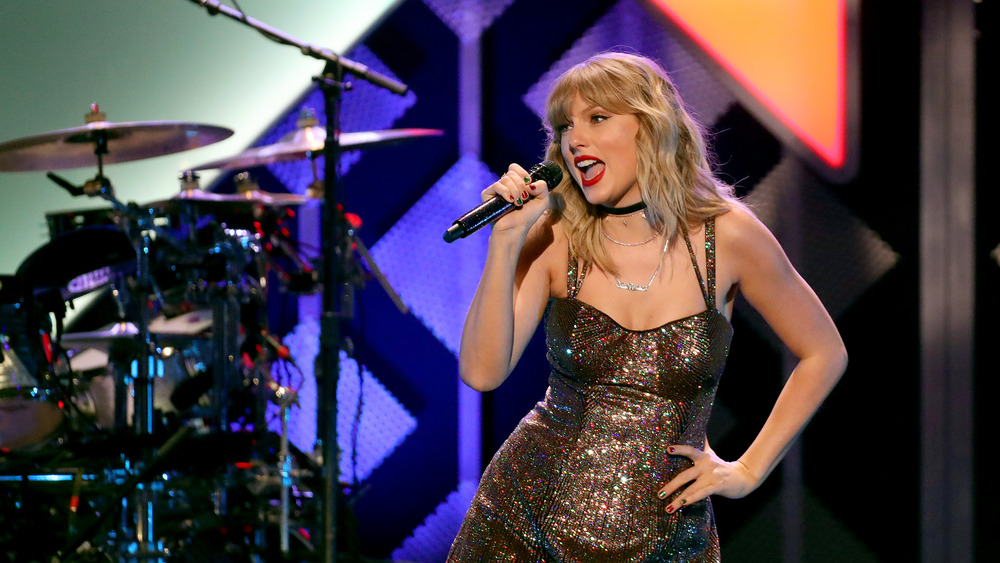 Manny Carabel/Getty Images
The "Blank Space" singer, who E! called "a longtime fan of The Office" (so we do have something in common with Taylor Swift!), responded to Wilson's joke with a joke of her own. Swift replied directly to Wilson's tweet with another GIF, this time of a straight-faced Jim Halpert saying, "Touché."
This isn't the first time Wilson has had some fun playfully giving a fellow celebrity a hard time. When Steve Carell appeared on the season finale of Wilson's IGTV series "Hey There, Human," the actor who played Dwight took the opportunity to rib his former Office co-star for being behind the times. "I said you don't have an Instagram because you're so old, even though essentially you're three years older than me," Wilson told Carell.
For Swift, who loves The Office so much that she created a Dunder Mifflin parody video, it's probably an honor to be trolled by the star of her favorite show. And what's more, she proved that she can hold her own in a witty exchange with Wilson. Seriously, is there anything Taylor Swift isn't good at?