Hilary Duff Announces Sad News For Lizzie McGuire Fans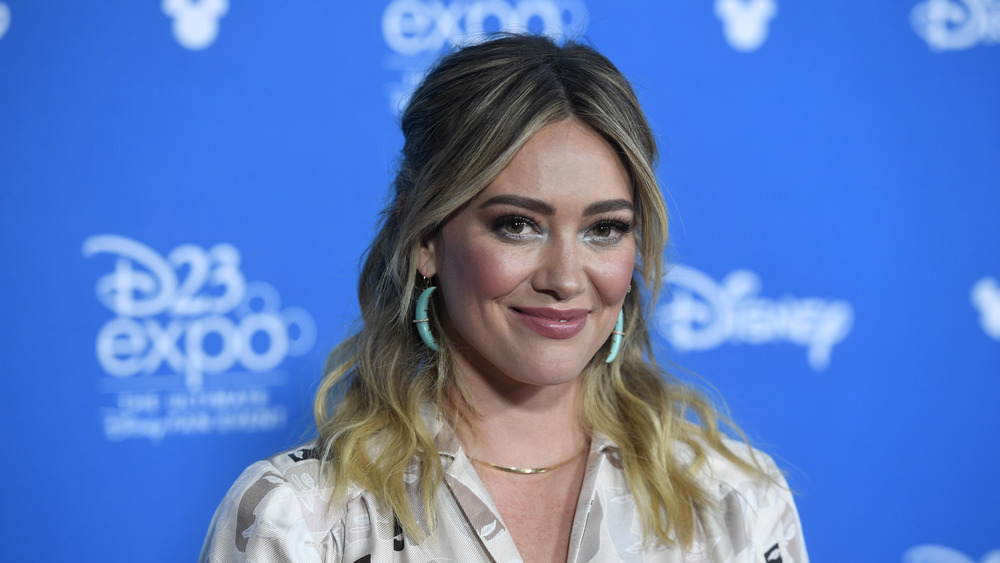 Frazer Harrison/Getty Images
As if 2020 hasn't been hard enough, Hilary Duff delivered some sad news today, announcing that the Lizzie McGuire reboot for Disney+ will not be moving forward. The sequel series to the beloved Disney Channel show was announced back in 2019 at the D23 Expo (via Refinery 29). However, production came to a halt in February after original show creator and revival series showrunner, Terri Minsky, stepped down (via Variety). 
Disney said at the time, "After filming two episodes, we concluded that we need to move in a different creative direction and are putting a new lens on the show." The new series was set to have a grown up Lizzie in her 30s navigating adulthood in New York City, but with Disney at the helm, it would be a very family-friendly story. 
After Minsky's departure, Duff took to Instagram to post a statement saying, "I'd be doing a disservice to everyone by limiting the realities of a 30-year-old's journey to live under the ceiling of a PG rating," but giving fans hope that they were working on a compromise behind the scenes, according to E! News. However, it seems no compromise was found. 
The Lizzie McGuire reboot has been canceled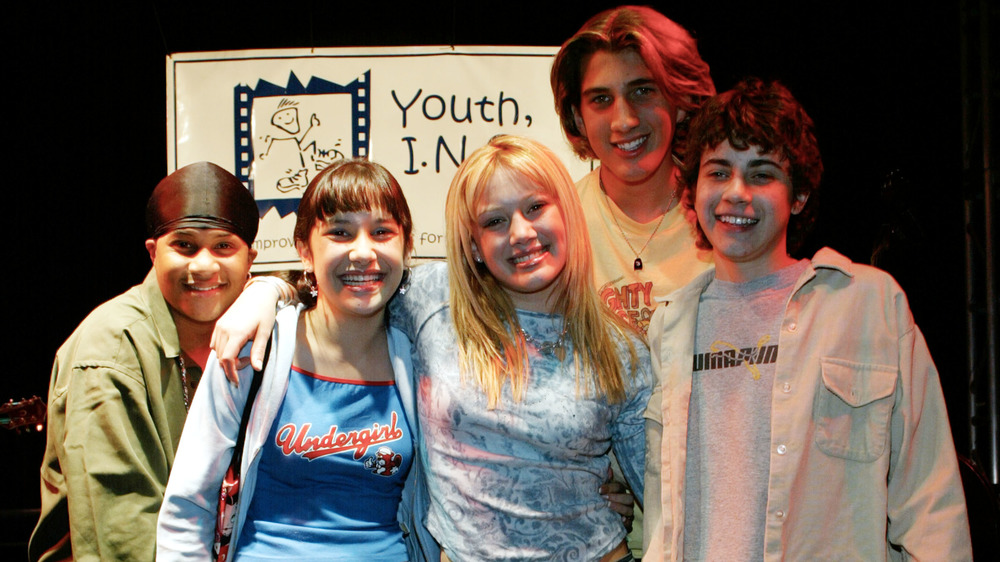 Frederick M. Brown/Getty Images
In another Instagram statement on Wednesday, Duff announced that the Lizzie McGuire would not be happening. In a post, Duff revealed that conversations had been ongoing "trying to make a reboot work," but unfortunately, "it isn't going to happen."  
Back when the new Disney+ series was announced, it was also revealed that the original cast would also be coming back, which included Hallie Todd, Robert Carradine, Jake Thomas, Adam Lamberg and Lalaine (via Us Weekly). Fans would finally get the answer to all their questions. Like, are Lizzie and Gordo really made for each other? Is Matt still the same pesky little brother now that he's all grown up? And what's Lizzie's animated alter-ego been up to this whole time? 
Sadly, these questions will go unanswered. Though, it's not all bad news for Duff. Back in October, the actress announced that she was expecting another baby in 2021, according to People. And earlier in May, it was announced that a Younger spinoff series was in the works with Duff as the lead (via The Hollywood Reporter). So, as far as the bad news of the Lizzie McGuire series being canceled, it's just going on the list of things that have made this year not the best, or as Duff so poetically put it in her Instagram post, "Hey now, this is what 2020s made of."