Cher Reveals Why It Wasn't Easy To Accept Chaz Bono At First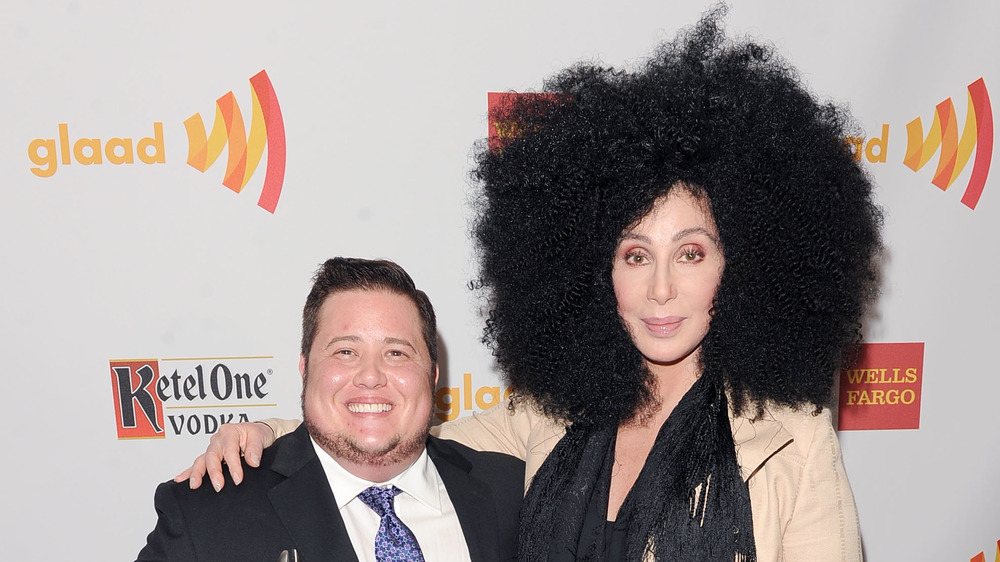 Jason Merritt/term/Getty Images
The iconic musician and actress Cher has always been an incredible ally to the LGBTQ+ community. In an interview with CNN, the star explained the origins of her love for the community, saying, "One day I came home and there were these two men in my living room with my mom and my aunt. They were doing their hair and talking, and I was thinking, 'Why haven't we ever had these kind of guys around? Because these guys are the coolest.'" She marked this "introduction to the gay world" as an incredibly important moment in her life, adding that she felt a sense of acceptance with them because she came to understand that "gay people don't feel like they fit in," and she never felt like she fit in, either.
This fierce support lead to her becoming an icon to the gay community over the decades, supporting them when most of society didn't care to. Fashion designer Richard Parsakian explains why he believes Cher fits this role so well, saying "I think that's why the gay community has embraced her, because she's a rule breaker and a survivor, and we love that." (Via Post Gazette.)
However, just because she has been a gay icon to fans and friends everywhere doesn't mean she hasn't struggled along the way. Indeed, her devotion to the community was put to the test when her own child came out as lesbian, and then eventually trans.
Chaz knows how much Cher loves and supports him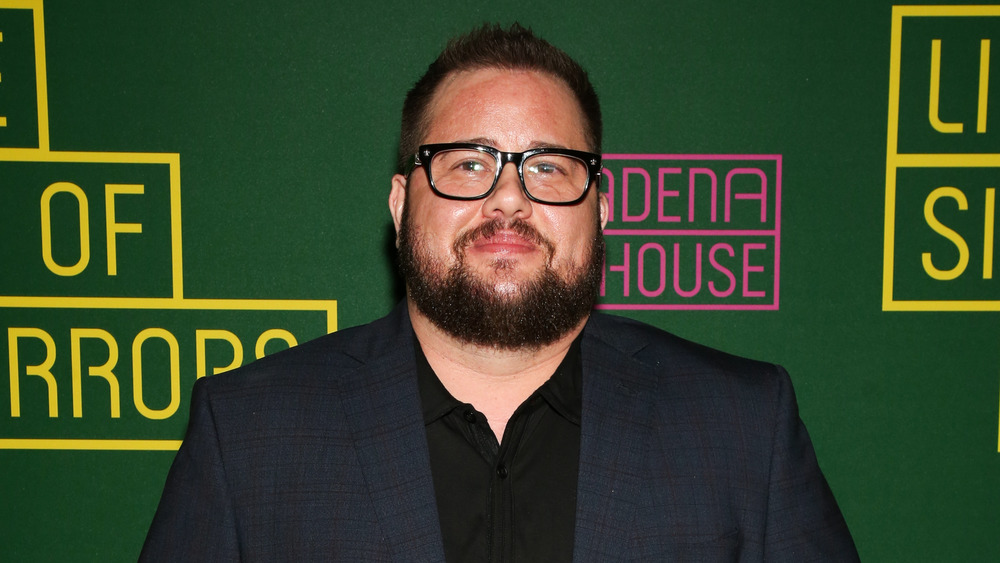 Paul Archuleta/Getty Images
Cher's son Chaz Bono is a well-known writer, musician, actor, and Dancing with the Stars alum. Never fading behind his mother's shadow, he instead built a career for himself with his own unique talents. In 1995, Bono, who as the time identified as a cis-female, came out as lesbian in an interview with The Advocate. 
Bono recalls, in his book Family Outing, that it took his mother about a year before she fully accepted it, but when she did, she was his biggest supporter. However, come 2008, Bono began his transition from female to male, declaring himself a trans man — and yet again, this put Cher to the test.
"It was very unlike me to, in the beginning, have a problem with Chaz being gay, and it disappeared like that," Cher recalled in a 2019 interview with CNN. "Then we talked about (whether Bono was) transgender for many years. And (he) would say, 'No, I don't want to (transition). And then he went and said, 'OK, I want to do this.'"
"But it wasn't easy," she confessed, continuing, "But you don't really lose them. They just are in a different shape," she said.
Throughout it all, Bono never doubted his mother's love for him. As he told Oprah, "The truth is a lot of parents never speak to their transgender kids again. That's not the case in my family. There's no doubt about her love for me."