Hulu's New Reality Show Has Charli And Dixie D'Amelio Fans Excited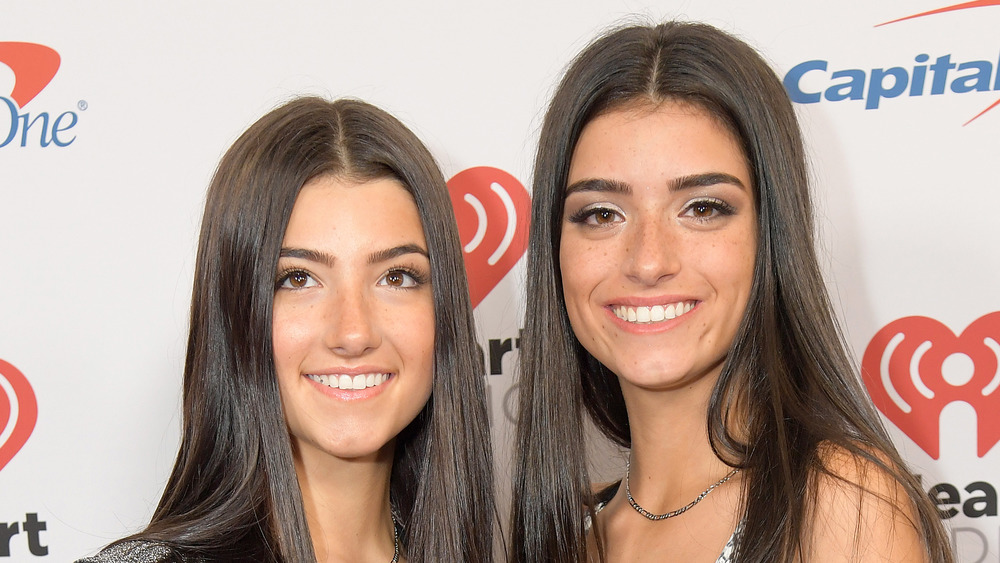 Michael Loccisano/Getty Images
It looks like the D'Amelios will be "renegading" themselves all the way to Hulu. It was announced on Friday that Charli and Dixie D'Amelio, along with their parents, are set to star in their very own eight-episode docuseries that will premiere on the streaming site in 2021 (via ET Online). The D'Amelio Show will focus on TikTok dancer Charli and her family navigating "their nearly overnight fame" and new life in Los Angeles (via New York Post).
If you're on TikTok, it's hard to avoid Charli, who just reached over 100 million followers in November — she's the first influencer to do so, according to People. Charli tweeted her excitement about the milestone, saying, "IS THIS REAL LIFE RIGHT NOW." Though Charli isn't the only one making waves: Her older sister, Dixie, just released her second single "One Whole Day" featuring Wiz Khalifa (via Seventeen). She also has a YouTube channel with close to 7 million subscribers, and an impressive 46 million followers on TikTok, as well. With the entire D'Amelio crew killing it, it just makes sense that a TV show would be the next step. 
The Hulu show will follow 'the first family of TikTok'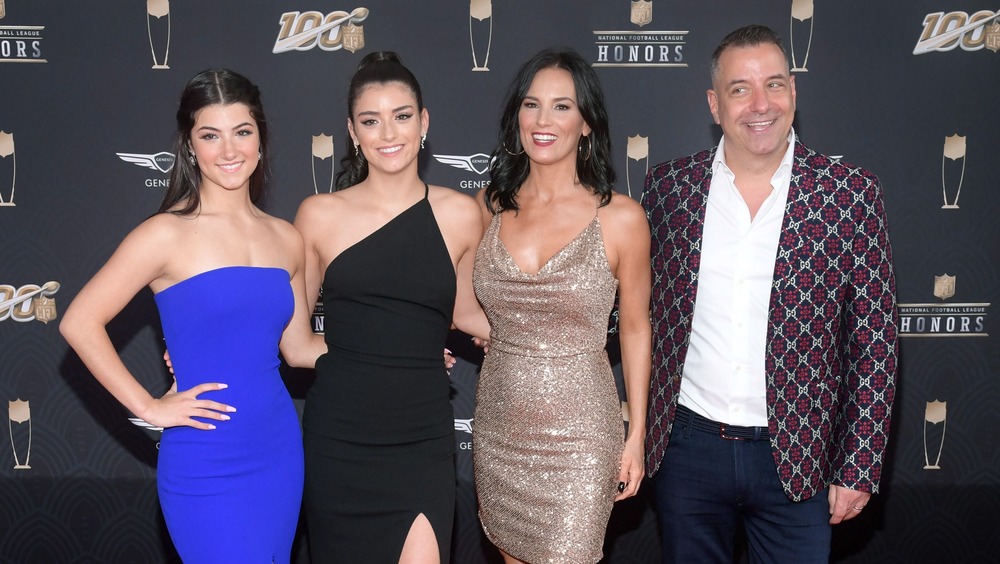 Jason Kempin/Getty Images
The new show will go beyond just TikTok dances and YouTube videos. According to the press release, the show will follow "the first family of TikTok" as they deal with their new level of fame (via Variety). Like all reality television, you can expect a little drama here and there. The D'Amelios aren't new to making headlines. Both Charli and Dixie were recently criticized for being "rude" after a video was released of them not enjoying their dinner, which was prepared by personal chef Aaron May (via Today). 
After the incident, Charli lost almost a million followers over night, and went to social media to apologize in a live stream where she said, "I feel like it was all just one huge misunderstanding and, like, I'm sorry, but I think it's become completely blown out of proportion." Just like the way trends on TikTok are over before you know it, the backlash has now died down, but you never know what will happen next. You'll just have to wait and see when The D'Amelio Show premieres on Hulu next year, and until then, there's always TikTok to scroll through.