The Surprising Connection Between These Two Below Deck Stars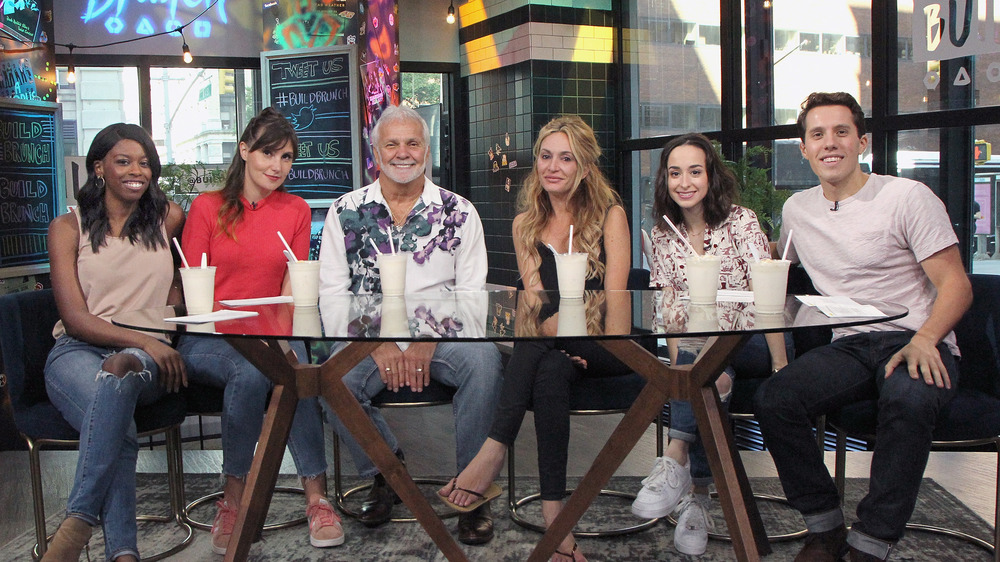 Jim Spellman/Getty Images
The yachting world is not a very large one, making many cast members or "yachties" from Bravo's hit show Below Deck cross paths or know each other from previous endeavors. Although the yacthies meet each other only 24 hours before their first charter together, they have often worked together in the past or appeared on previous seasons of the show. 
Now-fired Chief Stew Hannah Ferrier, for example, and bosun Malia White, who worked together on Season 5 of Below Deck: Mediterranean, knew each other from Season 2 of the show (and still butt heads this past season). Another example is bosun Eddie Lucas, who reappeared on the most recent season of Below Deck after taking part in Season 3. 
Lucas actually knows another yachtie, Parker McCown, of Below Deck Sailing Yacht, but their connection actually extends before their respective yachting careers. While appearing on Watch What Happens Live With Andy Cohen, Lucas was asked by host Andy Cohen if he had been watching any of the Below Deck shows. "I have watched some of it. I've watched Sailing," he said, per Bravo. "It was funny, actually. Parker [McCown] from Sailing Yacht, we grew up together." Cohen was surprised to learn that two yachties have known each other for years.
Eddie Lucas connected with Parker McCown before he began filming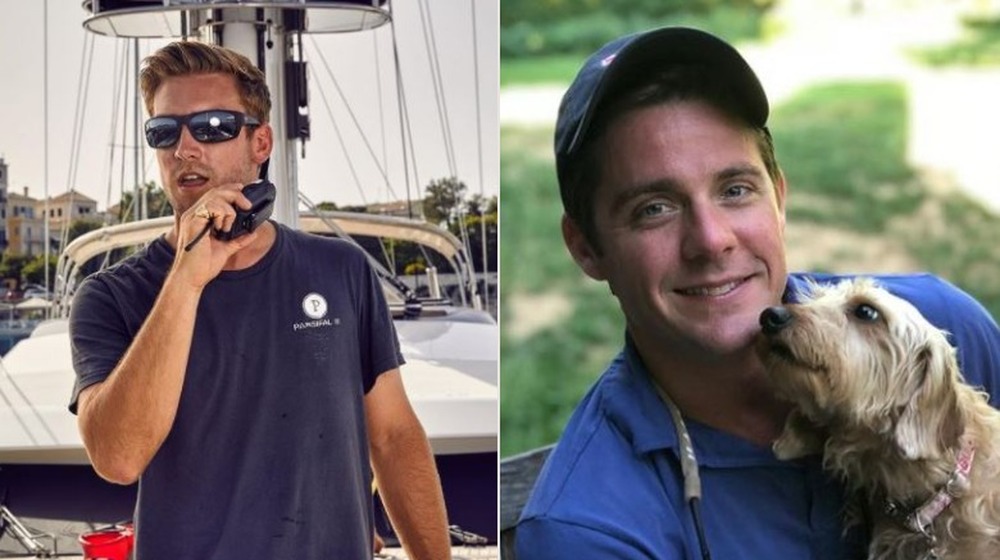 Instagram
Eddie Lucas went on to reveal the details of his relationship with Parker McCown, noting their connection then and now. "I'm quite a bit older than he is, but I've known Parker for a long time, so it was fun kind of watching him and how he handled himself on the season," he said, per Bravo. The reality star noted that he and McCown talked before McCown started filming, although he joked his old friend "took none of the advice I gave him." 
Lucas made his reappearance on this season of Below Deck after leaving after Season 3 to not much fan fair. Lucas cheated on his girlfriend with third stew Rocky Dakota, much to the chagrin of Captain Lee, but the bosun maintained that he and the captain are better these days. He also noted that he's bringing the show "back to OG status" (per Bravo) with his return, taking to the sea with a new attitude.