Ed Sheeran Just Gave His Fans The Best Christmas Present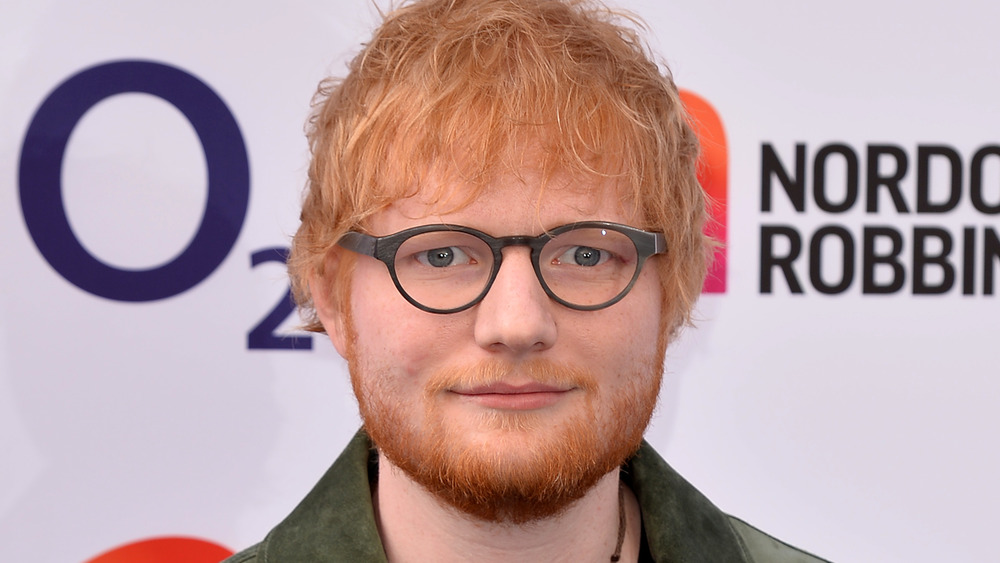 Jeff Spicer/Getty Images
Taylor Swift isn't the only one giving us new music lately. Ed Sheeran just surprised his fans with a brand new song, titled "Afterglow." In an Instagram post, Sheeran wrote that this new song is "not the first single from the next album," but it's one he loves and wanted to share. It's like an early Christmas present for fans who weren't sure when the "Shape of You" singer would make a comeback after going on a break last year. 
According to Entertainment Weekly, Sheeran's manager announced in October 2019 that he had "already started writing and recording for what will be album five." However, Sheeran announced on his Instagram last December that he would be taking a break after finishing his Divide era tour. It seems as though Sheeran decided to step away from performing and music to prepare for the birth of his daughter, Lyra Antarctica Seaborn Sheeran, who he announced had arrived in an Instagram post back in September (via ET Online). In the post, Sheeran said he was "on cloud nine" and would see his fans "when it's time to come back." Well, it seems the time to come back is now. 
When can fans expect a new Ed Sheeran album?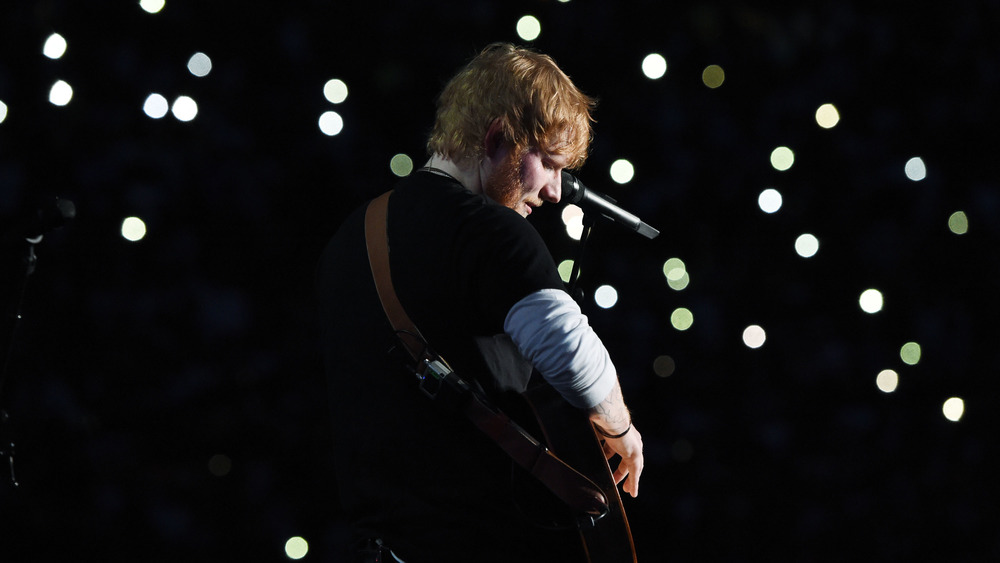 Kevin Mazur/Getty Images
According to People, "Afterglow" is the first release from Sheeran after his No.6 Collaborations Project in July 2019. His announcement of an extended break had fans worried it would be a longtime until they got some new music, but this new song gives them hope. In the Instagram post, fans commented things like "ED IS BACK" and "It's happening" (via Elite Daily). Though, there is no official word on an album just yet. 
Sheeran did post a teaser for his "Afterglow" drop on Instagram the day before with a Jackson Pollock-like painting (via Billboard). Who knows if this is album artwork, or just artwork to accompany the song that is now streaming. What we do know is that Sheeran had already been working on new music, and now, he has given us "Afterglow." 
In his break announcement post, he did state that he just wanted to live a little more so that he "actually [had] something to write about." Becoming a new father and dealing with 2020 is a lot to write about, so it could be time. Until we know for sure, fans can keep themselves entertained listening to this acoustic love ballad until the singer-songwriter is ready to give us more.