The Real Reason Brendan Morais Walked Away From The Bachelorette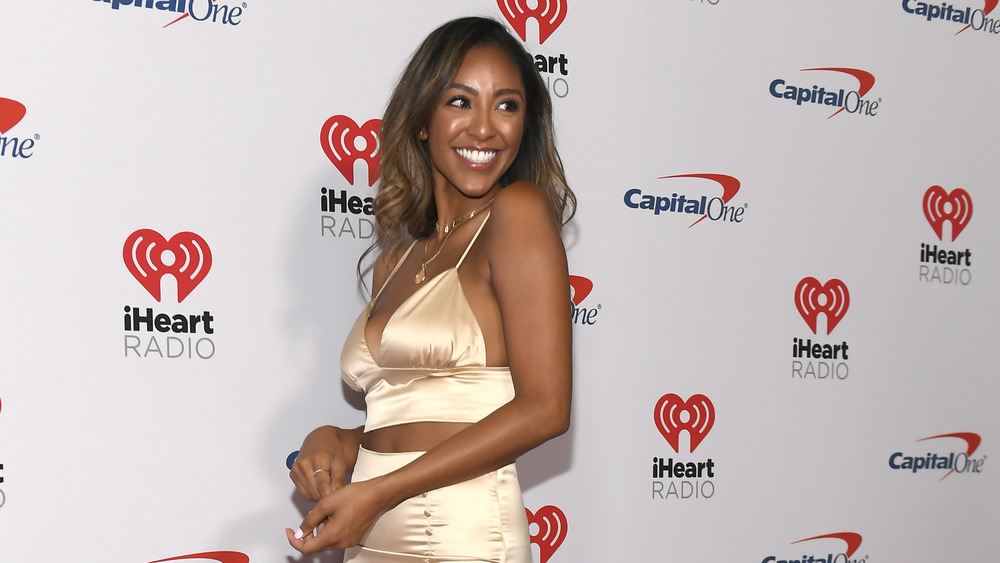 Bryan Steffy/Getty Images
From the first night that Tayshia walked in as the newly-minted Bachelorette, her chemistry with contestant Brendan Morais was palpable. After winning the coveted first-impression rose, it appeared that Morais remained a front-runner throughout the following weeks. But all of that changed following the hometown dates portion of the show. Throughout the episodes leading up to the "fantasy suite" segments, Morais had displayed more and more reluctance surrounding the prospect of proposing so quickly. Earlier in the season, he revealed that, like Tayshia, he had been married before and the divorce left him heartbroken.
During the last outings before the finale, Morais' date was the last following Tayisha's nights with Ivan and Zac. But, while his counterparts got more interactive days together, Morais and Tayshia looked at diamond rings with Neil Lane, Entertainment Tonight reports. On the date, Tayshia's would-be husband looked visibly uncomfortable as the jewelry mogul placed gorgeous gems on her left ring finger. Later on, the two headed to the dinner portion of the date, during which, the Bachelorette shared her feelings to Morais, only to be met with a difficult realization.
Brendan Morais wasn't ready for an engagement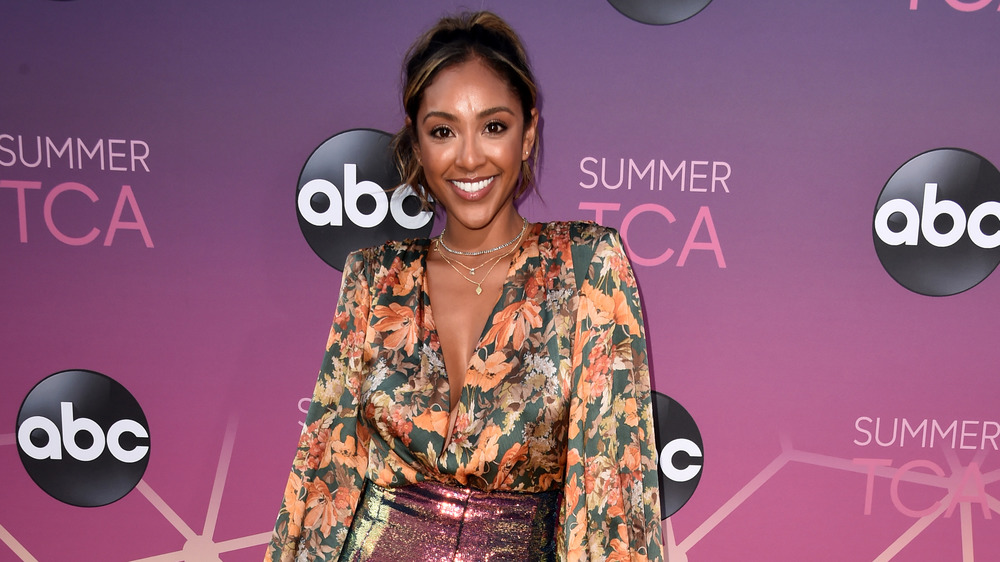 Alberto E. Rodriguez/Getty Images
After getting his heart broken, going through the process of getting married again didn't seem like something Morais was ready for. Refinery29 reports that, following the ring shopping, Morais knew it was time to leave the show that ultimately ends in a proposal. While he originally thought he was ready when the show started, he revealed that his feelings had shifted."There's a big part of me that's still broken [and] still needs time to heal, needs time to grow," he said, ending with, "My heart isn't whole." He also explained that he didn't want her to be with someone who wasn't fully committed and healed.
Following his shocking confession, the Bachelorette shared her understanding with a heartbroken look across her face. "Maybe a younger version of me would have been really pissed off at you," she said, according to the outlet. "[But] as much as, like, I would love to be with you at the end of all this, if you're not ready, that's not something I'm going to push you to do."
After he left, the camera followed Tayshia as she cried and admitted that she saw herself ending up with him. A sad ending in dramatic fashion, Bachelor Nation watched as the front-runner took himself out of the race. But, adding more drama, former contestant Ben came back to steal the show and reveal that he loves Tayshia. As one door closed for the Bachelorette, another one certainly opened.