The Truth About Lala Kent's Relationship With Scheana Shay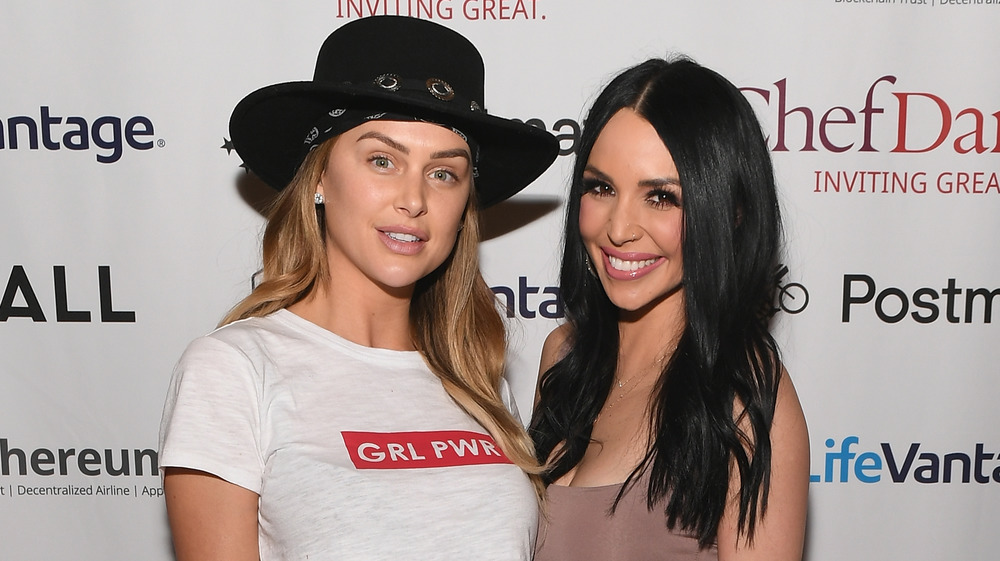 Daniel Boczarski/Getty Images
Lala Kent and Scheana Shay may have been close once upon a time, but their friendship has faded. In fact, Lala said on Watch What Happens Live with Andy Cohen (via People) that their relationship has deteriorated to the point that their friendship is "pretty much nonexistent."
What happened between the Vanderpump Rules costars? It seems that their friendship has been eroding for some time, although Lala was quick to say that she wishes the pregnant Scheana "the best." Their feud made headlines in September when Scheana openly criticized Lala on her podcast, Scheananigans with Scheana Shay. "I think that it states pretty clear where our friendship stands," she said (via E! News). "Over the last few months, we haven't really talked, honestly."
Scheana accused Lala of not being there for her after she had a miscarriage, claiming that she spent time with Megan Fox and Machine Gun Kelly instead. "I needed her and she wasn't there because she had dinner with celebrities," said Scheana. "Let's be real."
Lala Kent said Scheana Shay is self-centered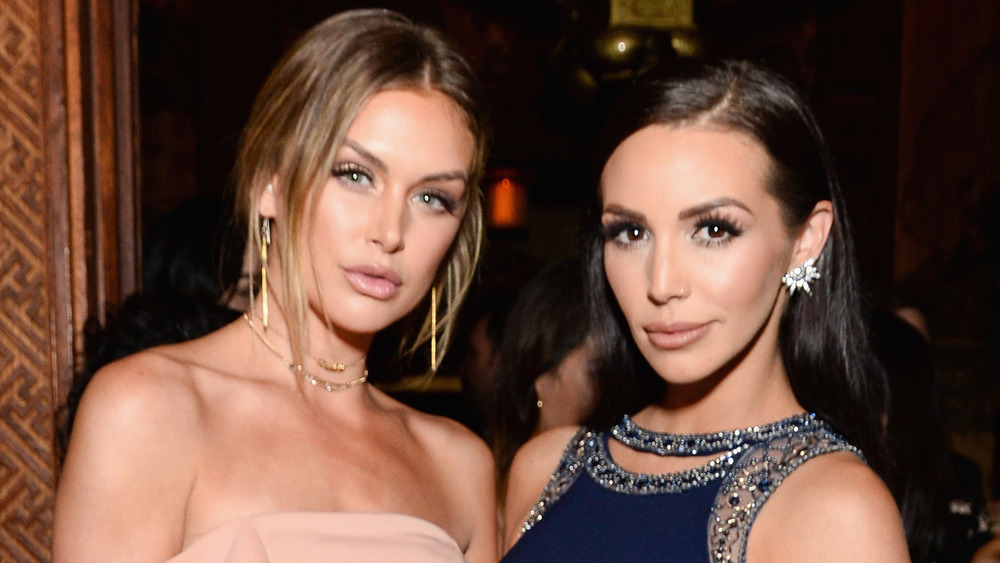 Tara Ziemba/Getty Images
Lala clapped back at Scheana's claims on her Instagram Story (via E! News), accusing Scheana of misinterpreting events and stirring up drama. "She would rather focus on me 'not being there for her' than the fact her man said he was working, turned his phone off and went golfing that day," she said. "Weird how that was just glazed over. This is why her relationships are always a trainwreck that make epic TV. She makes reality TV gold."
Lala also accused her former friend "of making everything about her" and being controlling. "She has an idea of how everyone should react in certain situations," she said. "We usually always fail and she is left disappointed. This is why she has a new best friend every day. We can't keep up."
She concluded, "I can't believe I just gave that much time to this s*** when we aren't even filming and I'm not getting paid. Smh."