The Career Vanessa Bryant Wanted When She Was Younger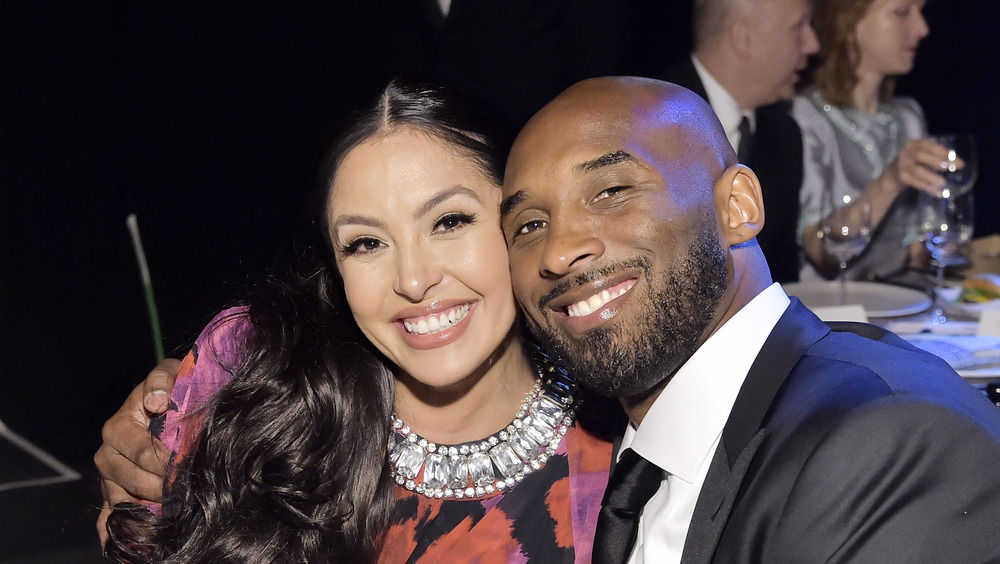 Stefanie Keenan/Getty Images
Vanessa Bryant met her husband, the late basketball great Kobe Bryant, when she was only 17 years old. Vanessa was working as a background dancer for Tha Eastsidaz music video "G'd Up," and Kobe was in the same building working on an album during his short-lived rap career (via Los Angeles Times).
Their relationship moved at a whirlwind pace, and according to the NBA Family Wiki, they got engaged only six months after they started dating. Vanessa was still in high school at the time, and she also put her own career aspirations on pause once she and Kobe got serious.
The intense media attention that the couple received meant that Vanessa finished out her senior year of high school by homeschooling. Many of us know that Vanessa dedicated herself to being a stay-at-home mom following the birth of the pair's first daughter, Natalia, in 2003, but you might be surprised to learn that Vanessa had planned to pursue a career as a makeup artist before she met Kobe (via Los Angeles Times).
Vanessa Bryant loves being a stay-at-home mom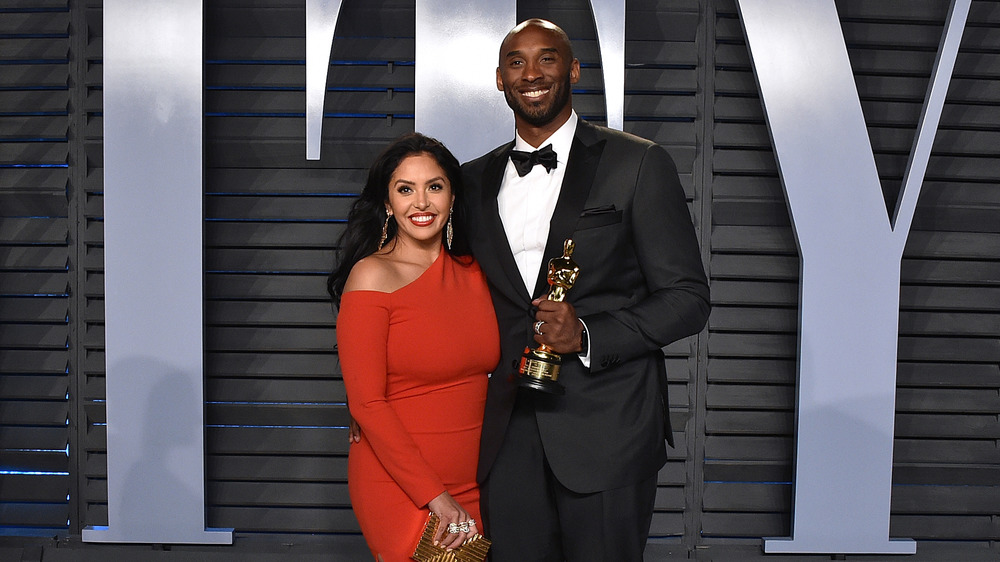 John Shearer/Getty Images
Those who knew her at the time also said that when it came to her relationship with Kobe, Vanessa kept it low-key. According to her high school drama teacher Robert Rotenberry, "She never showed off. She said to me once, 'Here's a picture of my boyfriend,' and I looked at it and thought, 'I know that guy.' She was just really proud of him." (via Los Angeles Times).
Vanessa and Kobe eventually had four children together, daughters Natalia, Gianna, Bianka, and Capri. Their neighbors noted that the Bryants were always hands-on parents, and Vanessa has continued to be since the tragic death of her husband and Gianna in January 2020. 
One source told People, "The Bryants have always been different. The focus on family has always been a priority. Vanessa is a stay-at-home mom and after Kobe stopped playing basketball, the main focus has been about raising their daughters."