Inside Brandi Glanville's Friendship With LeAnn Rimes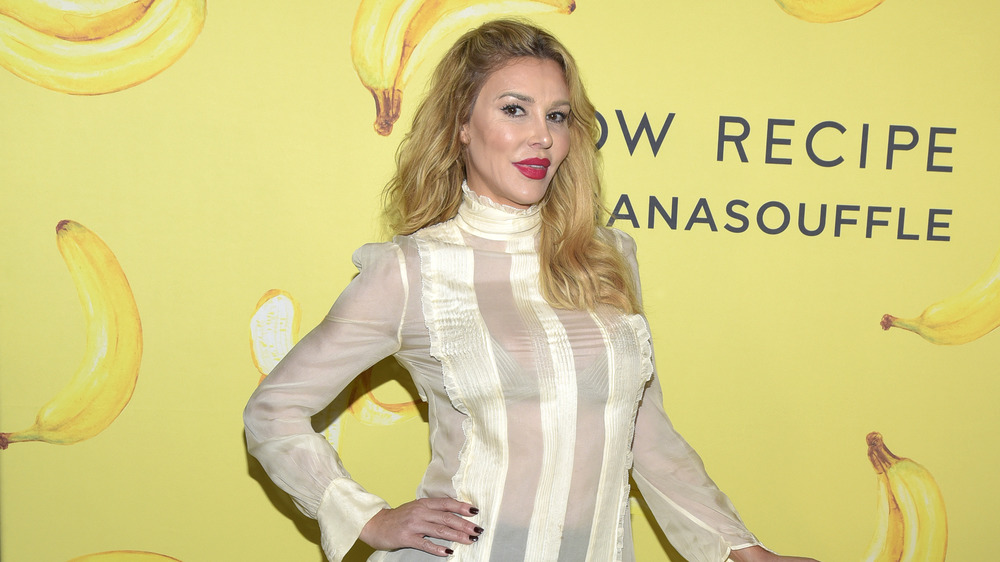 Michael Tullberg/Getty Images
It's taken years, but Brandi Glanville and LeAnn Rimes appear to have made peace. If you followed along with the second season of the Real Housewives of Beverly Hills, you'll remember that LeAnn Rimes left her husband for Glanville's then-husband, Eddie Cibrian. According to People, Cibrian filed for divorce in 2009 and married the country singer two years later. After years of heated exchanges, it appears that both sides have buried the hatchet.
Apparently, the impetus for the reconciliation was the couple's two children, Mason and Jake. The outlet reports that, in 2018, Rimes and Glanville had a sit-down chat to hash everything out for the sake of the kids. On an episode of Spencer and Heidi Pratt's podcast, Make Speidi Famous Again, the former housewife shared specifics, the outlet reports.
"We were having a birthday party just recently and we got into a really serious conversation. We just kind of had it out about what is right, what is wrong, what's better for the kids, and what bothered me and what bothered her," she said. "It was hours of conversation, and it wasn't all pleasant."
After Glanville shared a photo of the two spending Christmas together, fans wondered if they had officially let the past go.
Glanville tweeted about Rimes' appearance on the Masked Singer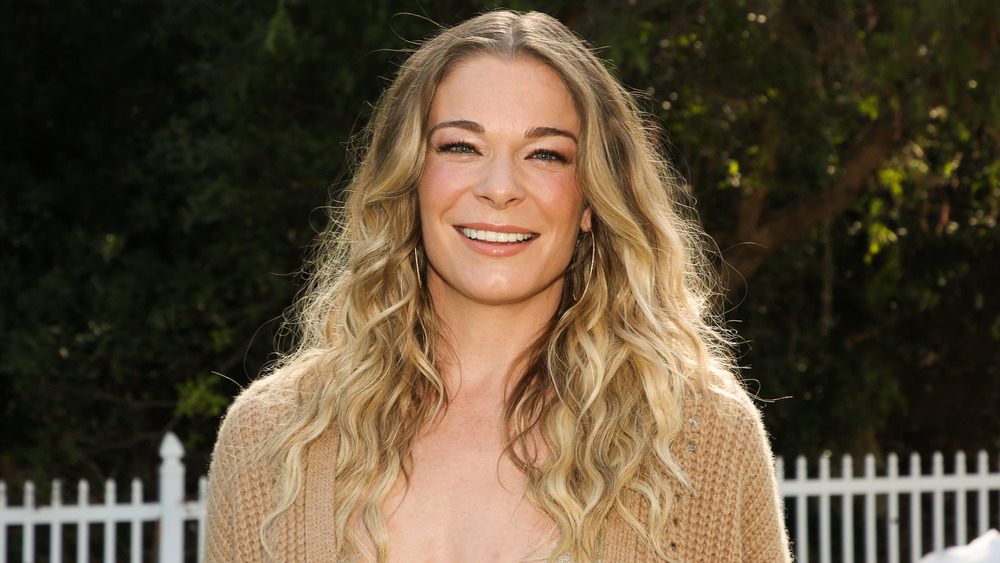 Paul Archuleta/Getty Images
Earlier this year, fans assumed Glanville was throwing shade at her children's stepmom when she tweeted about the NBC show, The Masked Singer. "I think the sun is 100 percent Leann Rimes #maskedsinger although my kids say no way because she told them that she would never do this show because its sooo beneath her," Entertainment Tonight reports.
After backlash and commotion, Glanville took to Twitter to set the record straight. "First of all I did not shade or diss lean rimes I rooted for her to win," the former housewife tweeted on the day of the show's season finale. "She clearly told my kids that she'd never do the show to keep things a secret because they have big mouths. She deserved to win I'm glad she won! stop reading into s***!"
Squashing the rumors even further, Glanville shared a photo of her and Rimes on Christmas day, saying, "Hanging with the best masked singer of all time leann rimes."
The singer also had a few words to share about the blended family's healing journey. Speaking to PeopleTV, Rimes shared her thoughts, saying, "You have to consider everyone's feelings and you have to allow people to have them and you can't take them personally" she explained. "Nobody's fighting, nobody's doing anything weird... it's interesting, the kids are older now, it's fun. The kids are happy and that's all that matters."