The Walmart Bakery Tricks You Need To Know Before Your Next Visit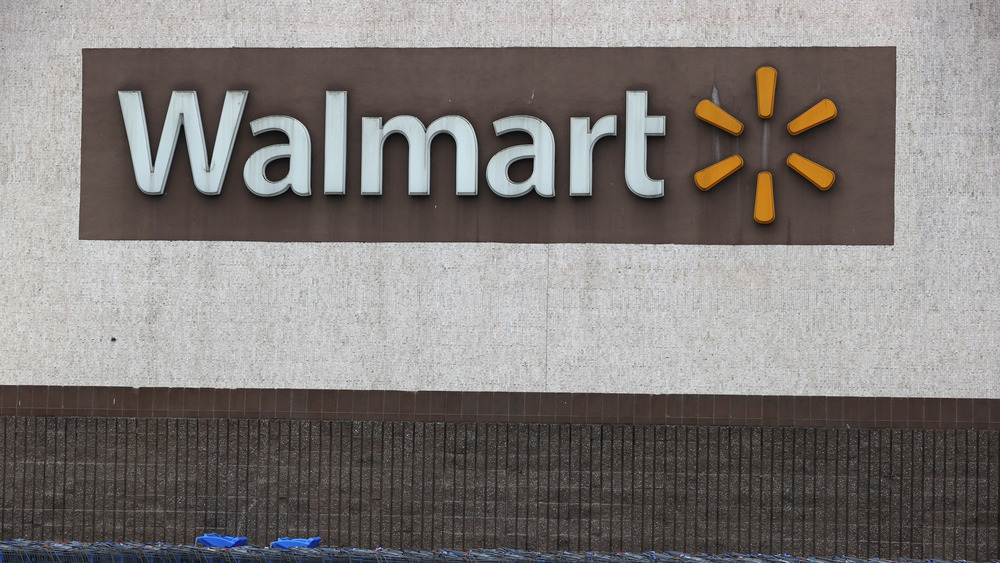 Justin Sullivan/Getty Images
If you usually do your grocery shopping at Walmart, you are far, far from alone; it's the largest grocery chain in the world and serves over 265 million customers every single day (via Walmart.com). And while the low prices and access to your favorite grocery brands and usually-decent meat and produce are likely the draws, Walmart's bakery might be reason enough for shoppers to choose the mega chain. The variety of breads and baked goods available is enough to make your head spin, and you could probably try a different treat every week and be hard pressed to run out of options. 
In fact, the store reports that it's constantly updating their selection, adding different treats to their menu and religiously taste-testing new products to ensure customer satisfaction (um, how do we get that job, right?). But did you know that beyond buying delicious baked goods at low prices, there are other tricks you can use to get the best deals and most delicious products at your Walmart bakery? 
Tips and tricks to use at the Walmart bakery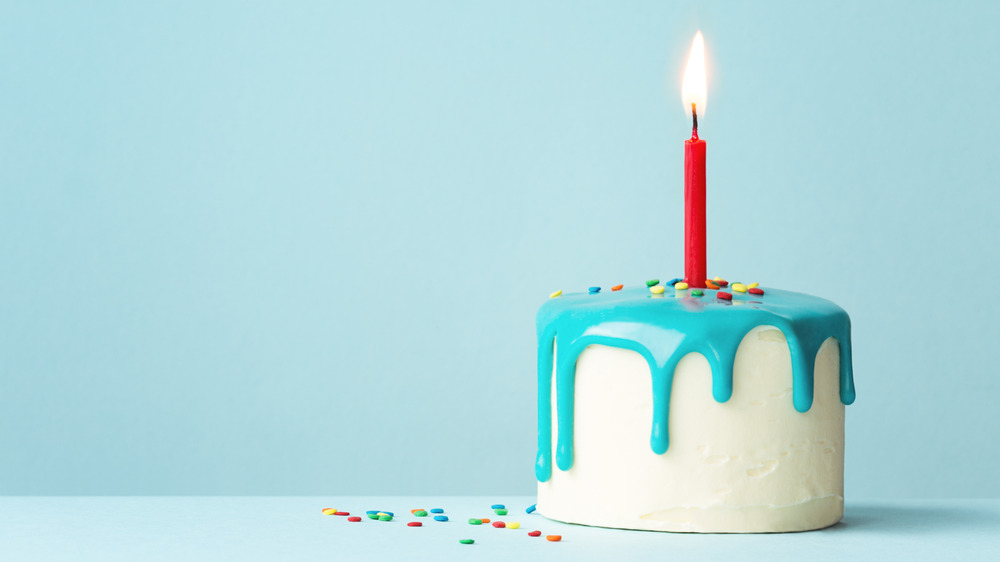 Shutterstock
First, let's talk special occasion cakes. One in every four cakes in the U.S. is sold by Walmart, so it's safe to say they know what they're doing (via Yahoo! Finance). You can customize a cake to your exact specifications or have something written to a cake already available in the bakery display case. But did you know that the chain offers a free small cake for a child's first birthday? It's true! The only catch is that you need to buy a special order bakery item that costs at least $14.98 or higher, which is an easy requirement to meet if you're expecting anyone but the birthday baby to enjoy a piece of cake. So all of those hilarious, adorable photos of a baby smashing their face into a cake can be had for free (via Walmart.com). 
Deal-seekers can also get major discounts on day-old bakery products. Most items are just fine on day two, but the company offers discounts in order to clear space. Taste of Home says the best time to get these discounts and best selection is to go early in the morning when the store first opens. As Mommy Savers reports, this way you can get bagels, breads, and pastries at up to forty percent off! And considering things don't exactly go stale overnight, this is a pretty great deal, especially when you can just microwave that bagel of a couple seconds for it to be as warm and fresh as right-out-of-the-oven.