The Surprising Body Part Dawn Wells Was Made To Cover On Gilligan's Island
The high waisted short-shorts famously worn by Mary Ann on Gilligan's Island that sparked a fashion trend in the mid '60s, traveled through to the '70s in everything from skirts to jeans, and has come back again in 2020 weren't just fashion forward styling — they were the direct result of TV censors demanding that the good girl character played by Dawn Wells wasn't revealing her belly button when exposing her midriff!
The 82-year-old Wells, who sadly passed away on Tuesday of COVID-19, revealed to People in an exclusive interview from 2018, that a team of TV censors, all men, would come to the set of Gilligan's Island to make sure her outfits were appropriate for TV. She recalled of her days filming the popular sitcom, which debuted in 1964, "There were network censors back on those days, and they were really strict. They had to make sure that Ginger wasn't showing too much cleavage and that I wasn't showing too much belly button."
The show's producers wanted to show off Dawn Wells' body as much as they could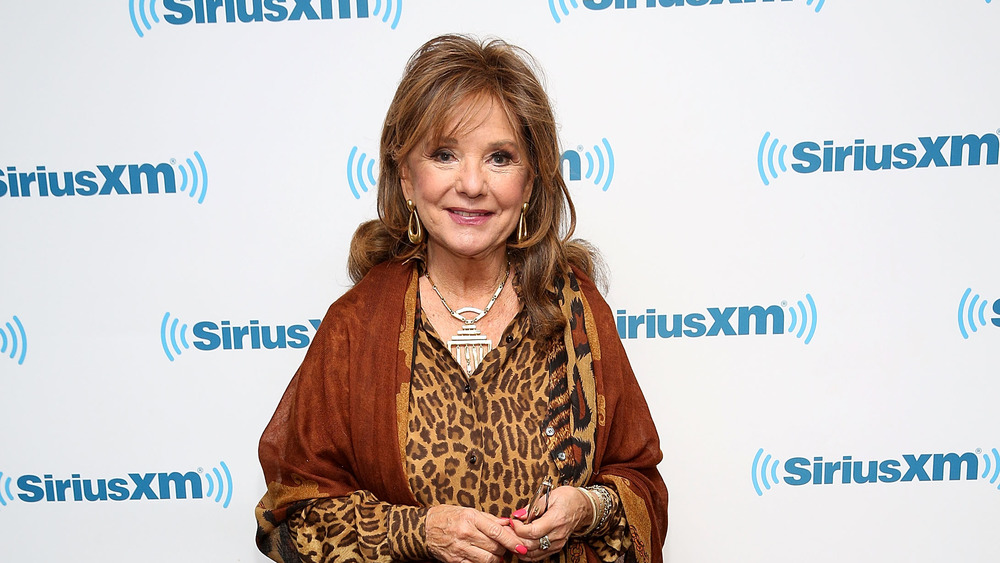 Robin Marchant/Getty Images
Just 26 when the show started, Dawn Wells recalled that producers of the campy comedy urged wardrobe to show off more of the actress' midriff, but they ran into complications with censors who were bothered by the exposure of Mary Ann's belly button. She laughingly explained to People, "Even back then, sex sells." Adding, "So they decided to have me tie up my shirt. But then my belly button was an issue, so my shorts were pulled up to cover my navel."
And just like that the outfit, along with her short gingham dress would become synonymous with Mary Ann's character on the show which is still in syndication today, despite it being, according to Deadline, "only a moderate hit for CBS during its initial three-year run from 1964-67."
Mary Ann's costumes would become so recognizable that Dawn Wells' reps, following her death, released a statement reported on by ABC revealing, "Dawn's gingham dress and famous belly button covering shorts worn on Gilligan's Island are currently on display in the lobby of The Hollywood Museum."