Wayne Brady's Role In The Ratatouille Musical Has The Internet Talking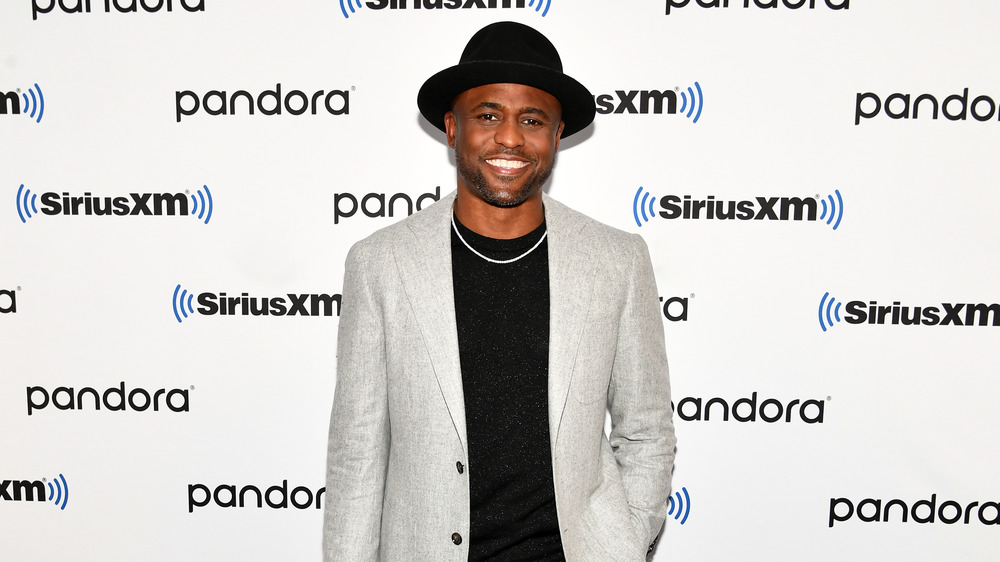 Slaven Vlasic/Getty Images
With theater fans and moviegoers alike lamenting the void of entertainment that the COVID-19 pandemic has left in their lives, a new musical brought much-needed joy to people's screens. Ratatouille: The TikTok Musical, a virtual show based on the 2007 Disney movie Ratatouille, went live on January 1, 2021, and as the musical's Twitter account shared, it "raised over $1 million to benefit @TheActorsFund!" As USA TODAY noted, the musical, which featured a star-studded cast and songs by TikTok creators, aimed to generate money for out-of-work theater actors. 
From Adam Lambert to Tituss Burgess, the musical's cast included veterans of the stage and screen, and the actors donned their costumes to sing and dance like they would in person. However, it was Wayne Brady's portrayal of a rat, with whiskers painted on his face and fake pink nose, that really snatched up the show like a piece of cheese and ran away with it. It should come as no surprise that the Let's Make a Deal host set Twitter ablaze with his memorable portrayal of a rodent in Ratatouille: The TikTok Musical.
Wayne Brady's performance got a lot of love on Twitter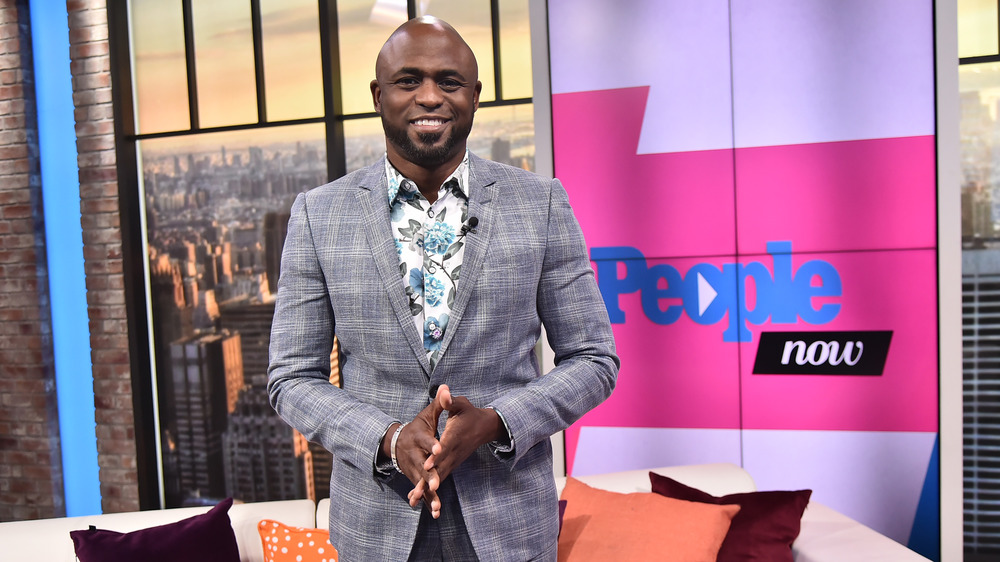 Theo Wargo/Getty Images
Thanks to his work on Whose Line is It Anyway?, his various acting roles and his hosting gigs, Brady has been a household name for years, and his performance in Ratatouille: The TikTok Musical was yet another reason for fans to sing his praises. "wayne brady's back gotta hurt from carrying the entire show (and kevin) #ratatouillethemusical," one viewer tweeted. Another wrote, "I can't wait for Wayne Brady to win the Tony for best supporting actor #RatatouilleMusical."
Many audience members couldn't believe the amount of detail Brady put into his costume and how much depth he brought to the role—especially for a TikTok musical. As another Twitter user put it, The Masked Singer winner "did NOT have to go that hard......... but he did that....... he did that for us." Between his acting, singing and costume, Brady stole the show and the viewers' hearts. 
Brady's next project appears to be much more personal. According to Deadline, he and his ex-wife, Mandie Taketa, are working on a show "about a divorced couple who successfully co-parent in a blended multiracial family" that's based on their own experiences. Speaking with Access Hollywood about the series, Brady said, "Now we have a sitcom that we are working on with our friends who were the showrunners over at Will & Grace, Tracy [Poust] and Jon [Kinnally]. We're writing a script about, you know, life as a blended family, we call ourselves the 'core four.'"